Last year was another doozy! The pandemic that won't go away. Politics as heated as ever. Inflation raging across the nation. And the stock market booming like never before.
At the DMW blog, you could always find content to keep you up to speed in the advertising/marketing industry, and provided personal points of view to show we're human, too.
But with everything going on, you may have missed one or two of our great 2021 posts that might be interesting and relevant to your day to day. So, here's a recap of our Top 5 Posts — all touching on important topics, trends, and insights. Take a read through them and enjoy!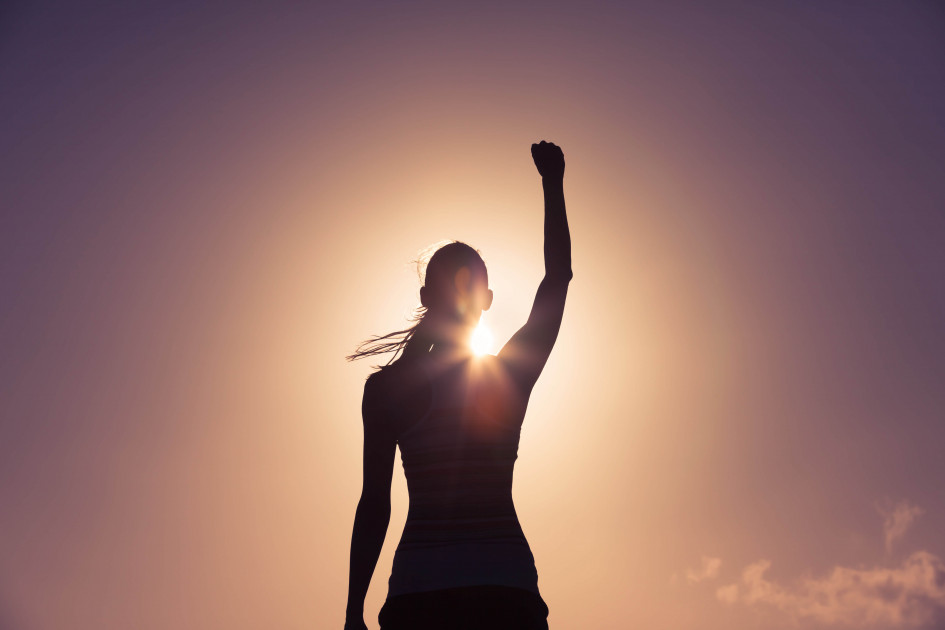 Anatomy Of Winning Direct Response Creative
Bill Spink, EVP Chief Creative Officer and the DMW Creative Department
What's the secret to winning direct response creative? Find out in the first post of a new DMW Blog series from EVP Chief Creative Director, Bill Spink, and our creative department. This post series features proven strategies for developing direct mail, digital, DRTV, and video that gets consumers to respond.
DMW clients expect our creative to persuade and motivate consumers to take buying actions. So don't miss this look behind the curtain at best practices for how we do it. Read Now.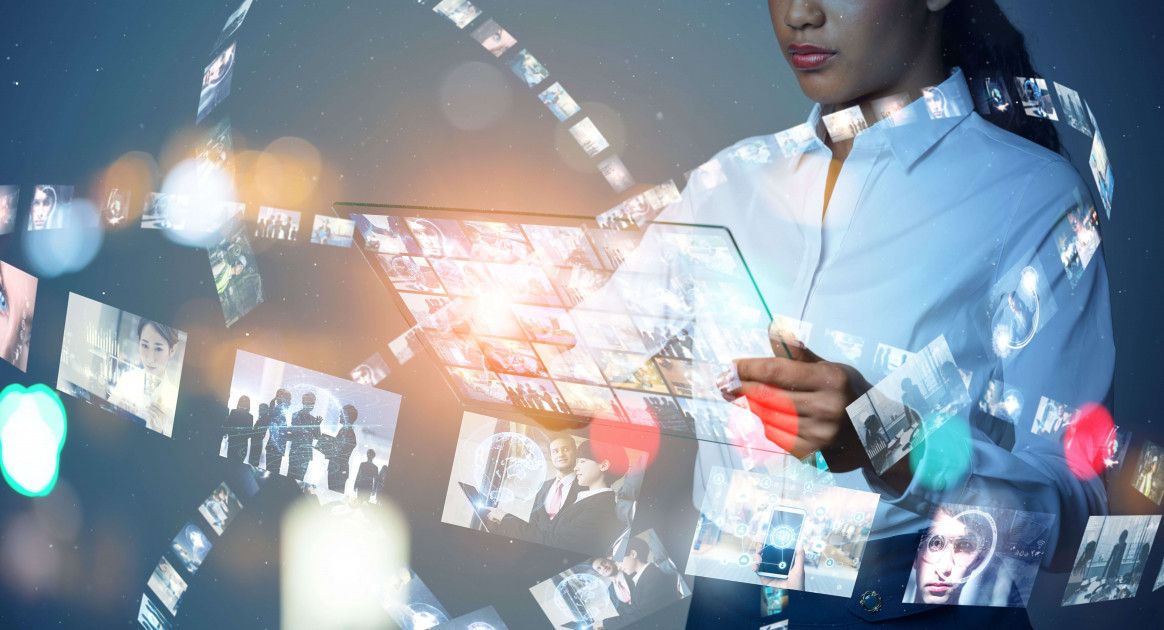 Connected TV: Why It's The Media Platform To Watch
Len Zappolo, Senior Media Director
Do you know how Connected TV — or CTV — is changing the advertising/marketing business? Any idea how it works? Or why it's quickly becoming the place to be for budgeting TV media dollars?
Check out this blog post from DMW's Senior Media Director, Len Zappolo, and discover why CTV is so effective in reaching target audiences — the consumers you need to engage and ultimately convert. But that's just one reason. There are many other advantages to learn about. Read Now.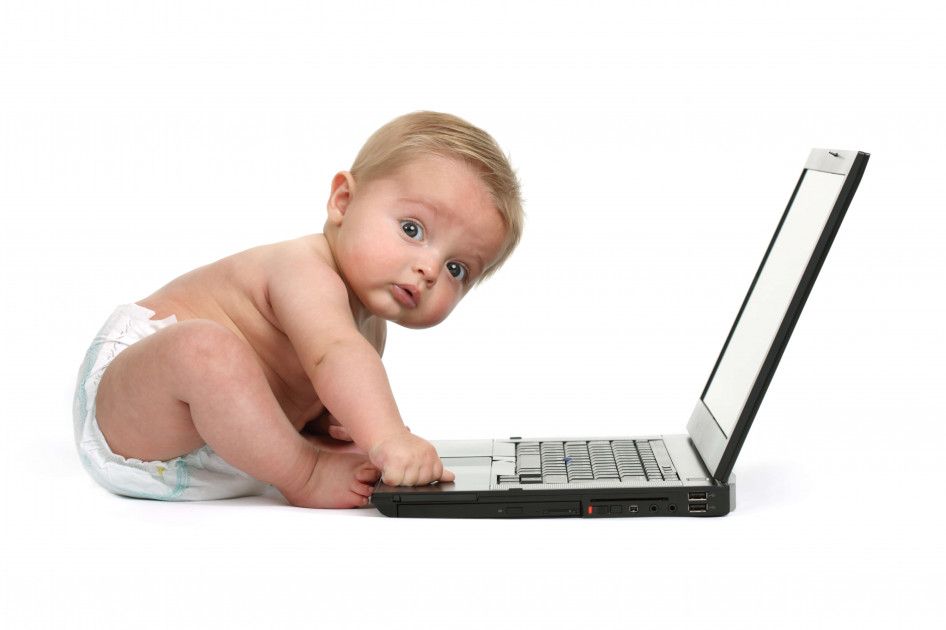 Direct Marketing 101: Learning The Lingo
Steve Motter, Copy Editor
Any idea what "TOFU" is? To most people, it's a type of food (a.k.a. bean curd). But in the direct marketing world, it has a completely different meaning. Can you guess what it is? … No cheating with smartphones or DuckDuckGo.
Perhaps you need to read the blog post from DMW's Copy Editor, Steve Motter. In it he shares a real-life experience that showed there's a real need to translate commonly used DM terminology — much of it acronyms like "TOFU." Read Now.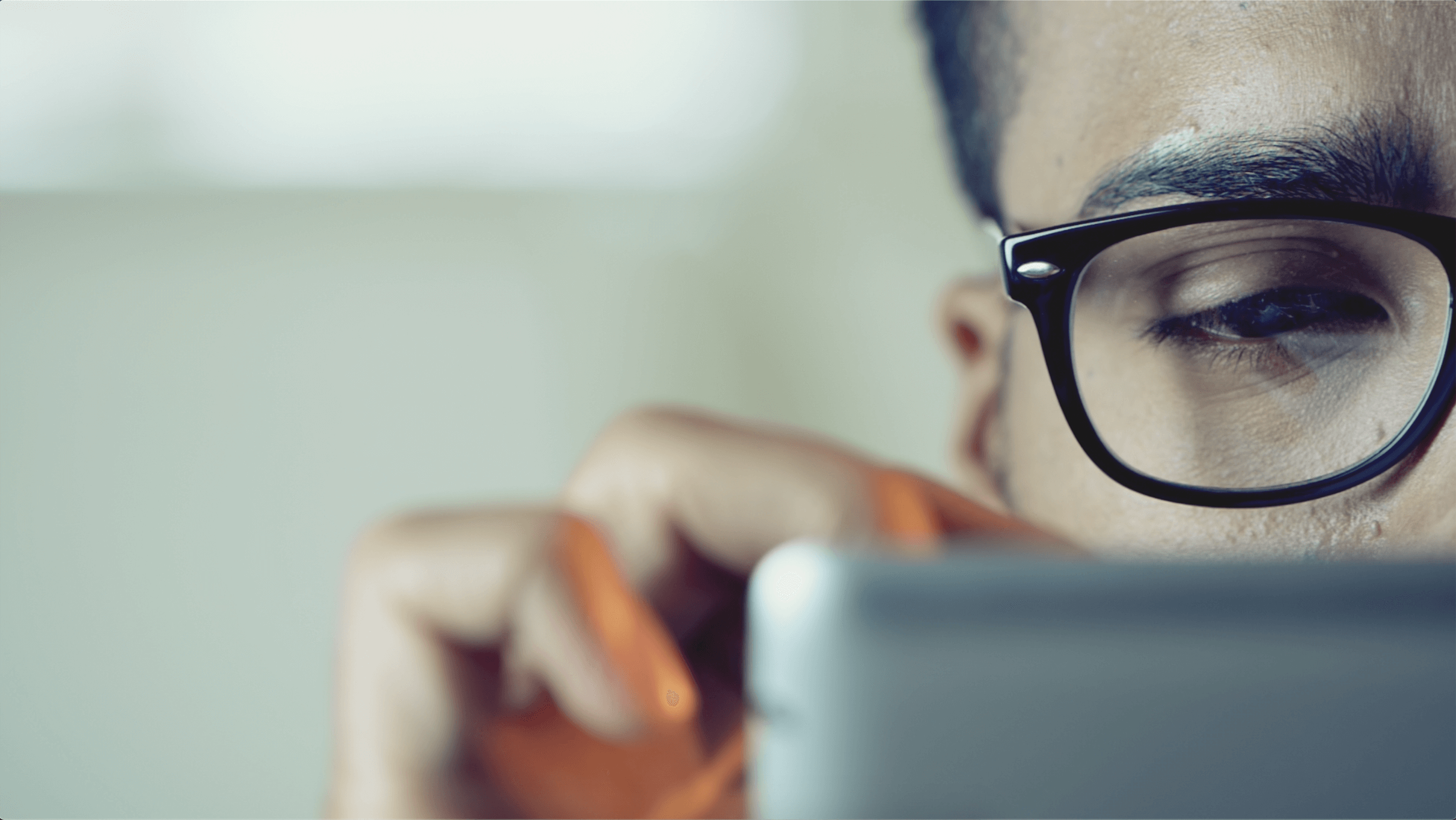 Ways Health Plans Can Use "First-Party" Data When Cookie Tracking Crumbles
Justin Stauffer, VP Integrated Marketing
Digital Marketing is changing. New data policies are pushing digital marketers toward a "privacy first" approach. Do you realize the impact that it may have for the digital marketing industry? So what's the solution?
Don't miss this blog post from DMW's VP of Integrated Marketing, Justin Stauffer. You'll learn about first-party data solutions that health insurance plans can implement to keep delivering targeted messages to drive leads and sales. Read Now.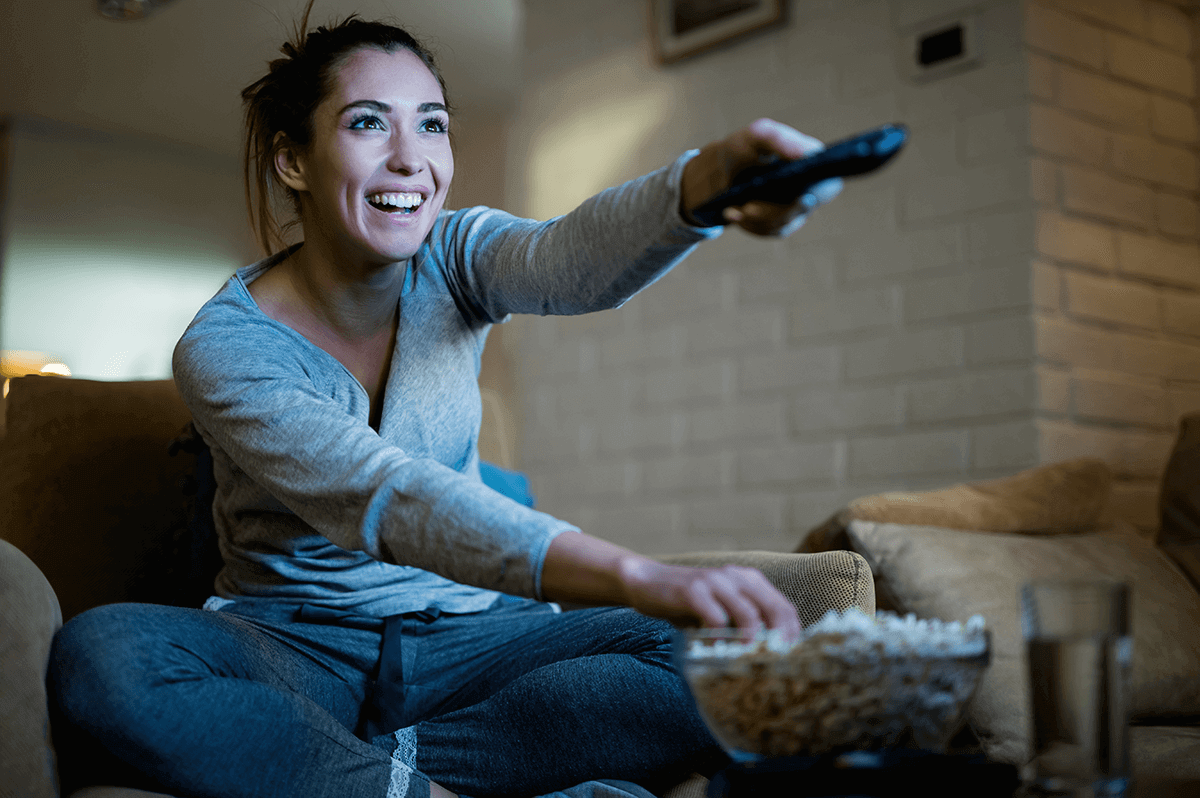 How & Why COVID-19 Has Made Video Streaming A "Must-Watch" For Advertisers
Jenn Smith, Digital Marketing Manager
"So, what are you bingeing?" That's the question everyone's still asking. With more time spent at home since the start of the pandemic, content viewership has seen a serious uptick — especially within the streaming world.
In Digital Marketing Manager Jenn Smith's blog post, see what else has changed in streaming, how marketing's been affected, the long-term impact on the media landscape PLUS what advantages advertisers can gain from the change. Read Now.
Thank You!
We'd like to thank the thousands of folks who have supported our blog through the years — we live and breathe direct marketing, and spend countless hours developing posts. So knowing you're reading them makes it all worthwhile.
And, by all means, contact DMW if there's a new topic you'd like us to explore, or if you just want help with your marketing. We're happy to do either. Happy New 2022!
Bonus Picks
Besides our Top 5 picks for 2021, there were a lot more popular reads that didn't make the list — all filled with great insight and in-depth information. In case you missed any, here's your chance to catch up:
Hook, Line & Sinker: How To Get More Consumers To Bite On Your Direct Marketing Offer
5 Steps For Savvy Medicare Marketers After CMS Third-Party Marketing Memo
The Future Of Health Care Data Intelligence: Augmented Analytics
5 Musts To Consider For Marketing Success
Standing Out Through Research: How Ownable Brand Messaging Can Help You Build Market Share