In many ways, 2022 will likely become a year of great transition — with the pandemic still affecting our lives, even though the current Omicron strain doesn't appear to be as severe. Consumers will continue to rely more on online technology. So digital marketers will need to continue to find ways of leveraging that technology to reach and ultimately convert their audiences.
Here are six digital marketing industry predictions that will help shape 2022:
1. Marketing will continue to be challenged with privacy issues.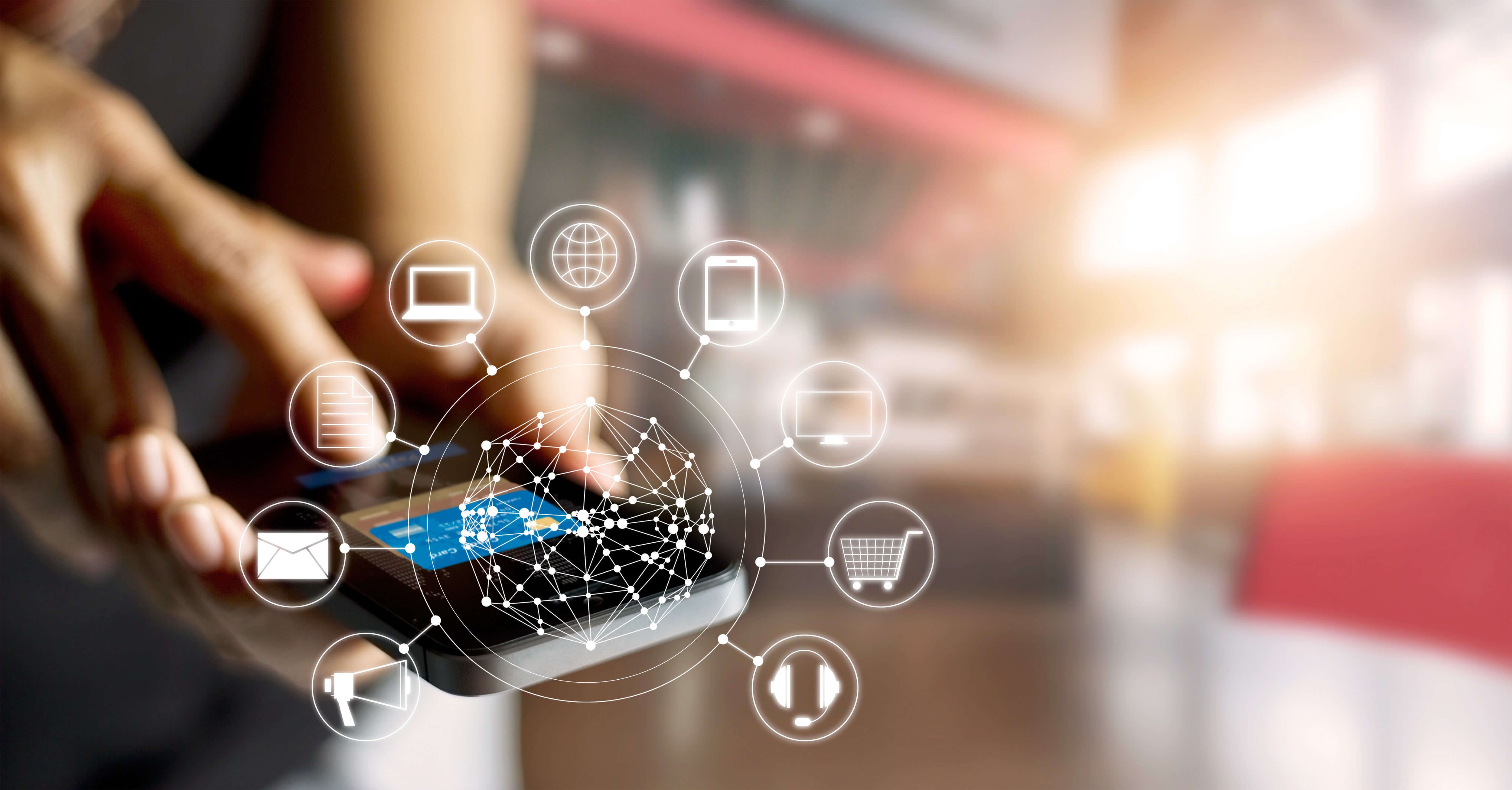 Thanks in part to the pandemic, consumers are spending more time online than ever before. They're both aware of and increasingly concerned with how their personal information gets collected, shared, and used for marketing purposes.
The marketing industry has benefited for years from the sheer volume of data available. Targeting, especially within digital media channels, has become frighteningly accurate. Algorithms within marketing platforms such as Facebook and Google are successfully using artificial intelligence (AI) to predict future behaviors based on nuances of our current behaviors.
Meanwhile, reacting to consumer pressure, Google and Apple have made notable steps to protect privacy within their browsers (Chrome and Safari) and operating systems (Android, iOS and OSX). Despite the fact that Google has announced a delay in their removal of third-party cookies from Chrome until 2023 – it's still coming! Apple's iOS 14 update and CCPA are further signs of a fundamental change in how marketers will be able to reach consumers.
2022 will find many marketers scrambling away from individual targeting identifiers and moving toward technologies promising to preserve anonymity (while still providing targeted experiences). Such a transition will also include relying on first-party data collection. After all, the primary benefit of first-party data is that it is not available to your competition and provided directly by your customers. Examples of this include ramping up email marketing campaigns, collecting leads via web form submissions, purchase/enrollment history, as well as other online behaviors.
Lastly, and most importantly, marketers will need to become more transparent regarding how they use customer data and provide a means for prospects and customers to have control over which data points are collected.
2. Consumers are demanding personalization.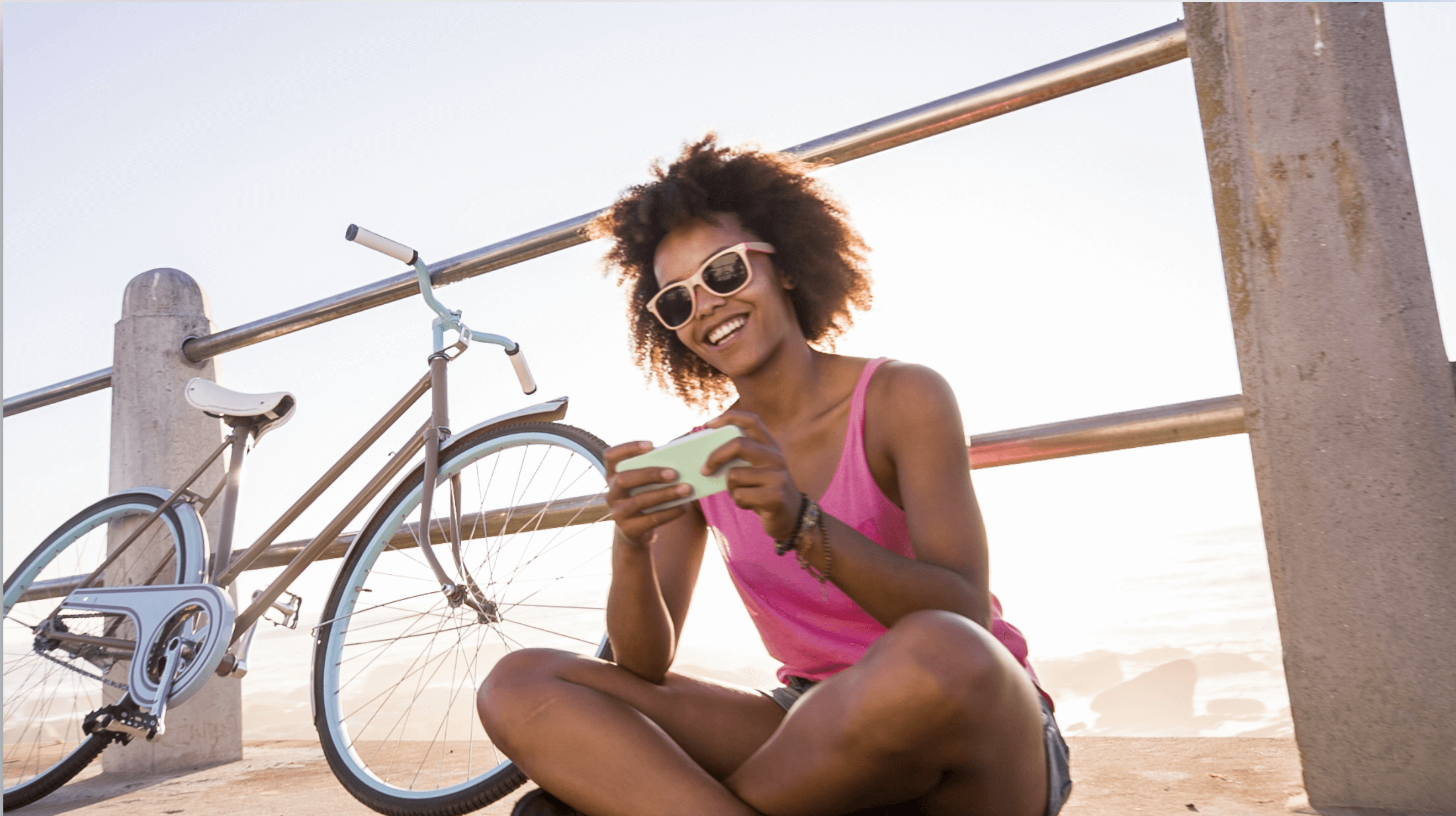 Seemingly at odds with the demand for privacy, consumers still anticipate that organizations will be able to provide personalized experiences relevant to their lives. A few years back, SalesForce's State of the Connected Customer Research study found that "80% of customers believe the experience an organization provides is just as important as its products and services." A follow-up survey in 2020 found "88% of customers expect that organizations will now accelerate their digital initiatives" thanks in large part to the "new normal" experienced as a result of the pandemic.
This desire will continue to pose a significant challenge for organizations with siloed data. Consumers anticipate that all modes of communication (whether they communicate with a person in sales, customer support, an automated chat bot or receive an email) will contain personalization that is individually applicable to them. In fact, 70% of consumers are comfortable with personalization, as long as brands are using their own data and not purchased data.
Marketers will need to focus more energy on not only collecting first-party data but aggregating that data and storing it securely. This may seem overwhelming. However, that doesn't mean this change needs to occur overnight. For many organizations, this may mean focusing within a few selected channels you know you can manage best. The same SalesForce study mentioned above also found, "If given a choice, 61% of consumers say they'd prefer fewer, better (personalized) channels."
3. Hybrid experiences are here to stay.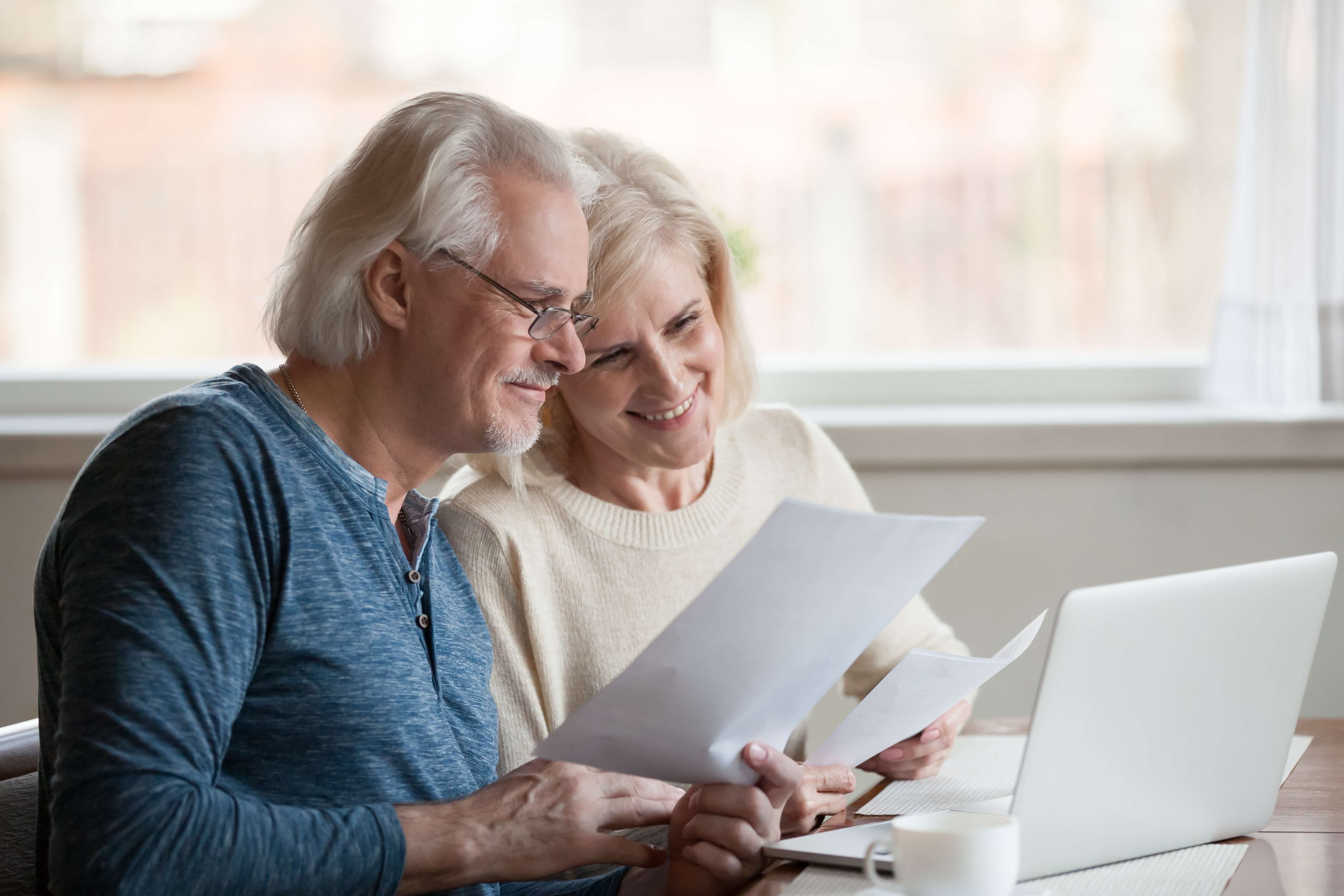 In person/virtual hybrid experiences are becoming make-or-break scenarios for organizations. As consumers are increasingly interacting in a virtual environment, they want, and are demanding online experiences comparable to in-person experiences. While online experiences may provide convenience and immediacy, they typically lack human interaction to help educate or provide support when needed.
Consumers expect instant interactions with an organization when they have questions. They don't want to wait hours (let alone days) to hear back. They want an immediate response. A recent HubSpot survey found that 82% of consumers expect a response within 10 minutes. Yes, 10 minutes!
The most successful organizations are typically the ones that have figured out how to effectively rise above competitors by leveraging technology that offers simplified experiences, amazing design, and/or first-rate customer support within a hybrid environment.
For health insurance plans, this is particularly problematic within online enrollment portals. They are often unnecessarily complex — filled with nearly endless form fields, and confusing industry terminology (like MOOP, donut hole, formulary, and off- or on-exchange). To make matters worse, many platforms don't function well on mobile devices. When faced with a decision, and a fear of making a crucial mistake, individuals often opt to move to any plan capable of overcoming the above-mentioned challenges.
In the health care space, Aetna CVS Health™ is an example of a best-in-class enrollment experience. The platform is a simplified, mobile-first user interface that features one-question per screen, minimized distractions, and limited technical jargon. Potential enrollees can even save their progress or request a support rep call them to help.
And when it comes to the automotive world, Carvana® is a driving force! For most, buying a car is most likely the second biggest purchase people will make in their lifetime. Yet going to a dealership is a hassle and often an anxiety-laden experience. Beyond pushy salespeople and concern that the car will not meet your specific needs, there is a real fear of driving it off the lot and not being able to return it.
Carvana pioneered an experience where consumers can view a car online, have it delivered to their home, then drive the vehicle around for seven days with a full money-back guarantee in case they don't like it. The entire process is frictionless for the consumer. Watch a video how Carvana reimagined the car buying journey.
4. Email open rate metrics are going to become passé.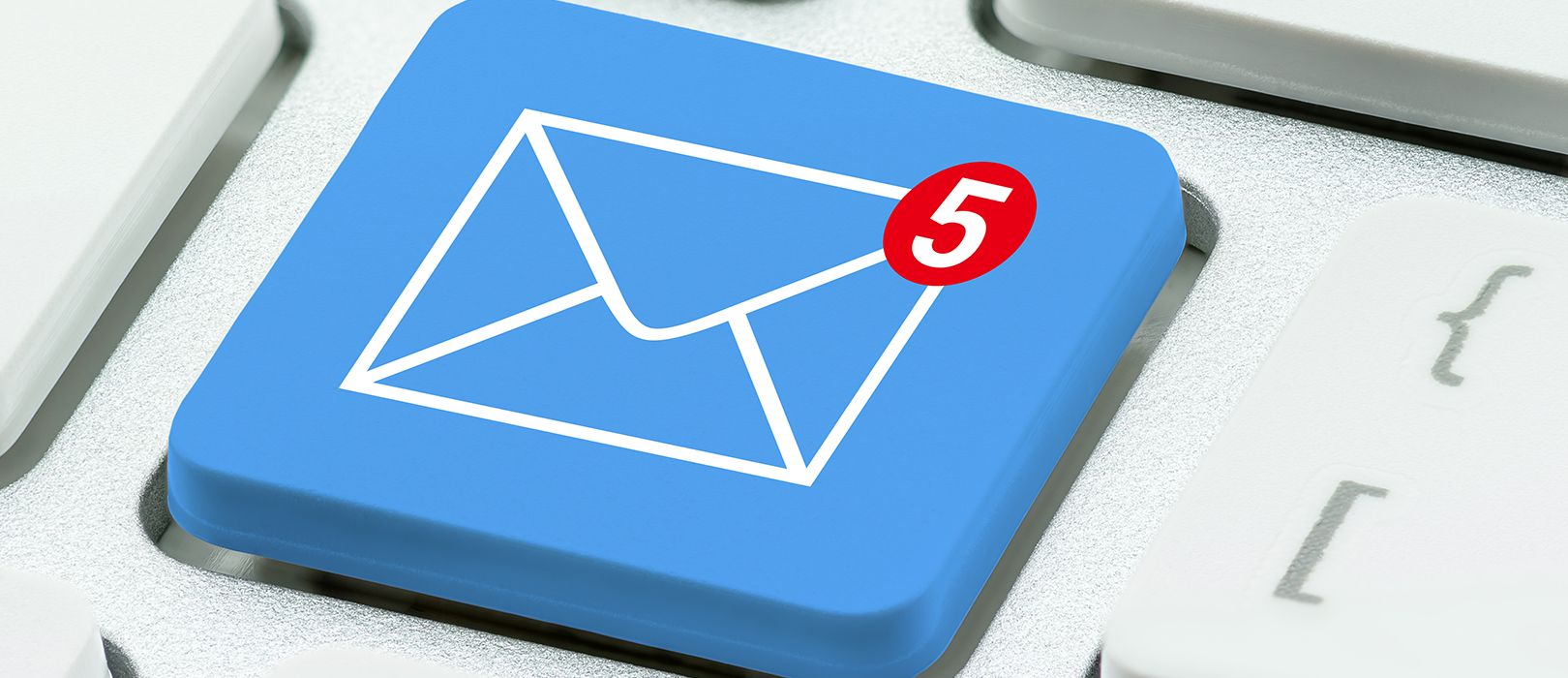 Earlier we discussed the importance of collecting first-party data. Email addresses are one of the most common forms of first-party data. Yet 2022 will mark a change with how the performance of an email marketing campaign is analyzed. Previously, open rates and click-thru rates were the most common KPIs to determine the success of your email campaign.
In September 2021, Apple released iOS 15 which includes a new feature called Mail Privacy Protection. A new feature of iOS devices, it will block tracking pixels that marketers previously used to calculate open rates. This is significant change because 85% of emails are viewed on a mobile device. Of that total, 47% use an iOS-based device. While you can still track open rates on an Android-based device or a PC, marketers will need to place even greater emphasis on other click-based metrics like click-thru rates (CTR).
Said differently, the #1 goal of email marketers will need to be focused on driving the audience to click on a button or link within an email. The most successful emails need to provide limited content with engaging copy and a large CTA to entice the audience to click.
5. The coming gold rush of voice and visual search.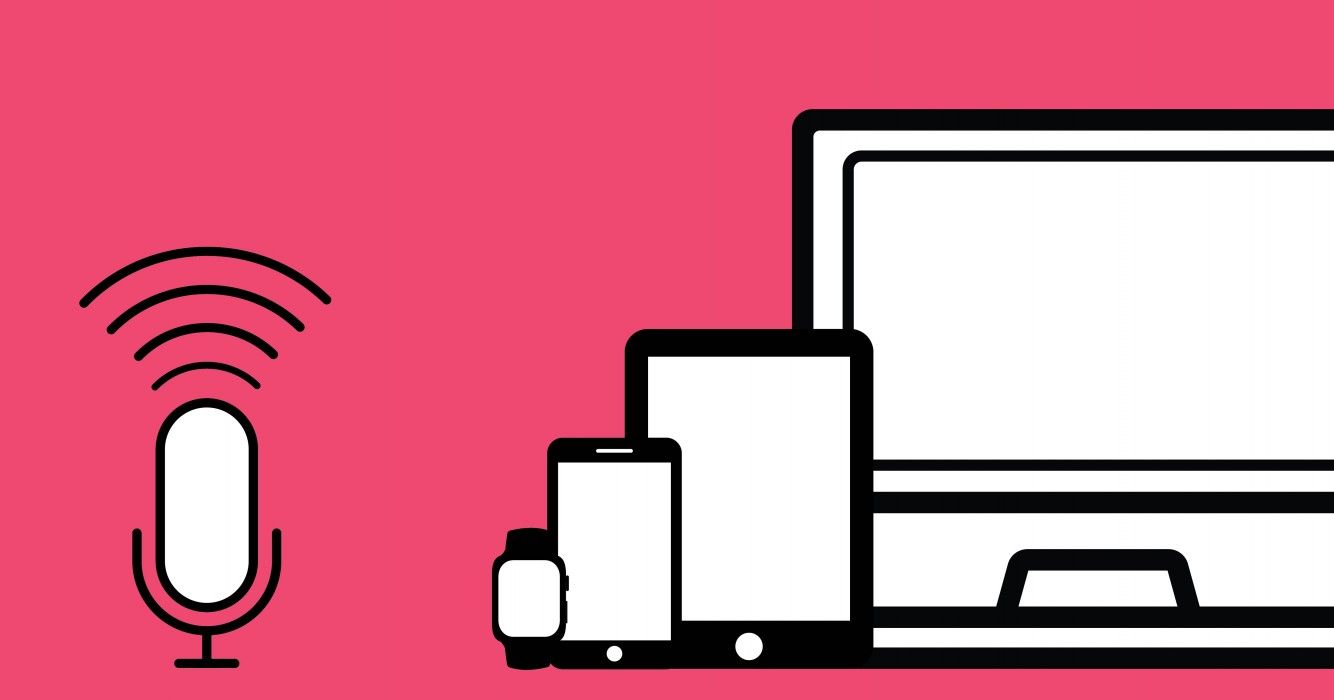 Fueled by our phone's growing AI capabilities and a need to multitask, it's often easier to speak instructions into our phones than type them.
Google Assistant is smart enough to perform complex directives such as "Hey Google, book me a dinner reservation at 'restaurant name' at 6pm." Google Assistant's AI (called Google Duplex) will actually call the restaurant on your behalf, speak to a person in order to make your reservation, and then confirm with you via email or SMS. And it's amazing, I use it a lot!
Voice-activated searches have evolved in many industries including health care. We ask Google to find information about illness symptoms, treatment options, and locations of health care providers. And we do this in the form of a sentence as opposed to simply typing a few keyword-based terms. Example: "Take me to an urgent care location near me."
To experience the next level, pair your phone camera with an augmented reality (AR) app! Google Lens can decipher a specific image and tell you where to purchase it, scan text, and provide a definition or even translate it to another language: even help you solve your middle-school son's complicated algebra problem. Admittedly, another feature I use a lot!
As these technologies continue to improve and become more widely used, marketers will not only need to place emphasis on keywords but consider the context of conversational search. They will also need to focus on the use of alt tags and other meta data to support the role that image search plays on a user's search engine behaviors.
6. The increased dependency on AI and machine learning.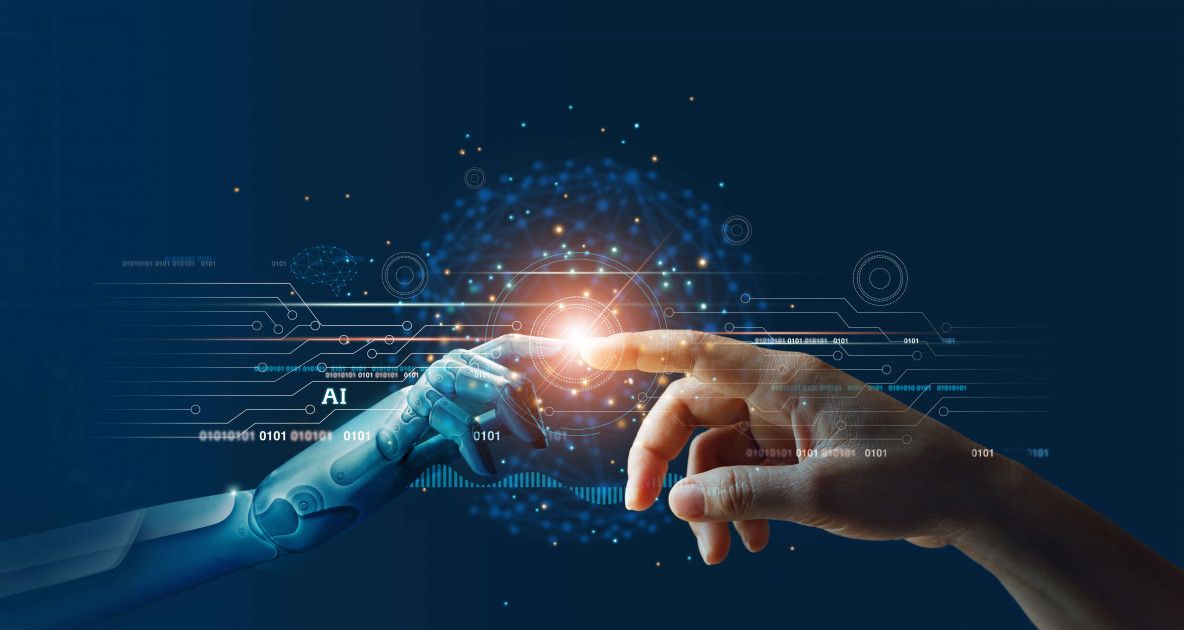 We've long been in the era of "big data," and the sheer volumes of data we're collecting continues to grow at an exponential rate. The problem is that human beings are generally lousy at quickly processing massive amounts of data. For the most part, we collect tons of data, but don't use it to its full potential. And the more we gather, the harder it is to recognize patterns, trends, or insights.
AI has long been heralded as our savior here. As advancements in AI catch up to the volume of data that we collect, digital marketing channels have begun to benefit greatly. Digital marketers now use AI across many digital media channels to enhance targeting effectiveness and perform actions such as automating bid thresholds and optimizing campaigns toward conversion goals.
In terms of targeting, a notable example of this is found within Facebook's Rosetta project. This initiative uses AI and machine learning to understand the relationship of text within posted images and video. AI is then able to improve the quality of content in our newsfeeds. This form of predictive modeling provides additional engagement and superior targeting opportunities simply based on the information that has historically interested us individually.
Look for 2022 to provide additional opportunities for marketers to tap into AI for tasks such as automating increasingly complex optimization strategies, recognizing audience microsegments, and predicting future behaviors. The end result is marketers spending less time on the complex technical computation tasks, and more time developing creative and strategic innovations!
Let DMW help you have a Happy New 2022!
Staying up to date on these upcoming trend predictions will give you a distinct advantage over your competitors, and help you win prospects and enjoy organic growth from existing clients.
Feel free to tap DMW's digital direct marketing experience and expertise to help you do it all! Contact us today for a no-obligation consultation. We'll get your business up to speed in the new year, and keep you there!