If you're a digital marketer, chances are you heard Apple is making changes to their mobile data policy with iOS 14. And you probably know by now these changes will likely impact your ability to track and target iPhone users.
Big platforms like Facebook and Google have already released responses and details about how they are adapting their platforms to combat any lost data from iPhone users. And since iOS devices make up about 54% of mobile traffic, we anticipate other platforms and operating systems to continue responding with similar changes.
What actions can marketers do now to work around this change?
In the mid-term, we feel the industry will adapt, just as it has with other changes. Digital marketing is and always has been constantly evolving. For example, when Apple banned the use of the Flash player a decade ago, doomsayers portended the death of web video. Yet, fast forward 10 years and web video is not only alive and well but has become central to most web-based experiences!
So, let's all keep an eye on how the industry reacts to see if other platforms and devices adopt similar changes. At DMW, we will continue to make decisions based on generating optimal results for our clients. Here are 6 actions we feel marketers can take right now to keep executing efficient digital marketing campaigns: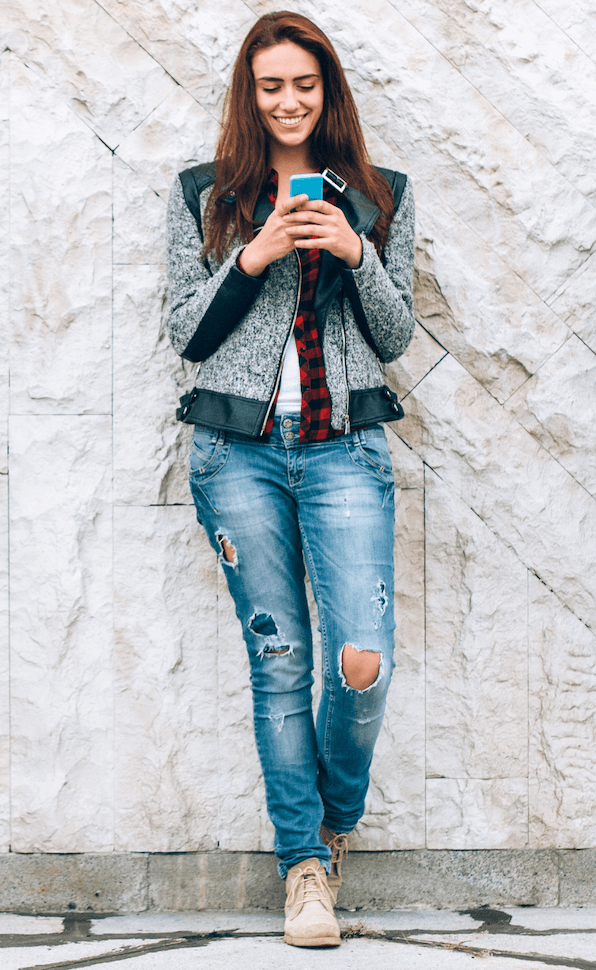 1. Centralize your web strategies around collecting first-party data.
First-party data is data collected from your website, typically data points such as first and last name, email address, and mailing address. To best interact with prospects and new/current members or customers, stress to your clients the continued importance of collecting useful information from a user.
This can be done in a variety of ways, such as driving ads to form-submit landing pages, running Facebook LeadGen and/or Messenger ads, and adding a Lead ad extension to Paid Search ads. Be sure to give a user a reason to share their information — offer them a digital brochure with more information or a discount code on their next purchase. Allow them to sign up for frequent emails with additional information or other offers.
2. Leverage your collected first-party data in campaign targeting.
Upload the collected and scrubbed data to platforms where you can create lookalike audiences, such as Facebook and Google. Use that data to find other users who behave and purchase similarly to that of the first-party data user.
3. For new and existing Facebook accounts, be sure to verify your domain, implement the Facebook pixel on all pages of your website, and update your Facebook SDK.
Simply verifying your domain will help campaigns avoid any disruptions in the future. You will want to do this especially if your domain houses pixels used by multiple businesses or ad accounts.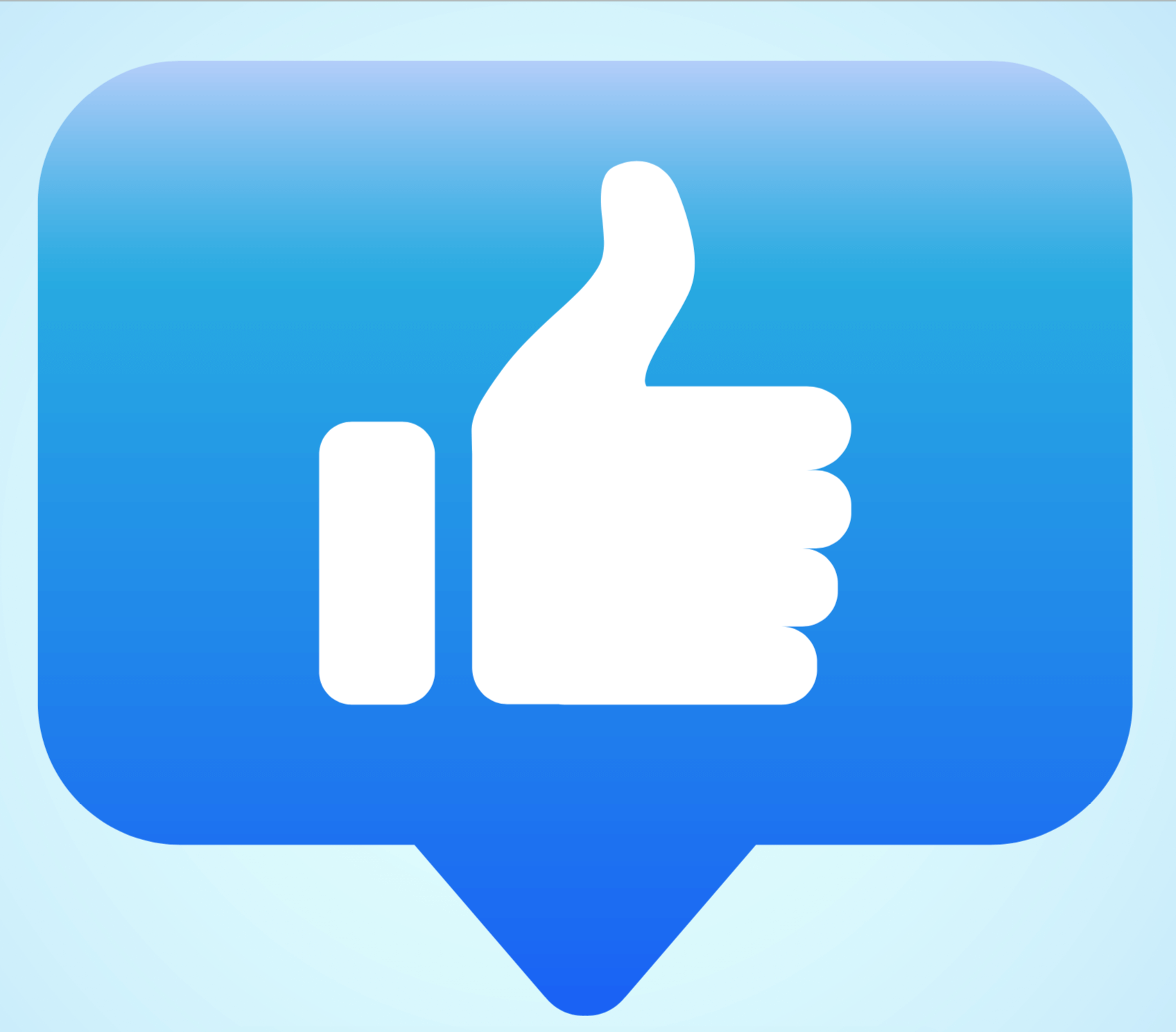 You should also implement the Facebook pixel on your website to help the campaigns better track website activity and optimize campaign performance. If you haven't already, consider turning on "auto-advanced matching" in the Pixel settings section of your Events Manager.
Turning on this feature allows you to send hashed customer information to Facebook to help attribute conversions better and reach more people. Note: "auto-advanced matching" is not available for highly regulated verticals, such as health care and financial services.
If you are or are going to be running Facebook App campaigns, it's recommended that you update your Facebook SDK to version 8.1. Doing this allows you to personalize ads to iOS 14 users and continue to track app conversion data.
4. Once your Facebook account is ready and you begin to set up campaigns, prioritize your conversions and turn on "Detailed Targeting Expansion."
You'll only be able to track 8 conversions per domain. If you have more than 8, you will need to decide which ones are the most important to your campaign goals and implement those.
Another simple action you can do with your ad set targeting is to enable "Detailed Targeting Expansion." This option allows Facebook to reach a broader audience than ad set, but it's only implemented if Facebook determines added value in expanding its reach. This can often lead to additional conversions and/or more cost-efficient results.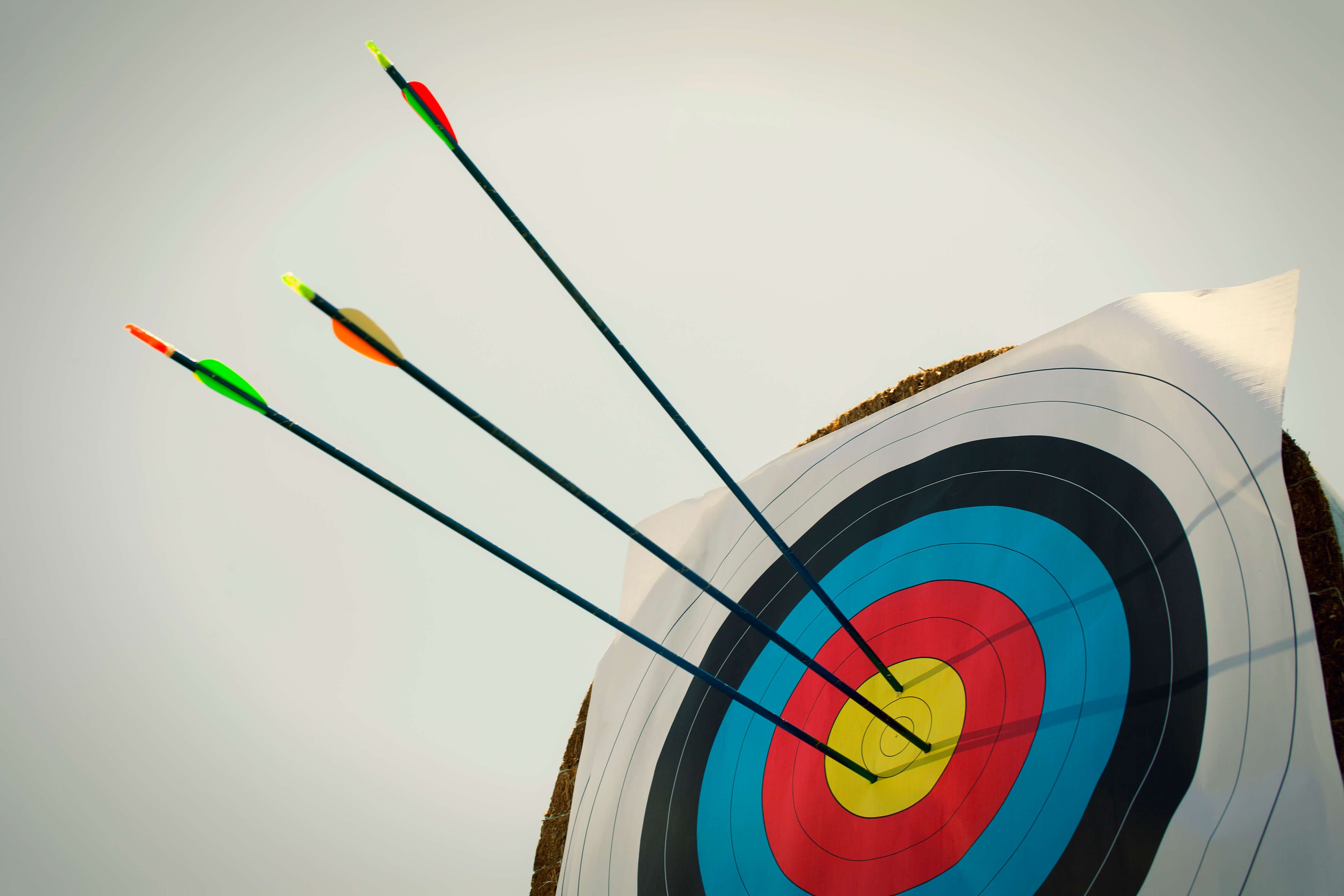 5. Create "mobile only" campaigns specifically targeting iOS devices.
By doing this, you can better control spend, optimizations, and results of iOS devices versus Android or desktop devices. Test out different ways of structuring your campaigns. Maybe start with one campaign targeting "iOS devices only" and one targeting all other devices. You also may want to break out "Android devices" in a separate campaign depending on results.
6. Ensure campaigns are targeting "unknown" age groups.
This is typically a best practice we recommend at DMW. However, if you don't already include "unknown ages" in your targeting where applicable, consider adding it. You could potentially reach individuals within your target audience even though they opted out of sharing their age.
At DMW, we know the marketing industry will continue to change — just how drastically remains to be seen. How we optimize campaigns may shift, and our tried and true best practices may alter a bit. We'll be keeping a close eye on digital and the industry as a whole.
Want to talk more about these changes and how your future digital marketing might be affected? Contact DMW today and we will walk you through the ways to anticipate any changes while planning for success!