If you're in marketing/advertising, you've most likely heard the term Connected TV or CTV. But how many of you really know what it is? How it works? And why it's quickly becoming the place to be when it comes to budgeting your TV media dollars?
So what is CTV? And why is it important?
Simple, really. Connected TV is a television that is connected to the internet and facilitates the delivery of streaming video content. It could be a Samsung Smart TV, Apple TV, Roku device, or even a PlayStation® or Xbox.
Remember your history books, when broadcast TV was all there was, and prime time was king? Then cable TV came to be. Connected TV is that kind of sea change. Thanks to the internet, it can reach cord-cutters, cord-shavers or cord-nevers. Even better, it provides incremental reach over traditional, linear TV.
eMarketer estimates over 204 million will be connected TV users by 2022. One of the fastest growing demographic groups are adults age 55+.
CTV is addressable. So your media plan can be more targeted than ever.
Since it's addressable media, CTV lets you reach only the specific, individual households that matter most. It's also very customizable so you can target the sweet spot of your audience.
Planning starts by targeting typical categories that include geography, age, income, lifestyle, interests, and behavioral or other third-party data segments. You can also layer in first-party data for an even finer focus on your target audience.
At DMW, we've been using CTV and OTT (Over-the-Top) for several years to augment our client media mixes and have seen great successes. For example, during 4Q 2020 we implemented a CTV flight with an OTT extension that delivered nearly 1.4 million impressions reaching nearly 380,000 users and brought over 3,200 website visits. Our video completed view rate was 97.73%.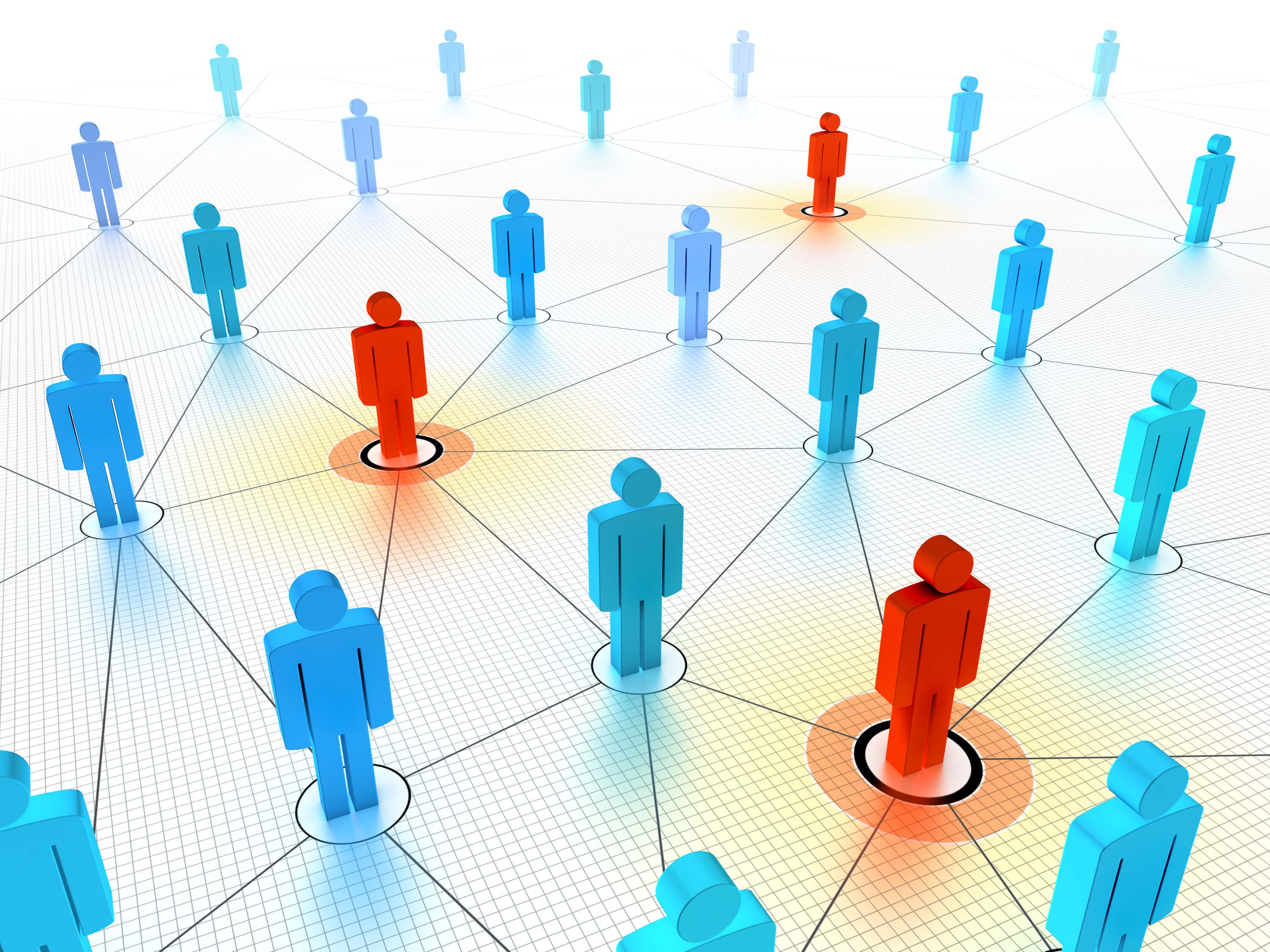 Using CTV alongside traditional, linear TV helps us to reach more of our audience, which we cannot do with traditional TV alone like we could in the past.
Compared to linear TV, creative executions on CTV are shorter in length.
With linear TV, marketers are used to running a wide range of spot lengths, from :10 to :120 or more. But with CTV, shorter is better. Why? Availability. On CTV, :15s and :30s have more availability — but :60s can also be used, however it may run less.
Using an audience extension, we can advertise through OTT to households that have seen the CTV ad or use OTT simultaneously with CTV. Either way, we will almost always use :15s and :30s. From a creative standpoint, spots that run on OTT should highlight the benefits of the CTV ad to engage people to click through to the campaign landing page or website. We can also retarget using display ads, too.
Where do spots run with a CTV buy?
CTV spots run on any network or streaming publisher to which a consumer's smart TV is connected. Spots are typically placed via direct and private marketplace deals in a 100% brand-safe environment. And they run across a variety of popular places, like Hulu, plus many more apps and streaming services, including Pluto TV, Sony Crackle, Tubi, Fubo, Vudu, Sling TV, and more.
DMW implemented a CTV flight with an OTT extension that delivered nearly 1.4 million impressions reaching nearly 380,000 users and brought over 3,200 website visits.
More importantly, spots that run on CTV have completion rates of over 95%! That's comparable to the best results seen with linear TV buys. Because of the COVID-19 pandemic, CTV's audience and its effectiveness increased — millions of consumers have adopted CTV and their numbers are predicted to grow even more.
eMarketer estimates that there will be over 204 million connected TV users by 2022, which is 60% of the population. And one of the fastest growing demographic groups in the space, according to eMarketer, are adults age 55 plus.
However, the debate is raging as to which platform is performing better. Comscore recently released their numbers during the pandemic, and they have linear TV holding strong in the ratings world.
Calls to action range from click to call — with a retargeting catch-all strategy.
When CTV consumers see your spot, their CTA is to call or go online — research shows most CTV consumers watch with their smartphones handy. For nonresponders, retargeting can place your spot on smaller screens, such as a smartphone or laptop, where consumers may be more apt to take online action or click to call. And vice versa if they happen to visit your landing page or website first. Retargeting can easily reach them on the big CTV screen at home or any mobile device.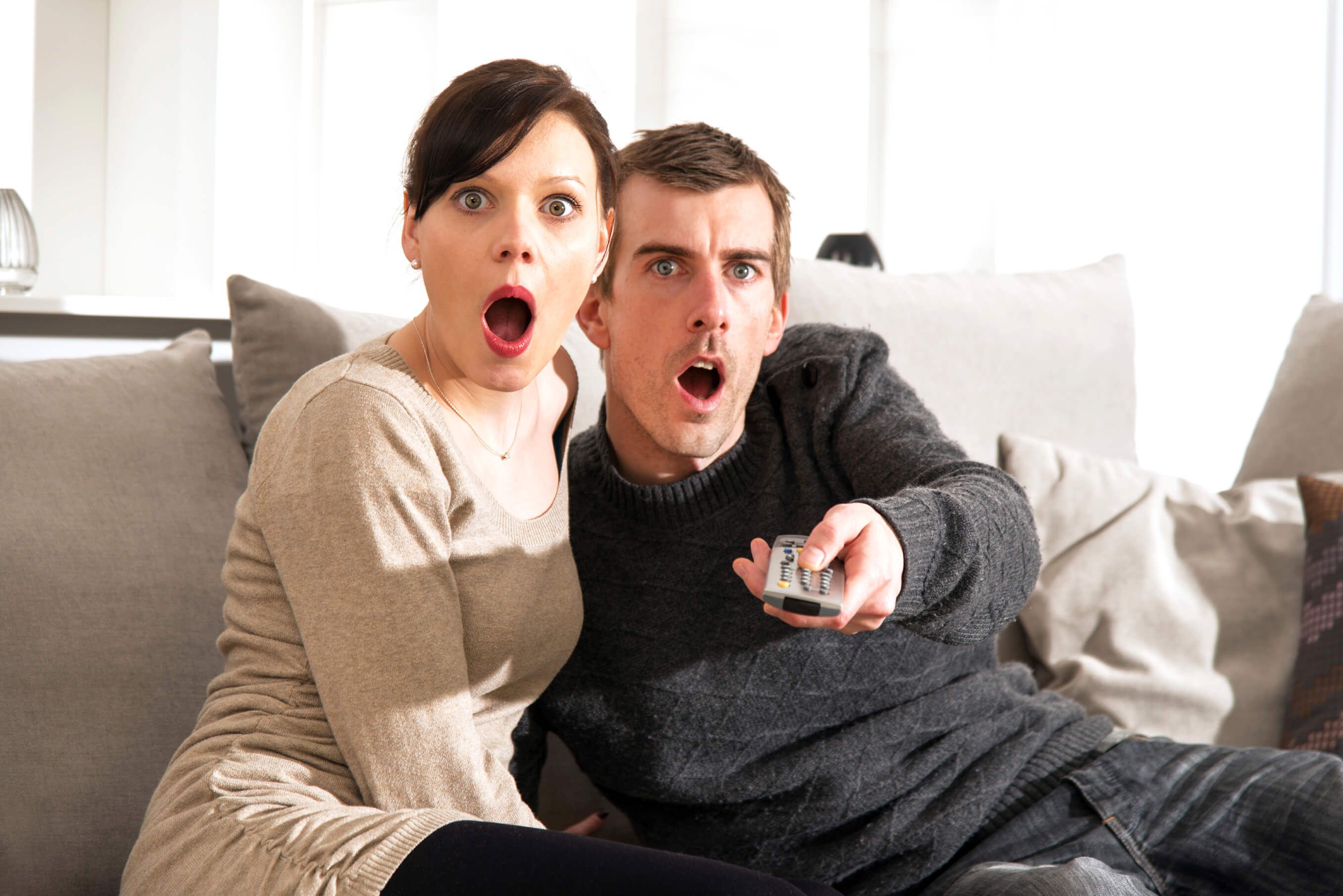 How do you measure CTV? And what about reporting?
It's really up to the advertiser's preference or key performance indicators (KPI) for the campaign. Real-time optimization can work toward cost per visit (CPV), cost per action (CPA), cost per completed view (CPCV), impressions, a revenue-based goal, or even a combination of any of those parameters.
With CTV, reporting is completely transparent. At DMW, our clients can see all metrics/KPIs by geography, creative day, week, and month. So they know exactly what those media dollars buy: Results!
Put the power of CTV to work for your brand.
The numbers don't lie. CTV is a proven performer when it comes to building brand awareness and generating leads. And the technology is only going to get better!
At DMW, we are all about direct response. And CTV is quickly becoming an essential part of our clients' media mixes. So contact us today to see how CTV can help your brand reach the right audience, right in their home, and get results!