The darling of the modern marketing machine is digital media. That's absolutely true, and for good reason. It's where more and more consumers spend more of their time. And it's the channel showing the most dramatic growth year over year.
But there's a continuing direct response powerhouse many marketers are underutilizing, have simply forgotten about, dismissed because of its "antiquity," or just don't know how to use effectively.
We're talking about good old-fashioned direct mail.
Remember? It's the printed, paper marketing medium that the United States Postal Service (USPS) delivers to tens of millions of homes every day. Fact is, it's as effective as ever, maybe even more so.

Now – this is not to say that digital, or video, or other media don't work also. And the best campaigns are multi- or omnichannel where your marketing is firing on all cylinders.
But, while digital continues to take off, going from virtually nothing a few decades ago, to innovative "new guy," to proven performer … mail keeps chugging along producing winning CPM and ROI, and it cannot wind up overlooked in the glare of digital's brilliance.
In many ways, today's direct mail can outperform digital advertising.
In a head-to-head comparison, direct mail still performs better in critical metrics than digital advertising channels — for example, DM yields up to 28% higher conversion rates.
Hard to believe? We find it's true, and from a quite objective POV. The USPS and some professional organizations put out many stats. They arguably have a financial stake in advocating for mail.
At DMW, our only priority is what performs best for our clients. Mail, broadcast, digital, skywriting: we selectively use them all. Our focus is on "what works." And our response analysis of in-market campaigns shows mail continues to do better than pull its weight.
In a head-to-head comparison, direct mail yields up to 28% higher conversion rates.
When marketers slide the mail medium off to a back or side burner, it's at their own risk, often sacrificing leads, sales, and revenue in the process.
Who's still reading mail you may ask? We all are, including you (c'mon, admit it). People are curious by nature. When you see that USPS mailbox at the end of the day, you wonder, "What's inside?" And that's true of all age cohorts who have a mailbox of their own: from 65+ boomers to 20- and 30-something millennials, and Gen Z.
People are curious by nature. Mail taps into that.
Just like opening a wrapped present, people go to their mailbox with the anticipation of receiving communications. We open the door, see a stack of mail, scan through it, bring it inside and then the fun begins — sorting through everything to find the prize, i.e., the mailers that stand out.
When we come across a well-crafted envelope package, self-mailer, or postcard that catches our eyes (see Part 2 of our blog post series Anatomy Of Winning Direct Response Creative) we examine it, scan the various surfaces, latch onto the "What's In It For Me" message that gets us to read and take further action — make a call, visit a website or landing page, or even fill out a business reply card and mail it back in.
And don't forget the QR code. A newer element that's the epitome of "direct."
It's a simple, digital crossover technique for consumers to respond, learn more about the product/service, or take advantage of an offer. A new wrinkle on a time-tested direct marketing best practice: Always make an offer. (One that can't be refused, hopefully.)
QR codes are proven to work for generating response. Putting programs in-market for DMW clients, we've seen as much as 26% of the total response a mailing piece may generate come from QR codes. We've also used them in direct response television (DRTV) commercials to help boost response as well.
Smart marketers who leverage DM can see an ROI of up to 29%!
Direct mail can be just as easy to track as digital media.
With digital, tools like Google Analytics help you measure results and track response. However, sometimes it can be a bit difficult to pinpoint where your responders are coming from — they use different channels, and engage with various ads and/or campaigns being run by the same company or ad agency.
Similar analytics tools come into play with direct mail as well. You can leverage unique phone numbers, URLs, QR codes, and promotional offer codes for each DM piece that's in market.
Furthermore, you can break it down by list, and even track and report on the in-home dates. Any response from any mailer leaves a direct, traceable trail back to the individual prospect/consumer.
As a result, you'll know specifically what worked — and to whom it went. You are then on the way to identifying a quantified "control creative" to build off of for future campaigns. And DMW is all about maintaining controls and testing against them, year after year. That's how you can continually improve results.
Direct mail and digital together provide a powerful punch.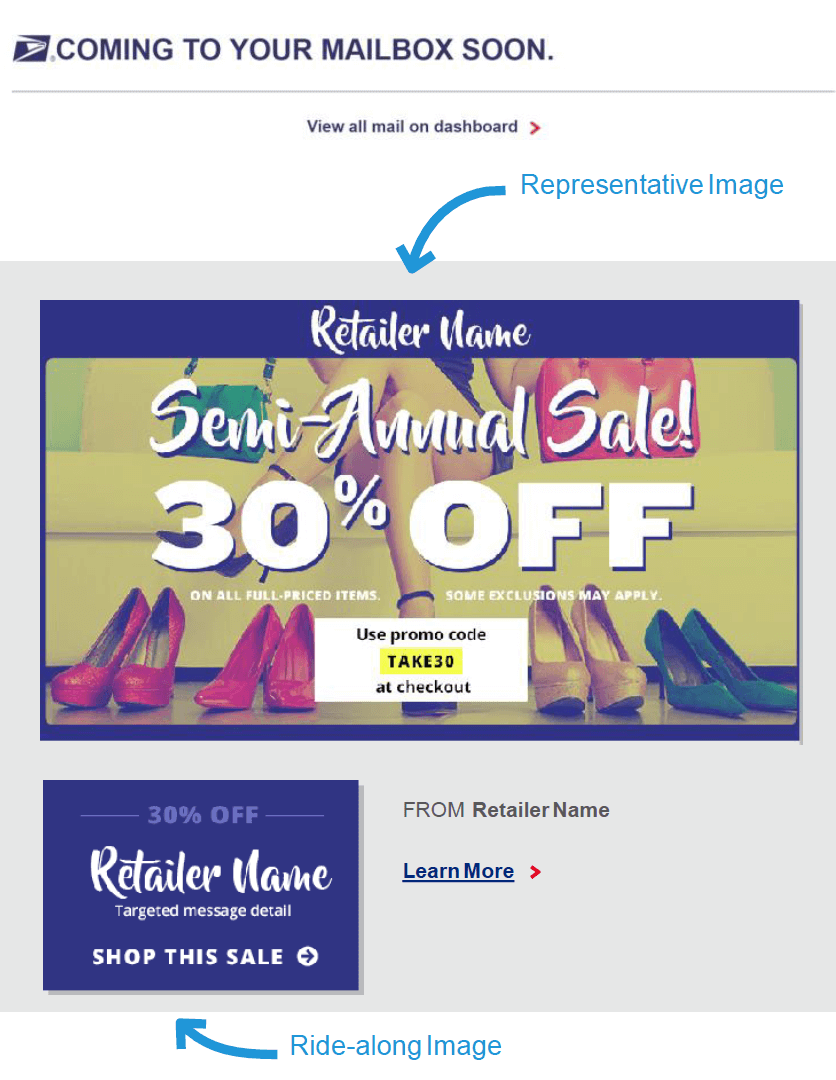 At DMW, we're also using printed direct mail with digital technology to help boost response — digitally and from an overall campaign performance perspective.
In fact, we've turned those two channels into a powerful partnership over the last decade or so. Sort of a yin-yang approach to marketing, a 1-2 punch for better results.
For an extra bit of power, DMW client media mixes also include a relatively new offering from the USPS called Informed Delivery. It provides 3 integrated campaign touchpoints — email, digital ride-along content, and the physical direct mail piece — all working together to give you the most bang for your marketing buck.
It's all part of our 360 degree surround-sound approach to reaching target audiences — DM, digital (which includes social media), DRTV, print (yep, good old-fashioned printed newspapers that people still read, especially our Medicare insurance prospects), OOH, radio, POP, and more.

Deploying direct mail, outdoor, linear and connected TV, web video, and other tactics, the Intermountain Healthcare "My Way" integrated campaign created buzz in the marketplace, boosting both awareness and response!
With direct mail, we also see an impressive ROI. And we're not alone. Smart marketers who leverage DM can see a ROI of up to 29% — that's better than or equal to social media, paid search, and online display.
The secret is out: Direct mail hits more targets and delivers more bang for the buck!
Like it or not, people trust direct mail and it is here to stay (at least until we're all virtual avatars). And at DMW, it's part of every client strategy and marketing mix.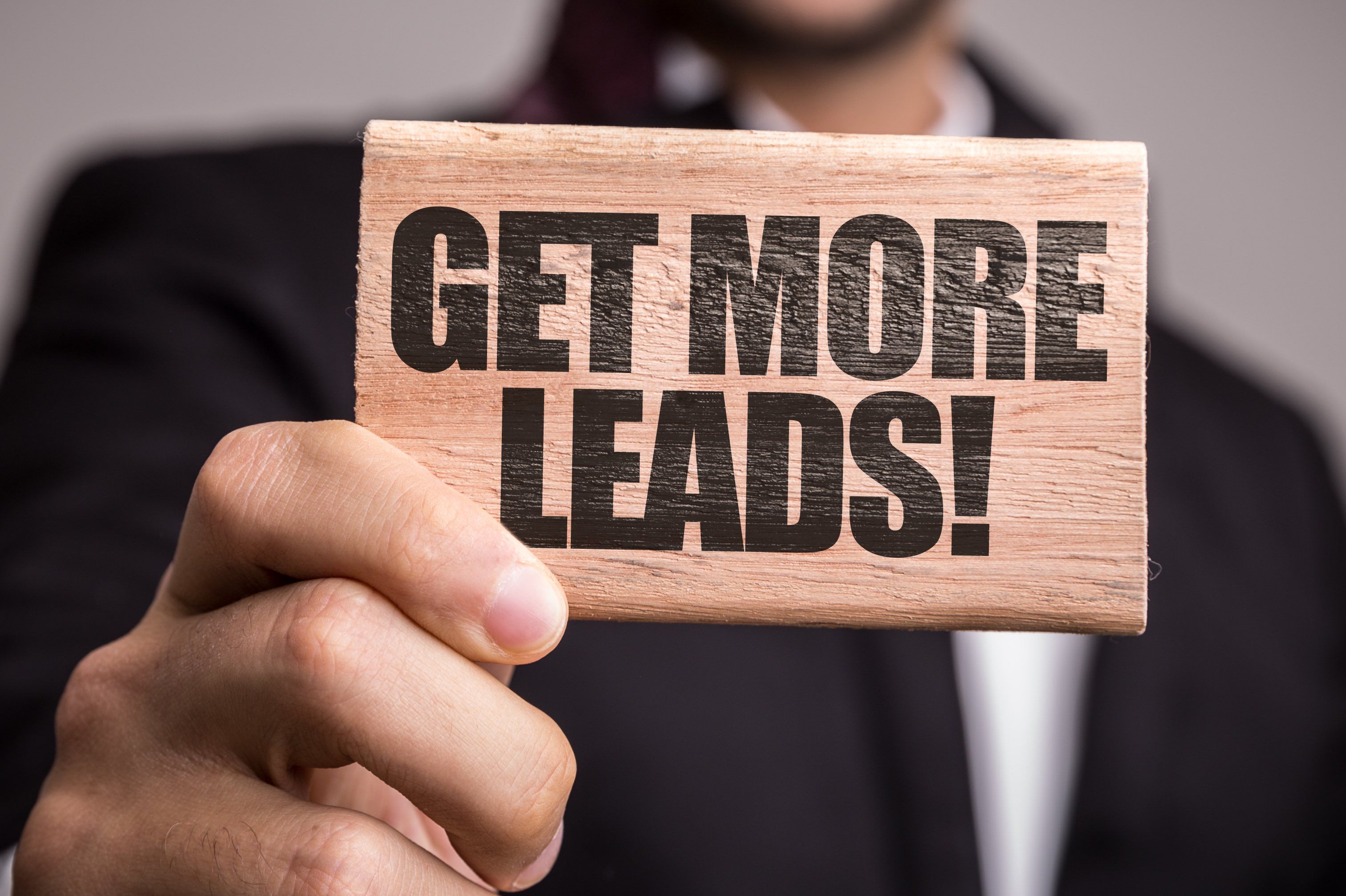 Because when it comes to reaching the majority of your audience, DM goes where digital can't: directly into their hands, literally. And people prefer direct mail too — it's easier to understand compared to digital. So your message gets through, and your brand gets remembered.
Contact DMW today when you're ready to put direct mail to work for you. We'll listen to your marketing needs, and start brainstorming ways to drive more leads, conversions, and sales.