Facebook is at it again! They are making more changes to their newsfeed!
I've had a few clients ask "How will this affect my business?" and my simple answer is "it depends."
The founding and primary purpose of FB is helping people communicate with Family and Friends. When brands were allowed to communicate with consumers a few years back, the messages between individuals became somewhat hidden amongst the noise. What makes up that "noise?" Take a look, and you'll see videos, memes, recipes, and (fake) news littering your newsfeed. Many folks would agree a change is certainly needed.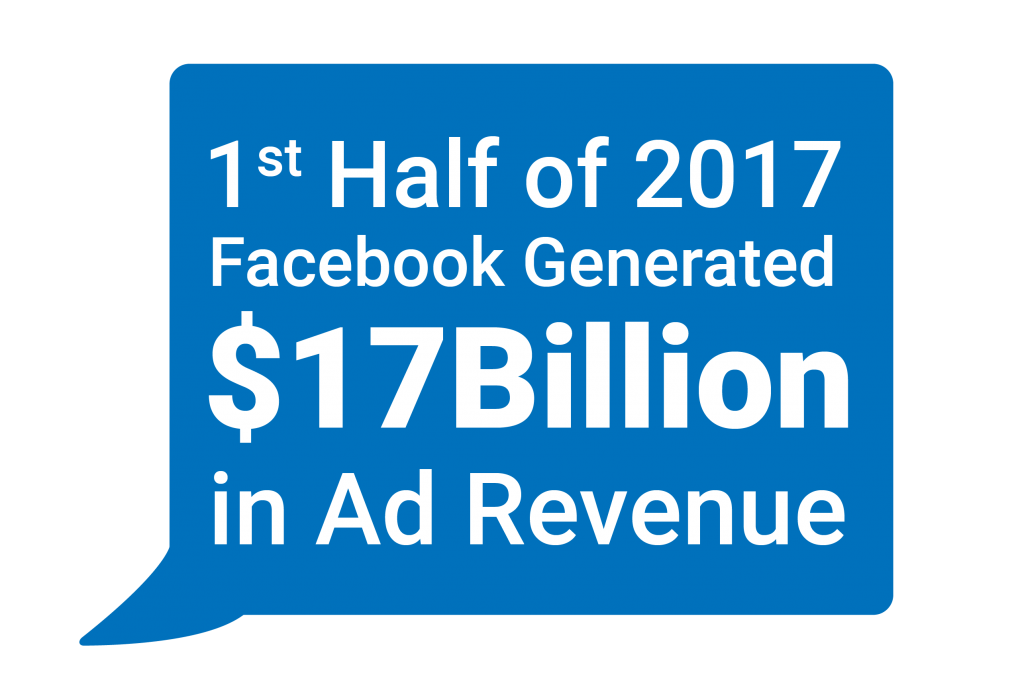 To be clear, these changes are not new. They've been happening since about 2013. FB has been continuing to tweak its feed algorithm. At the moment, these changes only appear to relate to organic messaging – not paid media within the channel.
This makes logical sense. Over 90% of FB's revenue comes from advertising. Facebook's shareholders need continual growth. Speaking of that growth, in the first half of 2017 alone, FB generated about $17.4B in advertising revenue (a nearly 50% YoY growth rate!). Not a bad haul to say the least.
It's natural FB won't want to do anything that might harm this revenue stream. So, paid media hasn't been affected by newsfeed changes in recent years. In fact, quite the opposite(!) as new targeting parameters and enhanced reporting continue to help marketers in this platform.
Evaluating Facebook's Changes
All the above noted, if you are a Community Manager for a brand's page, you are going to have to work even harder to get your message out there. Here are a couple ways you'd approach the challenge:
1. The first way is to look at sponsoring posts for important information about your organization and its products/services.
2. The second way is to focus on developing content that your audience will want to engage with. Content that elicits engagement ("likes," shares, comments) continues to have greater reach than content that gets very little engagement at all.
Amongst the "duopoly" in digital media that is Google and Facebook (which currently account for nearly 65% of ALL digital media), both will continue to focus on one key content trend: Relevance.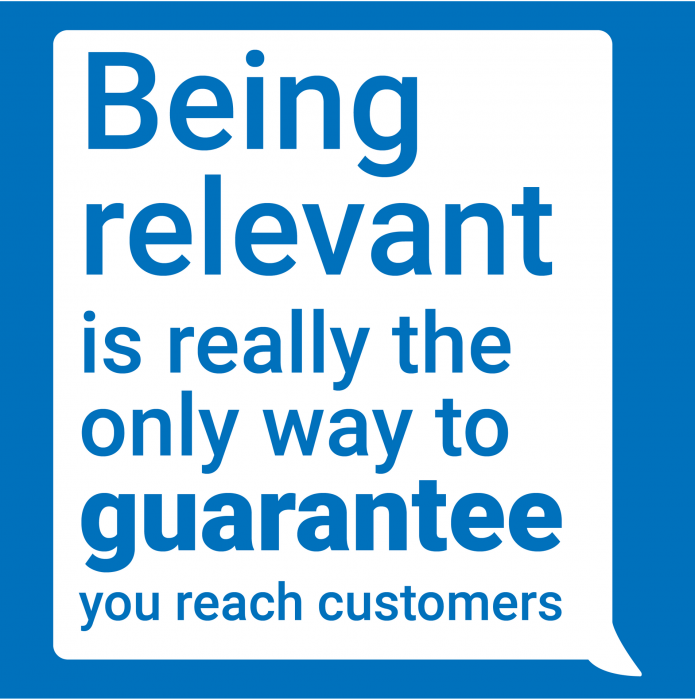 Imagine using a search engine and not getting relevant results or using FB and not seeing relevant content. Eventually, you'd stop using it.
Regardless of previous changes or pending changes, being relevant to your audience will continue to be the only way to reach them, whether it be through paid or organic content within these channels.