Finding the right balance of brand-building and lead generation is always tough with direct response TV. For Medicare Advantage plans — limited by law to a 45-day Annual Enrollment Period each fall — the challenge is especially urgent.
"You Have" blends strong brand-building techniques into a 120-second DRTV format with clear on-screen callouts and toll-free number to tout product advantages.
Balancing brand and direct response
DMW has helped dozens of plans nationwide with hard-hitting direct response television (DRTV) spots, like those on this YouTube Playlist. This project had a somewhat different objective. The goal was to establish the health plan's heritage as a regional leader in Medicare health plans, while supporting a schedule of more traditional hard-sell DRTV spots.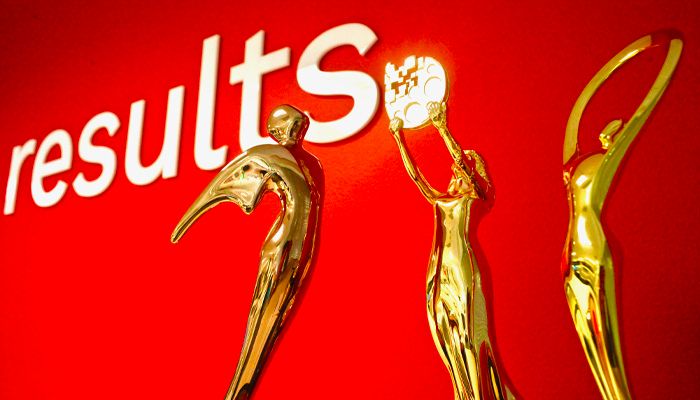 "You Have" features original music, and local talent, that authentically resonates with tones of the "Philadelphia Sound" underscoring the plan's regional history. Moving through iconic Philly street scenes then moving into area parks and neighborhoods, viewers' local pride — with an overlay of local health plan benefits — and smile-worthy human touches are on display throughout. It is an excellent example of the DMW Action Brand in action: building and enhancing brand, while proactively helping consumers move through their sales journey toward purchase.
The result: an ad that went on air and played its part in a campaign that exceeded expectations, generating a high volume of leads via broadcast. And then went on to perform exceedingly well in multiple judges' eyes, too.
Expanding the role of video beyond TV
Video plays a role which extends far beyond TV in the media mix. For a look at an array of response-generating multi-channel video, view a playlist of web video, TV, corporate and promotional video across a range of clientele.
Looking for streaming TV, digital ads, OTT or traditional TV? You can always contact DMW for effective strategies and execution to drive your business.