Demonstrating impactful client relation skills, effective project management, and dedication.
DMW is pleased to announce that Greg Rothwell has been promoted to Account Manager.
Greg joined the agency as a Senior Account Executive in January 2017, bringing nearly 10 years of valuable experience in client service project management.
He hit the ground running from day one, and has worked on a range of DMW clients and projects. Greg has kept day-to-day operations running smoothly, played a key role in building client relationships, and contributed insightful ideas to help clients reach their sales goals.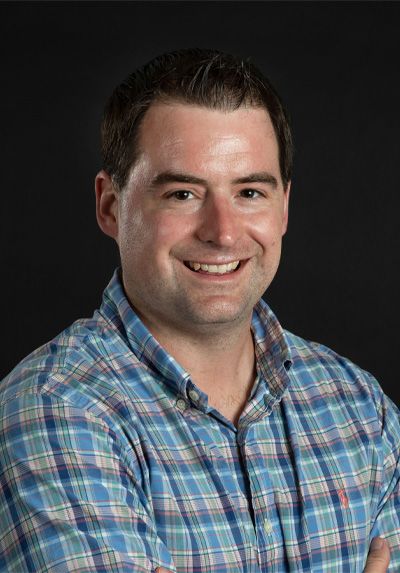 Greg has proven himself to be indispensable to the DMW account services team — juggling multiple client projects and campaigns that run the media gamut, including digital, DRTV, and direct mail. And, most importantly, meeting critical client deadlines throughout the years. In addition, his responsibilities have expanded to include client financials, such as budgeting and forecasting. Greg also plays an increased role in client strategy development and recommendations.
"Since Greg started at DMW, he has demonstrated impactful client relation skills, effective project management, and dedication, which helps benefit all of us on an ongoing basis," said Rachel Silva, V.P. of Strategy and Innovation for DMW.
Greg earned his Bachelor of Arts degree in History from The Catholic University of America, located in Washington, D.C.
# # #
About DMW
DMW is an award-winning, full-service direct response agency with over 35 years' experience in digital, print, direct mail, DRTV, and radio across categories as diverse as health care, software, outpatient medical services, financial products and credit unions, auto and life insurance. Our clients rely on us to produce successful, multi-channel marketing campaigns that feature data insight, media placement and analysis, digital/mobile expertise, and breakthrough creative. We're driven by core values that motivate us to do great work and Inspire Direct Results. To learn more, please visit www.dmwdirect.com.
For more information or to schedule an interview, please contact Christina Clausen at cclausen@dmwdirect.com or 484-383-0153.