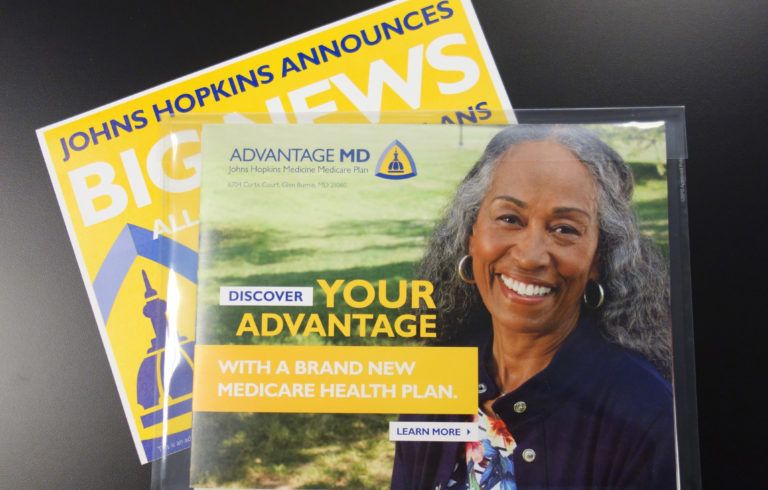 Oversized; heavy clear outer; big graphics: using multiple techniques really stands out.
It's been rumored numerous times in many different ways that print, including mail, was and is a dying medium. People believed that magazines, books, and direct mail would someday be a thing of the past. That our children would no longer carry books to school. We would only read on a digital device. And we would no longer need the mailboxes at our front doors or the end of our driveways because nothing valuable will be delivered that way anymore.
Some people believe this will someday be the case. But I can affirm that the power of print is here to stay. Like Rock & Roll, print media — including direct mail — will never die. It's too immediate, tactile, and user friendly. Here's some ideas, and examples, to help get your mail working harder for you.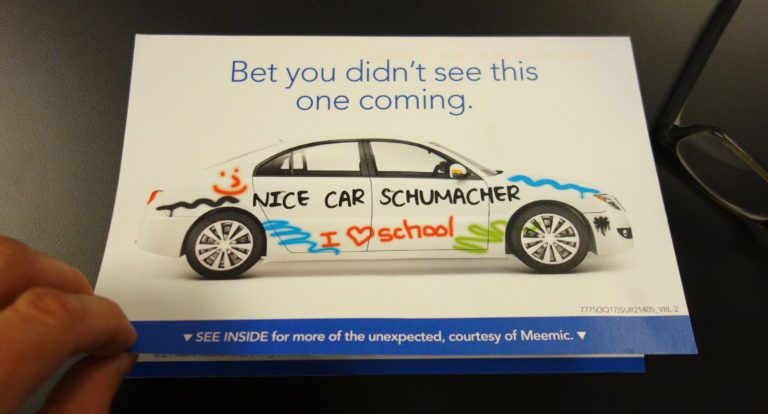 Seeing one's name "painted" on a car got teachers clicking and calling to this mailing.
The Power of Print - Spotlight On Direct Mail
Unlike sitting at a computer screen or holding an electronic device, printed pieces are tangible. When consumers hold a printed mail piece in their hands feeling the paper, images and words jump out and speak to you in a way a non-printed piece never will. (Images take no time to load, no scrolling is necessary, and there aren't any ads to contend with.) It can even be scented. An effective piece of print triggers your senses which adds to the effectiveness of print.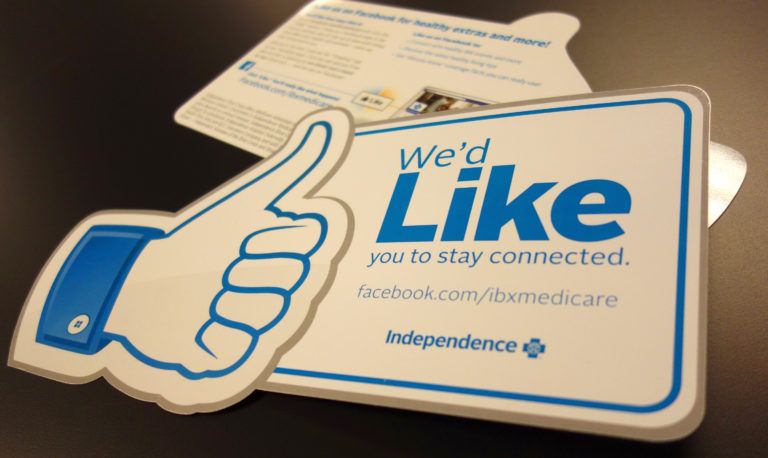 Print and digital can go (literally) hand-in-hand. This die-cut mailer drove recipients online.
There are seemingly limitless options for the ways you can customize your printed direct mail pieces so that they stand out. Consider what you need to achieve and the tone of the message that will get recipients to respond.
5 Ways To Tailor Your Mailer:
Physical Impression – Size, shape, paper stock. Careful choices here can make your message stand out.
Design Impact – Photo or art, font, color palette. Pushing the envelope with art direction pays off.
Advanced Printing – Embossing and debossing, matte, and glossy coatings, die cutting, and more — smartly used, they can cost less than you'd think.
Copy Power – Headlines, bullets, and word choice is where you grab attention, persuade and motivate action.
And More – Scents, dimensional and "lumpy" mail: the possibilities are really only limited by your imagination. Budget plays a role, too. But carrying your creative thinking and ingenuity through production can help keep costs in check. The scent of suntan lotion made the readers' chances of winning a trip feel very close!
Zero-in On Targeting With Direct Mail
Want to get your message out to a specific audience? Looking to increase Web traffic? Put the power of mail to work. Whether you know very detailed information about your audience or just a couple of key variables, with direct mail and some insightful list work, you can reach the people you want, when you want. Then tailor images and copy to match the people you want to reach. You can literally change every other copy of a printed piece to drive your message home (literally) in a way that resonates with each and every name on your mail list. It's extremely effective when done properly. Why wouldn't you want to take advantage of that? Carefully chosen words and images on a printed direct mail piece are also a great way to establish brand awareness.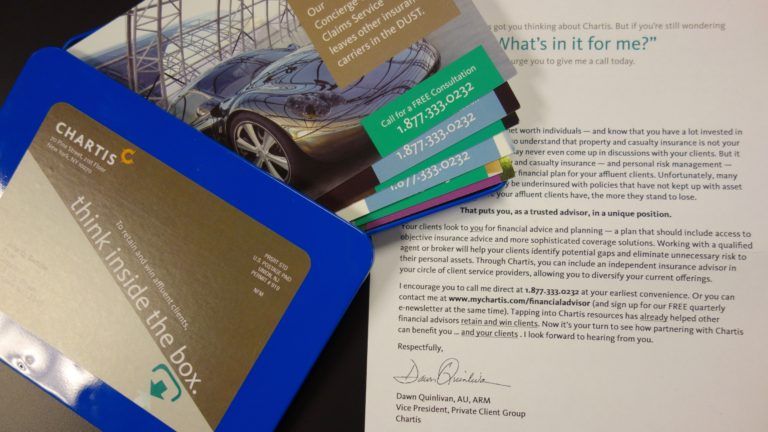 This slender metal box got attention, and helped Financial Advisors refer new services.
Perfect Timing Brings Out the Power of Print and Email
Combining your print campaign with a complementary email campaign provides a great one-two punch. It is an effective way to reinforce your message with the consumers you are trying to influence. With minimal effort, you can coordinate the timing of your email to be sent when you know when your printed piece arrives in home. This not only puts your brand in the spotlight, it could impress your audience. They will likely notice the perfectly timed campaigns and wonder how you knew the direct mail piece was in their mailbox that day.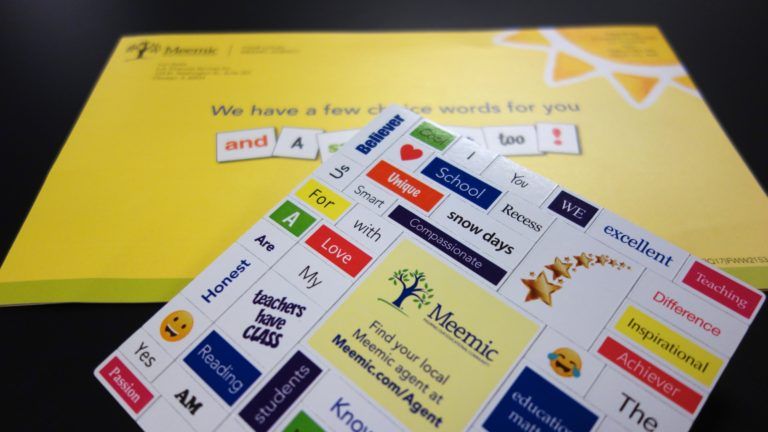 Magnetic poetry is fun — especially when created just for your profession, and delivered right to your mailbox.
Ask yourself, and your team, to think differently about your next print marketing campaign. What do you hope to achieve? How can you drive the desired response? What has your audience seen before? How can you "shake 'em and wake 'em?"
Then get creative. Be specific. Make sure you are taking full advantage of all the tools and technologies available. Leverage the power of print and then sit back and watch what happens!