Editor's Note: Renee Mezzanotte, DMW EVP, Client Engagement, was a featured contributor in the current edition of RADAR on Medicare Advantage. This excerpt from that RADAR article also includes added examples of preheat marketing materials for our readers.
Medicare Advantage insurers can't share the juicy details of their new plan offerings until Oct. 1, but they are taking steps to prime the market and help boost enrollment with preheat strategies during the 2024 Annual Election Period (AEP).
Such efforts are often used to create or reinforce brand awareness in the month or two leading up to the AEP, and some insurers are shifting more dollars to this channel as consumer switching is expected to rise again this year, marketing experts tell AIS Health, a division of MMIT.
New, expanding plans must build brand awareness early
According to Renee Mezzanotte with DMW Direct, preheat marketing has always been an important strategy for MA plans, regardless of whether the plan is mature, new to market, expanding, a market leader and/or challenging an existing market leader. But it is evolving. "It is a proven method to fill the lead pipeline but also proven to lift enrollment conversion," she tells AIS Health. But what is different this year is "there is a confluence of more consumers likely to switch this AEP while marketing budgets are decreasing," leading to cost-effective maximization of the preheat strategy.
Meanwhile, Deft Research earlier this year observed that switching by MA beneficiaries during the 2023 AEP reached 15%, up from 12% seen in the prior two periods, and its latest AEP Gut Check Study suggested that switching is up partly because of members' frustration with their supplemental benefits. And with switching increased during the last AEP, there are a larger number of "low-tenured members," who are "always the first to seek greener pastures," wrote George Dippel, Deft's president, in the study released on July 31. "Some of those local carriers who saw membership move to the nationals should be dusting off win-back campaigns right now — another net positive for an active AEP."
"Preheat campaigns have become more common, so plans need to differentiate themselves in the crowded offline/online marketplace. For the regional plans we work with, it is about making 'local' truly meaningful to individuals in the community," remarks Mezzanotte. A localized approach can involve a partnership with a preeminent local provider or local reps and convenient customer service centers where neighbors can stop by for guidance, she recommends.
Plans must seek prospective switchers: "hand-raisers"
In anticipation of an active 2024 AEP — which kicks off on Oct. 15 and runs through Dec. 7 — plans can make the most of preheat marketing this year by precisely targeting the most responsive consumers, advises Mezzanotte. "We did this working with our partner Blend360's data scientists to build multidimensional predictive models that more accurately pinpoint shoppers and switchers," she tells AIS Health. And while preheat campaigns can't highlight specific plan benefits unless the sponsor is a 5-star plan, they can highlight what makes their plans unique, i.e., the "softer benefits." Moreover, an effective preheat strategy includes an offer to drive prospective members to raise their hands, such as "call this 1-800 number now" or "go online and visit us at …" The "hand-raisers" who respond to these calls to action become early AEP leads.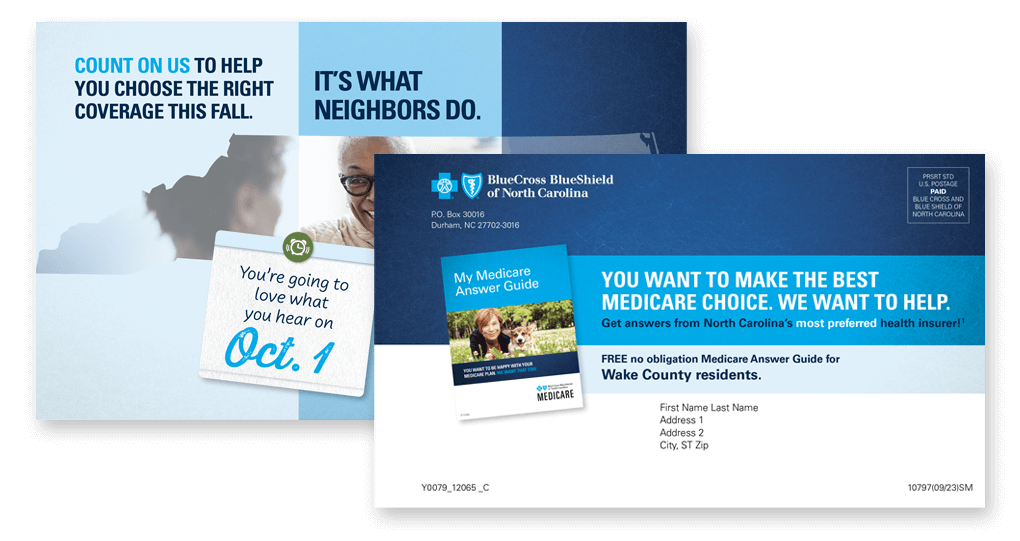 Two other critical steps to maximize preheat include messaging and lead nurturing. "It is important to not just have a generic message about preparing for AEP. The message needs to be of interest and of benefit to the consumer. The old adage of 'what's in it for me?' is all the more essential with so many competitors fighting for the Medicare audience's attention," suggests Mezzanotte.
DMW also suggests having a coordinated lead nurture campaign. "We found not every payer does this. To maximize investment, all channels should work in concert to reach out to the consumers who have raised their hands. The lead nurture campaign is multifaceted including follow-up through fulfillment of an offer, email, and an outbound call (when given permission)."
But it shouldn't stop there. "When follow-up data is not captured, there are unique, compliant ways to retarget individuals even if personal data has not been captured when they have called or visited a plan's website," adds Mezzanotte. "Everyone these days retargets website visitors but through unique third-party databases, phone numbers, and first-party cookies that can be matched to send a timely, follow-up direct mail message. These budget-stretching strategies increase conversion by 20% to 30%."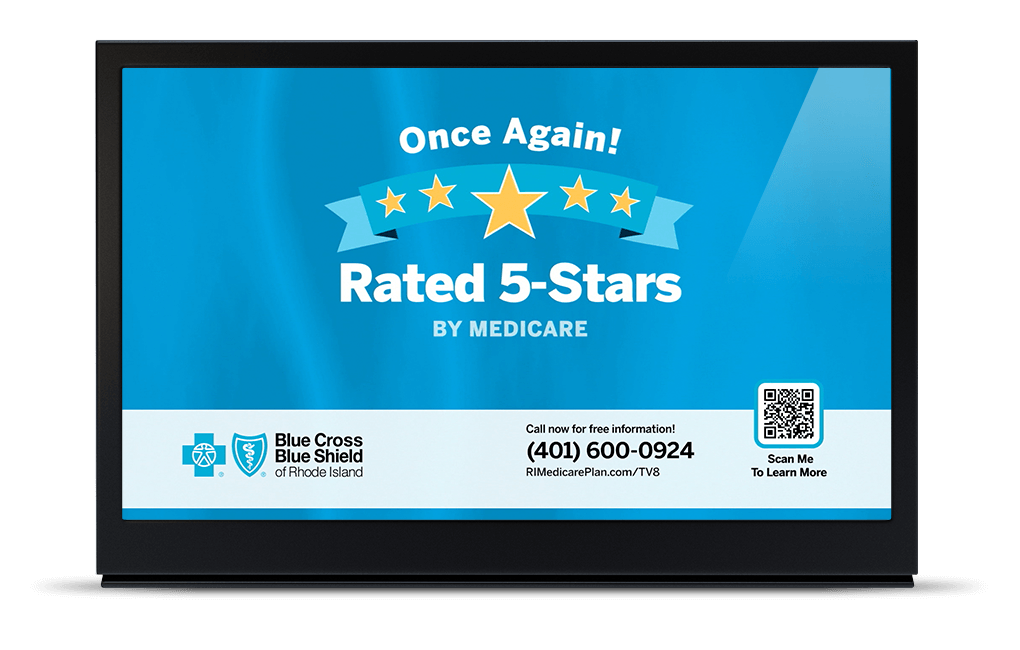 But wait … there's much, much more to help you maximize preheat opportunities
The DMW blog has more insights and specific how-to's to help you optimize your MA preheat marketing. While many plans see the brand awareness aspects of preheat marketing, our relentless pursuit of response has proved that you can do more!
Renee has also shared how preheat marketing generates a measurable AEP boost in AEP results, as published in the Insights & Articles section of the RISE website.
Janine Taylor, Account Supervisor at DMW, has also authored a two-part preheat blog series, discussing the ins and outs on how to keep your preheat marketing "legal", as well as hands-on pointers gained in executing preheat campaigns for a number of plans nation-wide.
Wondering if your plan's preheat marketing is all it could be? Looking for support planning, strategizing, and executing a high-performing preheat campaign? Our team is here to help. Contact DMW Direct to help make sure your acquisition and retention marketing is all is should be … before the floodgates to the competitive AEP advertising blitz open each year.