Stauffer has helped our digital marketing services grow exponentially.
DMW is excited to announce that Justin Stauffer has been promoted to Executive Vice President, Marketing Technology & Media.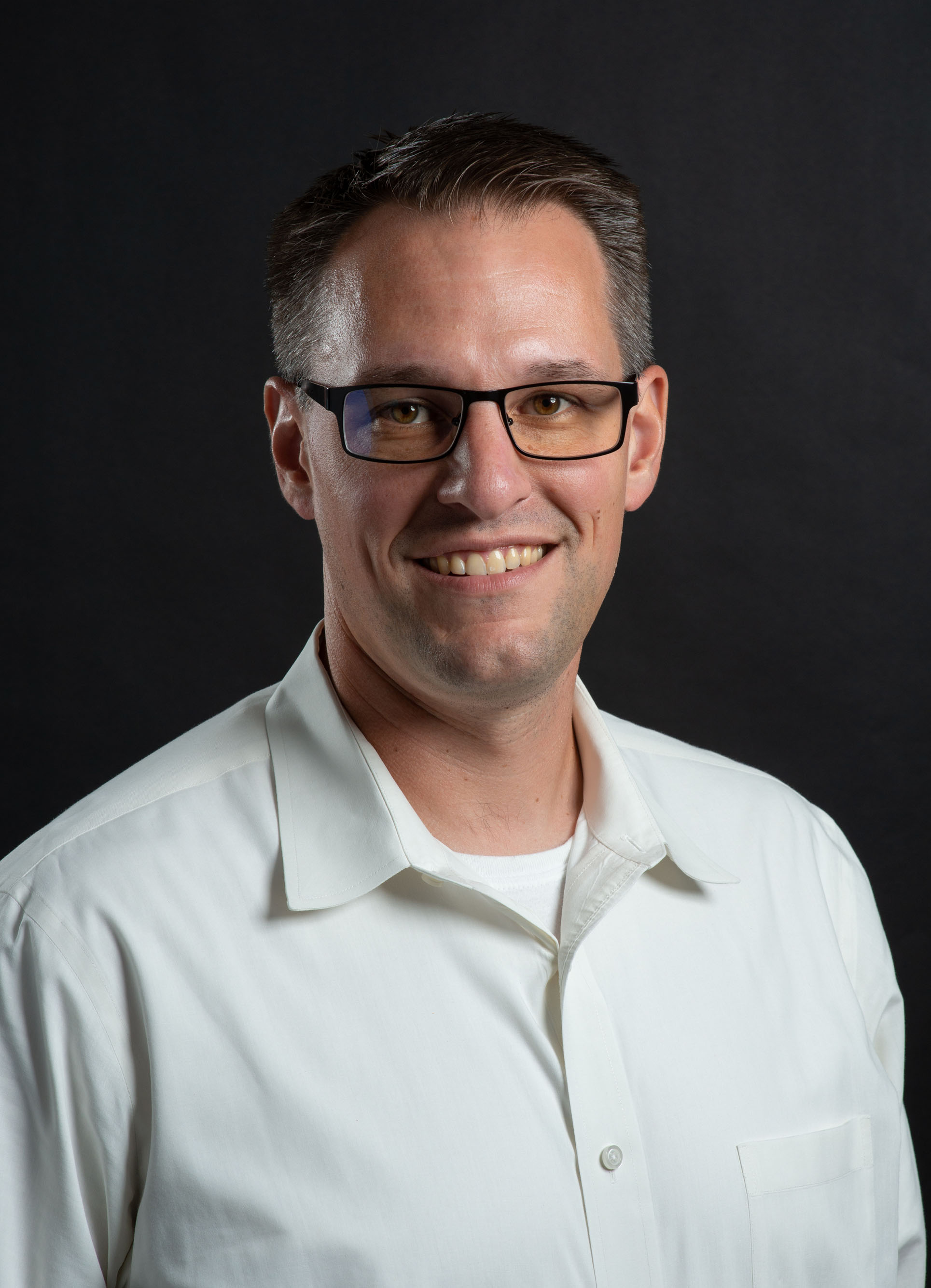 Stauffer joined DMW in February 2016 as Vice President, Integrated Marketing. Under Justin's leadership, DMW expanded its digital and media services, broadening its online marketing services and helping clients build a strong digital footprint in the marketplace.
Throughout his tenure, beyond helping DMW grow its digital service offering, Justin has been invaluable in developing staff, deploying technology, improving operations, and winning new business. Justin also regularly serves as a DMW thought leader, speaking at industry conferences and webinars, and writing agency blog posts and industry articles.
"In his time at DMW, Justin has effectively led the areas of Digital Marketing, Media, and New Business," said Mark S. Mandia, DMW's President & CEO. "Thanks to Justin's leadership, we have successfully grown our digital offerings over the past seven years. I am eager to see how Justin continues to expand and refine our marketing technology and media services to keep DMW at the forefront of Medicare marketing."
Justin joined DMW with over 15 years of experience in web-based marketing. He earned a Bachelor of Fine Arts degree in graphic design from Temple University's Tyler School of Art and possesses several industry certifications.
When Justin is not driving business through technological innovation, he likes spending time with his family and two dogs. He is also a huge Philadelphia Eagles fan and an accomplished home brewmaster.
# # #
About DMW
DMW is the preeminent Medicare marketing agency. We are an award-winning, full-service direct response agency with 40 years' experience in omnichannel marketing. Clients rely on us for successful response marketing strategies and breakthrough creative driven by data insight. Our team is focused on Core Values — Connected, Inquisitive, Accountable, Authentic — that motivate us to do great work and Inspire Direct Results. To learn more, please visit www.dmwdirect.com.
For more information or to schedule an interview, please contact Christina Clausen at cclausen@dmwdirect.com or 484-383-0153.