Accurate decision-making is more important than ever.
As the COVID-19 pandemic continues to show us, the need for logical and strategic decision-making is paramount when responding to a crisis, predicting the future, and telling a factual story of the what's and why's. This decision-making, now more than ever before, is tethered deeply to data and analytics, and the insight you can pull therein.
In our rapidly changing world, the need to quickly pivot your data and strategy to accommodate events has created confusion and panic — as well as evergreen opportunity. Now more than ever, understanding the data you have and can acquire, while reacting to these changes, becomes vital, specifically for all of us looking for actionable insights via health care marketing analytics.
A unique opportunity for health plans to improve their use and advancement of modern data and analytic tools and strategy.
Today's data (and there's lots of it) lives hard and fast. Deal with it. Deal elegantly with it.
The analytics industry seems to be moving at warp speed lately, with advances in user-friendly tools, functionality, and the scalability now needed for big data.
More specifically, the amount and variety of data available has both increased its usefulness and shortened its lifetime all at once — making it that much more critical to optimize data in real-time. With all the nuances that go into a successful health care marketing campaign, being able to pivot on the fly and generate those additional leads is a very sharp and accurate arrow to have in your quiver.
In our immediate future, I see a unique opportunity for health plans to improve their use and advancement of modern data and analytic tools and strategy — with refinements to transform marketing analytics.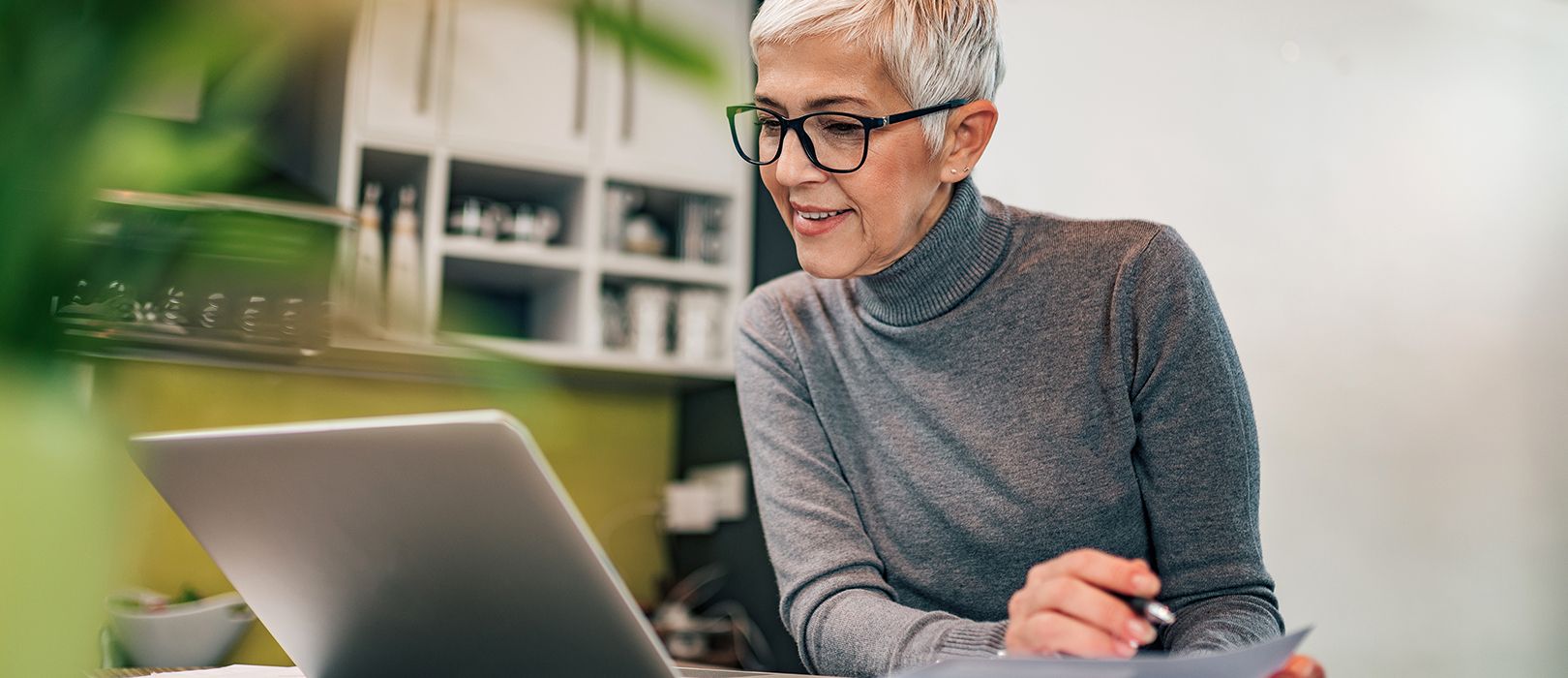 Data capture and consolidation — A specific area of focus in the coming months
As more people continue to spend time staying at home, the process of interacting with health care providers shifts to online and mobile, offering unique opportunities to capture actionable data that a health plan or health provider can use in a variety of ways.
This new reality opens new doors to both the variety and amount of data we might capture, which can then be used to acquire other data to create a true audience profile. Of course, consolidating all of this new data in a warehouse or database becomes a priority for maintaining structure, hygiene, and usefulness.
You don't have to be big to reap the big-data benefits
Additionally, the recent analytic industry trend to de-couple product suites benefits the health care industry by no longer tying smaller organizations to large marketing stacks, allowing experts to pick and choose best-in-class solutions that fit their needs.
As more people continue to spend time at home, expect more unique opportunities to capture actionable data that a health plan or health provider can benefit from.
Modern solutions in business intelligence and data analytic tools make it possible to add some real firepower to a marketing campaign while remaining inexpensive and easy to implement. If you are not already taking full advantage, these powerful visualization and interactive tools turn attribution into a user-friendly experience, make insights more obvious, and help you tell a compelling story to initiate improvements and change.
The right AEP message to the right individual — right now!
With Medicare's AEP happening now, it's more important than ever to communicate the right message to the right individuals — and fast. Data is here to help you do that. Additionally, the rise in data gives us markedly enhanced capabilities in personalization, which is especially important and comforting during a global pandemic.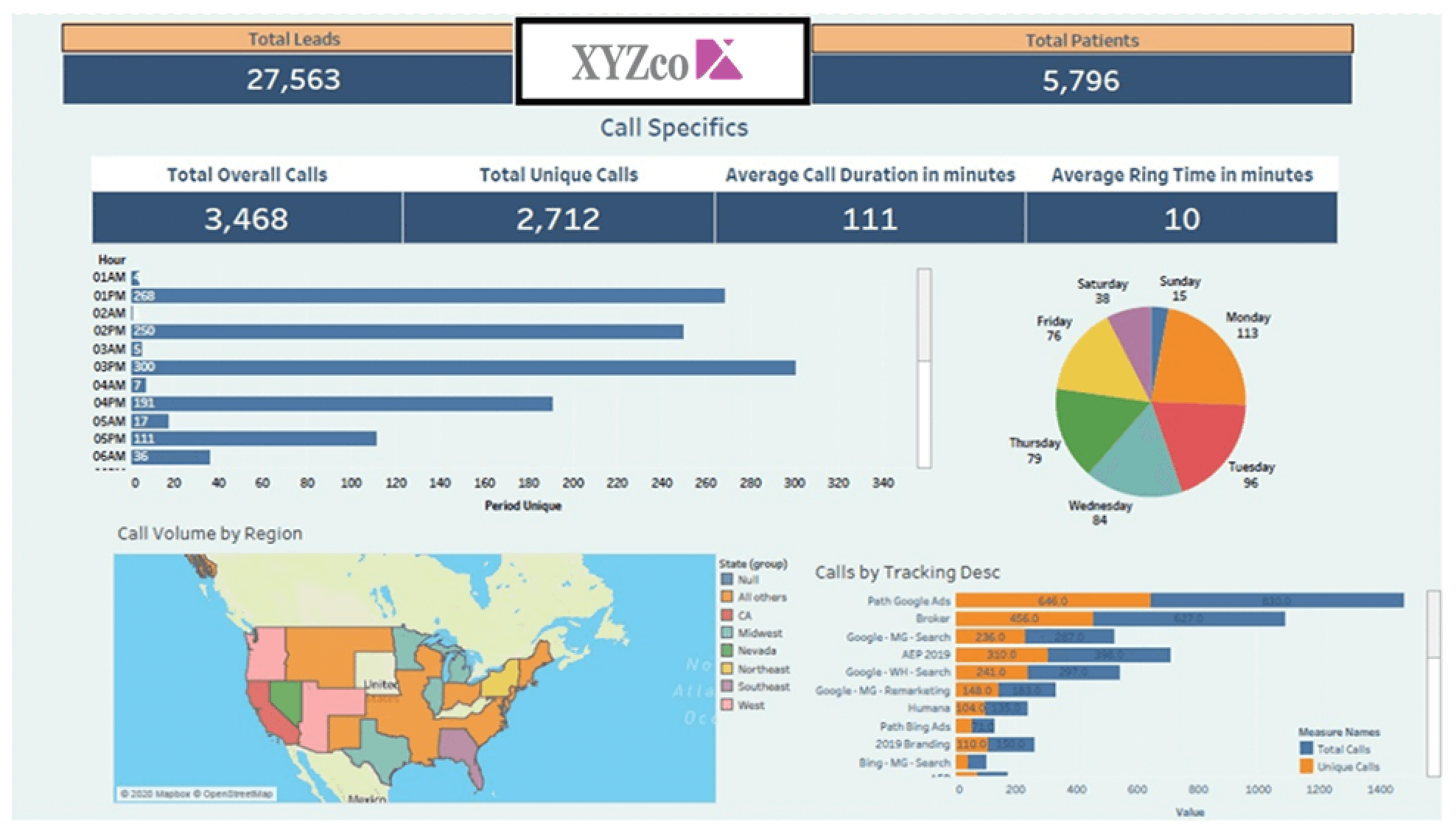 As all of us engaged with marketing data and analytics for 10 years or more have seen firsthand, modernization of analytic tools and practices is a needed and recommended first step to connect the right individual with the right information. That insight is more true now than ever in our current unpredictable, ever-changing world.
Your keys to success: Data and DMW.
Data can do a lot for you. Especially when interpreted by a team of professionals with deep experience and understanding of health care marketing. DMW can implement a host of analytical tools for you while crafting an entire multi-touch, multimedia AEP campaign around it. Sound smart? Contact us today.