Account services brings 2 more new employees on board.
DMW is proud to announce that Kylie Lynch and Julia Sifari have joined the agency to further service the needs of our expanding portfolio of leading health insurance clients.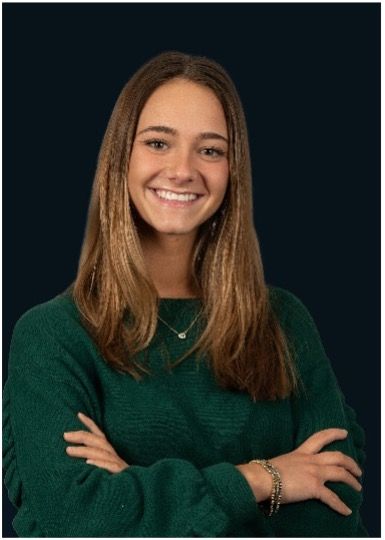 Kylie Lynch joins DMW as an account executive. Kylie is a recent graduate of Penn State University in State College, Pennsylvania, and holds a BA degree in communications and political science. While at PSU, she worked as an intern with Ceisler Media and Issue Advocacy, where she helped run public relations campaigns for the Gift of Life Donor program and the Council of Governments Centre Region. After graduation, Kylie interned at Radian and helped develop digital marketing campaigns, as well as collateral materials for the sales team.
In her new role at DMW, Kylie will support the account services team by helping with day-to-day client operations to keep projects on track, and trafficking client requests to our internal team to ensure timely responses.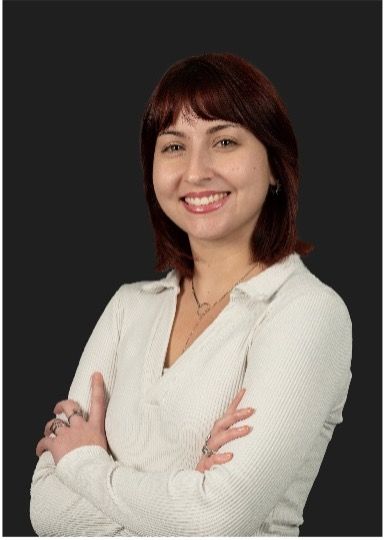 Julia Sifari also joins DMW as an account executive. Julia is a recent graduate of Temple University's Klein College of Media and Communication in Philadelphia, where she earned a BA degree in communication and social influence. She comes to DMW after working with the Philadelphia Union Foundation to support their marketing and fundraising efforts during their historic run at the MLS Cup.
In her new role at DMW, Julia will also be supporting the account services team with planning and executing direct response campaigns, taking on day-to-day project management functions, and collaborating across agency departments to ensure client needs are met.
"We are thrilled to have Kylie and Julia join our team," said Mark S. Mandia, president & CEO. "Last year was phenomenal for DMW thanks to new business wins, organic growth, and adding multiple talented staff members across the agency to support these successes. Onboarding Kylie and Julia was a great way to close 2022, and we are excited to watch them grow in their roles and with DMW."
# # #
About DMW
DMW is an award-winning, full-service direct response agency with 39 years of experience across all media: digital, video, TV, direct mail, and print. DMW has an especially deep practice in health insurance and health care for the 65+ population, plus other lines of insurance and financial services. Clients rely on us to produce successful response marketing strategies and tactics driven by data insight, media placement and analysis, digital/mobile expertise, and breakthrough creative. Our team is focused on Core Values — connected, inquisitive, accountable, authentic — that motivate us to do great work and Inspire Direct Results. To learn more, please visit www.dmwdirect.com.
For more information or to schedule an interview, please contact Christina Clausen at cclausen@dmwdirect.com or 484-383-0153.