Editor's Note: No formal research was conducted for this post. It is merely a focus group of one from an Associate Creative Director at a direct response ad agency who wondered how the pandemic was affecting American consumers, like himself.
"Tell me something girl, are you happy in this modern world?" You might recognize that lyric from the hugely popular song in the movie A Star Is Born. But even if you don't, the question still applies (if you're a girl or a guy). So, are you happy?
We went from a booming economy where the majority of Americans were enjoying the fruits of their labor — at shopping malls and online stores; entertainment – movies, restaurants, bars, sporting events and concerts; and vacation travel. Then bam! The COVID-19 pandemic. And all our lives got turned upside down.
COVID? Pandemic? Lockdown? Say what?!?
Right, who didn't think that? I had no idea what it all meant. I just knew none of it sounded good. But we all found out pretty quickly what it meant. The party's over! So, like most folks, we stocked up on supplies, hunkered down at home, and just waited for the sun to come out. But it didn't.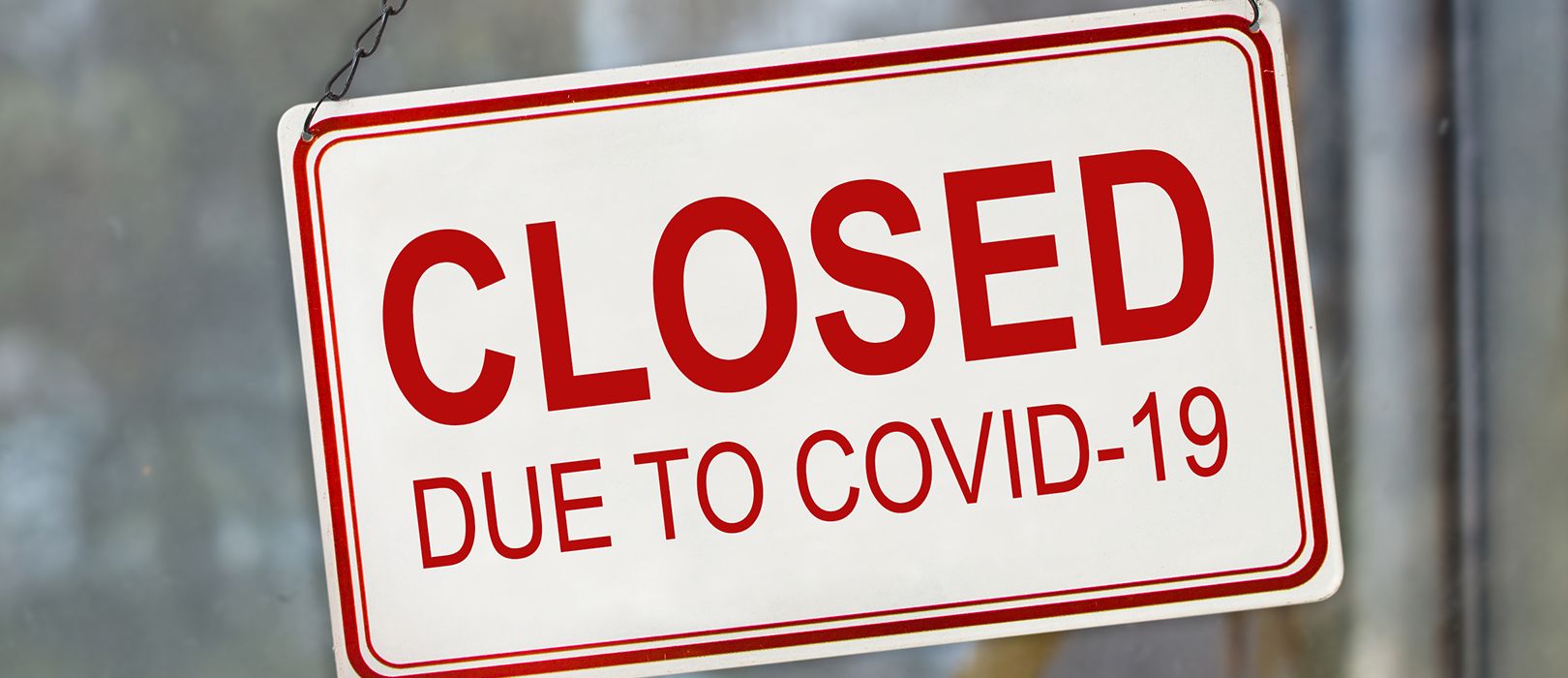 Days turned into weeks that turned into months … and we all stayed at home. Except for the limited times when we had to make a run (with a mask) to get essentials – food, beverages, paper products, sanitizer, you name it. But when we got to the store, it looked like a third-world country with empty shelves and limits on purchases. It felt like the poor kid in Oliver Twist: "Please sir, may I have some more?". Ugh, what an experience.
Home is where the heart is: truer now more than ever.
Sadly, the pandemic lockdown wreaked havoc on the US economy, causing businesses large and small to close, and costing millions of people their livelihoods. One bright spot was that many companies were able to successfully pivot (e.g., professional services), stay open and keep people employed by working from home (WFH).
We went from a booming economy where the majority of Americans were enjoying the fruits of their labor … Then bam! The COVID-19 pandemic.
And for some households, believe it not, some good actually did come from the pandemic. Beyond being spared from the worst of times, what it did was give us all time to reflect on what we have in life — our family and friends, our homes and our health. After the initial shock of the lockdown, a lot of people began to truly appreciate the time spent with the people that matter to them.
Who didn't play more cards and board games (my wife's the reigning household champ in backgammon)? Who didn't just talk more? When we were all going into an office or school, the only time to talk was maybe dinner. Too much else going on, like afterschool sports, or project deadlines (we still have those, but somehow WFH has made it easier to stay ahead of deliverables), or just "going out."
We also found more time to hang out with friends — virtually at first via Facetime and then Zoom. And then, when the weather warmed, people headed outside to enjoy socially distant neighborhood gatherings. I even reconnected with my fraternity brother/high school buddy whom I hadn't talked to in years. Now we regularly chat about our lives (what'd we all do before cell phones?), and share which beer we're enjoying for the night.
Another good thing that came from the pandemic: home improvement. After weeks and months of spending most of your daily hours at home, you notice more things that need fixing, repairing, and replacing. How many of your neighborhoods were filled with contractor trucks working on neighbors' homes? How many of you had your own home improvements going on? New roof and gutters for us! Millions of American homes are probably in better shape than they've ever been.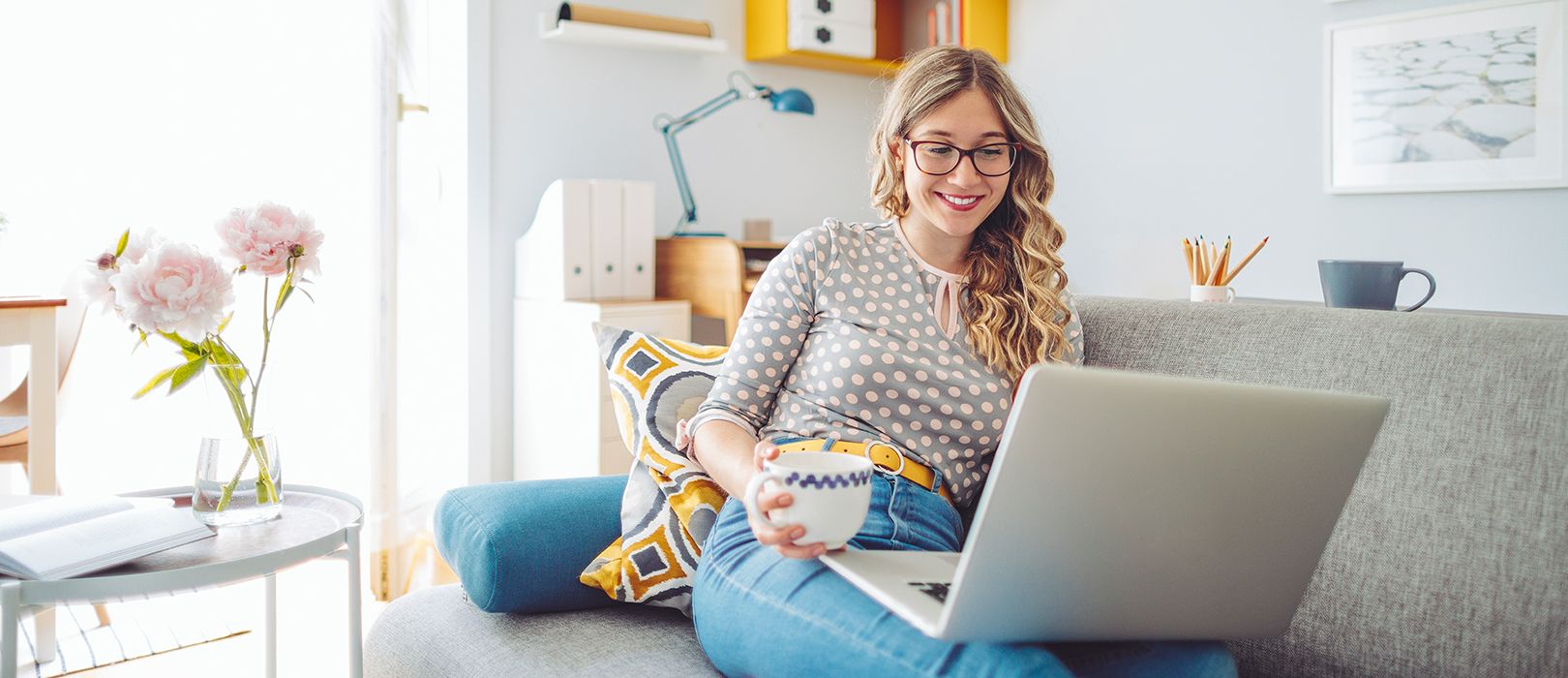 Working from home proved itself to be a viable work option.
WFH had a questionable rap before the pandemic. But soon after the lockdown began, it was the only option for many professional service businesses to stay open. And it worked! Thanks to technologies like Zoom, Teams, and GoToMeeting.
Working from home, people showed they could be as productive as going to the office, and arguably more so. 9 to 5 was gone. Say hello to flex time on steroids. People were controlling their own work/life balance. And they got their work done whenever and wherever they could — whether early morning, during the day, late at night, or on the weekend. But the work got done and is still getting done!
Digital marketing and data analytics got more dynamic than ever.
Once the lockdown started, the safest way for people to get information and entertainment was online. So the best way for marketers to reach consumers was through TV commercials, digital ads, and emails. At DMW, we saw firsthand that this shift also meant data analytics played a critical role — logical, strategic decision making is paramount in direct response to a crisis.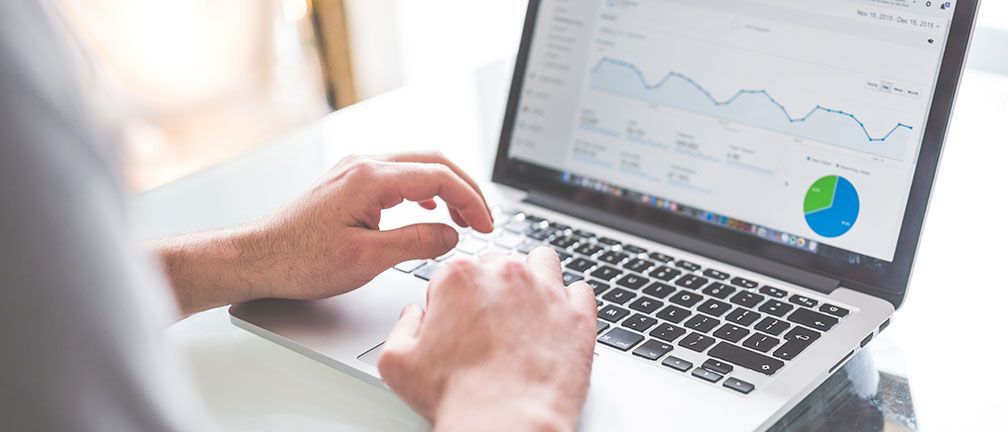 Using data, we were able to drill down into the demographics of each target audience and marketplace, and help our clients quickly pivot their marketing to generate more leads and sales throughout the pandemic.
Telemedicine became the go-to way to see a doctor.
My dad was a doctor and he never would have believed you could see patients without seeing them in the office. Most people had the same skepticism. But once COVID hit, there was no other way, unless you were truly ill and had to go to the hospital. Telemedicine technology skyrocketed during the pandemic — thanks to new service providers nationwide and health insurance companies that waived any copays for it.
Now, millions of patients actually prefer seeing their doctor from the comfort of their own homes. That shift to virtual health care might never have happened without COVID-19 playing a role.
Telemedicine technology skyrocketed during the pandemic. Now, millions of patients actually prefer seeing their doctor from the comfort of home.
Takeout and delivery services took off!
Thanks to COVID, the days of going out to eat or to grab a pint were gone just like that. Even the state wine and liquor stores closed in Pennsylvania — NOOOOOO! However, soon enough, our government officials realized "Hmmm, lockdown + no fun = angry electorate!"
So, they opened up some options, like takeout from restaurants, bars, and breweries. And delivery from wineries and distributors (go online, click a little, and two days later, a case of wine on your front porch. Gotta love FedEx). Sure, we had to stay at home, and wear masks when out for supplies. But, we had gotten back an important piece of our lives. And guess what? We the people were happy again.
Binge watching catapulted streaming services to new heights.
Before COVID, some people were already enjoying online entertainment. But when the pandemic hit, and we were all trapped at home, millions of new streamers joined the ranks (my household included). Early on, libraries were closed so you couldn't stock up on books (yes, we're old school and prefer print over digital). So what's a family to do? Netflix. Amazon Prime. Hulu. If it was a streaming service, subscribers grew. And grew. And grew.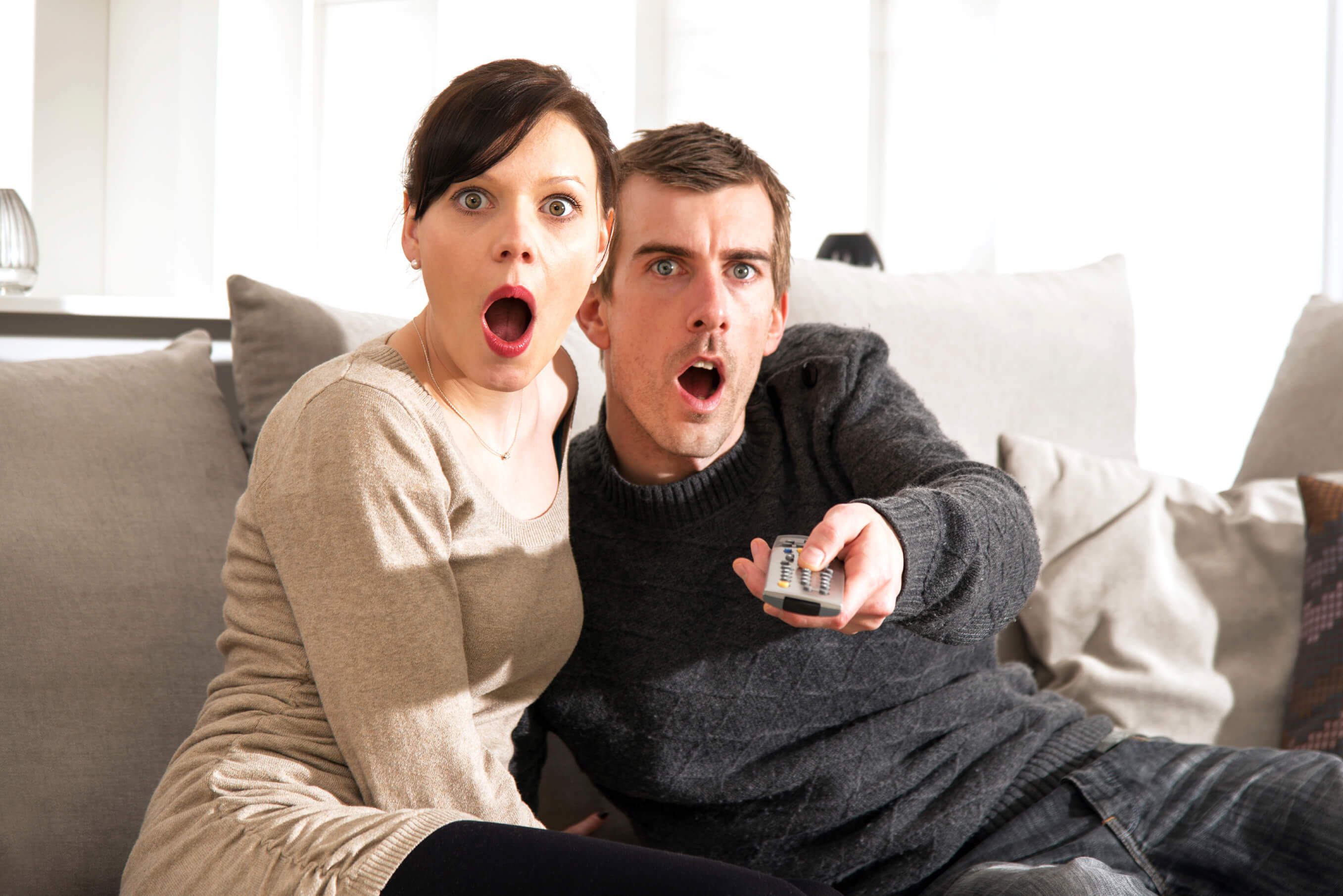 People were gobbling up movies and shows like never before. All the sequels. All the seasons. Anything with a rating got watched, even those without (some real stinkers, but usually fell asleep during those, so no loss). What's more, it gave us something to talk about with our family and friends. Remember Twin Peaks parties? Show parties were happening all over, albeit virtual, but they were happening and people were "getting together" again.
Looking forward to a healthier, happier 2021.
I never in my lifetime imagined having to go through anything like the COVID-19 pandemic. But my family and I did. We survived and thrived — and we stayed healthy (knock wood). And now, with all the news about vaccines and therapeutics, we're hopeful that our country, and the world, can overcome this viral scourge and get back to "normal" in the coming new year.
Will that happen? I don't know. But I do know that if we all do our part to stay safe, prevent the spread, and continue to live our lives by going to work, going to the store (whether it's online or brick & mortar), we'll emerge stronger and better. And that's enough to keep me smiling.