Providing DMW with a wealth of direct marketing and strategic account experience.
DMW is pleased to announce that Donna Durant has joined the agency as an Account Supervisor.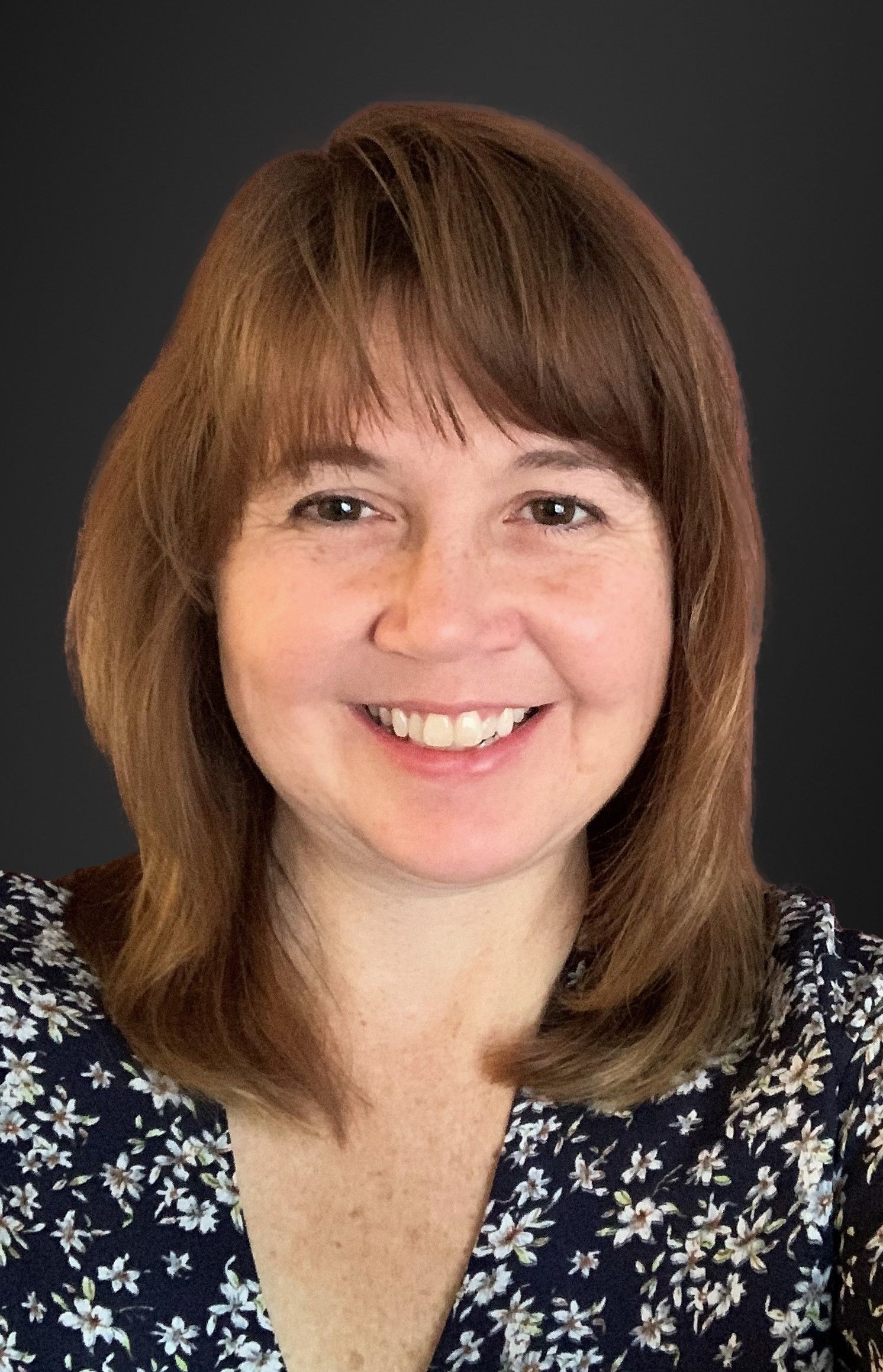 Donna is a DMW alum with over 20 years of marketing experience. She returns in a strategic and client-leading role in Account Services. Throughout her career, Donna has had extensive health care experience specifically in the over-65 marketplace and the health insurance arena, as well as the pharmaceutical industry. She has led teams in spearheading successful direct marketing programs, including strategizing solutions to client challenges, through creative development and execution.
"With her strong organizational and interpersonal skill set, along with industry knowledge, hard work ethic and bright smile, Donna will strategically lead one of our key health care accounts," said Rachel Silva, DMW's Vice President, Strategy & Innovation.
When she's not driving direct response campaigns, Donna's spending time with her family and loving her animals — she has 5 dogs and a cat. She's also learning to speak Scottish Gaelic, eager to cross Iceland off of her bucket list, and enjoys lots of great TV entertainment.
Donna earned her Bachelor of Science degree in Management Information Systems at St. Joseph's University, and an MBA in Marketing from Philadelphia University, both in Philadelphia, PA.
# # #
About DMW
DMW is an award-winning, full-service direct response agency with 38+ years of experience across all media: digital, video, TV, direct mail, and print. DMW has an especially deep practice in health insurance and health care for the 65+ population, plus other lines of insurance and financial services. Clients rely on us to produce successful response marketing strategies and tactics driven by data insight, media placement and analysis, digital/mobile expertise, and breakthrough creative. Our team is focused on Core Values — connected, inquisitive, accountable, authentic — that motivate us to do great work and Inspire Direct Results. To learn more, please visit www.dmwdirect.com.
For more information or to schedule an interview, please contact Christina Clausen at cclausen@dmwdirect.com or 484-383-0153.