DMW is proud to announce that Jessica Blank, Shannon Denneny, and Heather Krell have all joined the agency in response to DMW's growing client portfolio of leading health insurance clients.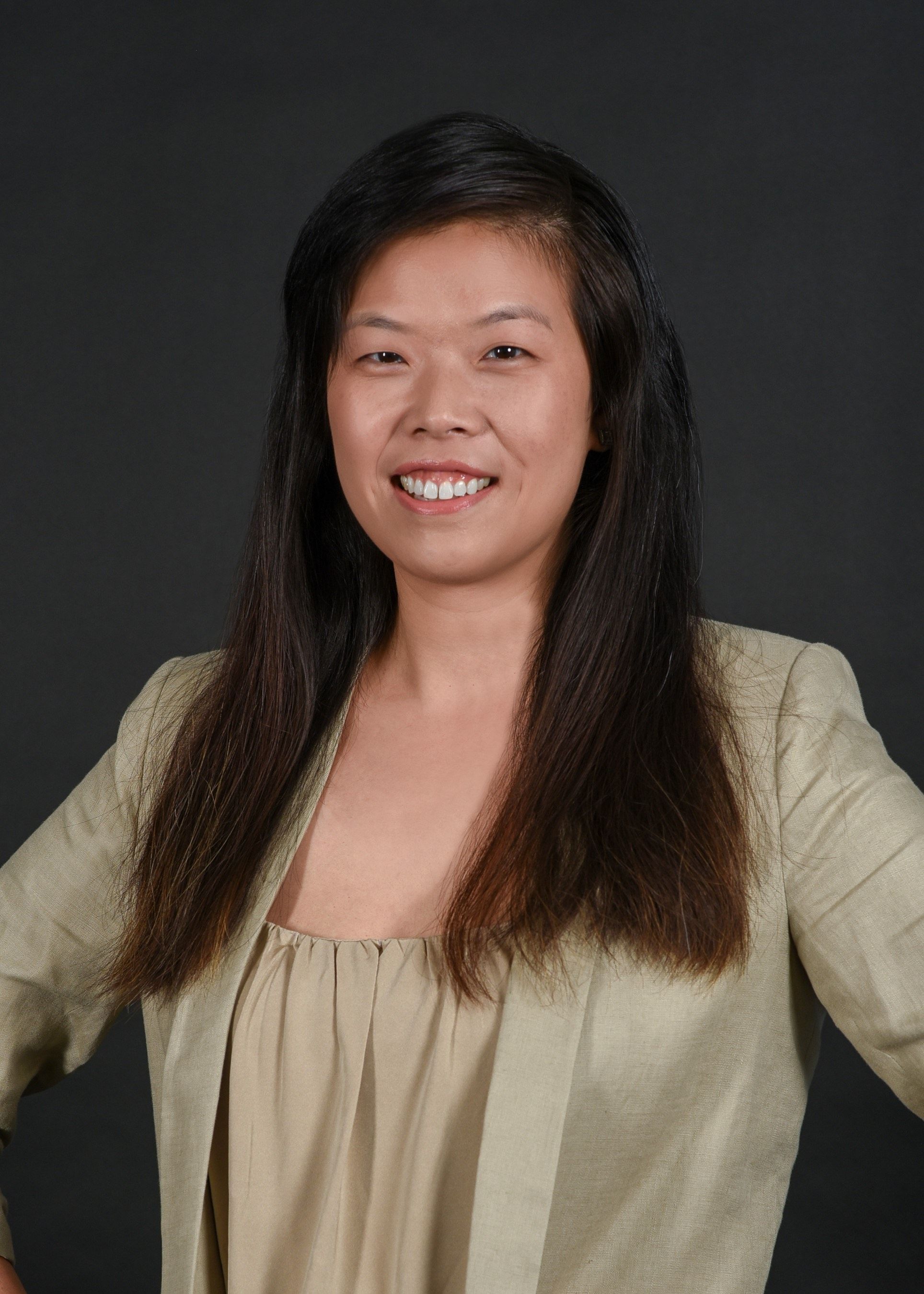 Jessica Blank joins DMW as an account manager. Jessica is an accomplished marketing professional with a broad skillset, ranging from strategic thinking to campaign execution. She brings to DMW more than 12 years of experience working for both nonprofits and for-profit organizations. Jessica is adept at managing both internal cross-functional departments and outside business partners.
She most recently worked for the Philly Pops as associate director of marketing, where her responsibilities included, budgeting, planning, and executing all marketing efforts.
In her new role at DMW, Jessica will be managing client relationships, contributing to strategy and planning for campaign development and execution, as well as ensuring day-to-day operations stay on track for assigned accounts.
Jessica earned her B.A. in business administration, with a concentration in marketing and legal studies, from Drexel University located in Philadelphia, Pennsylvania.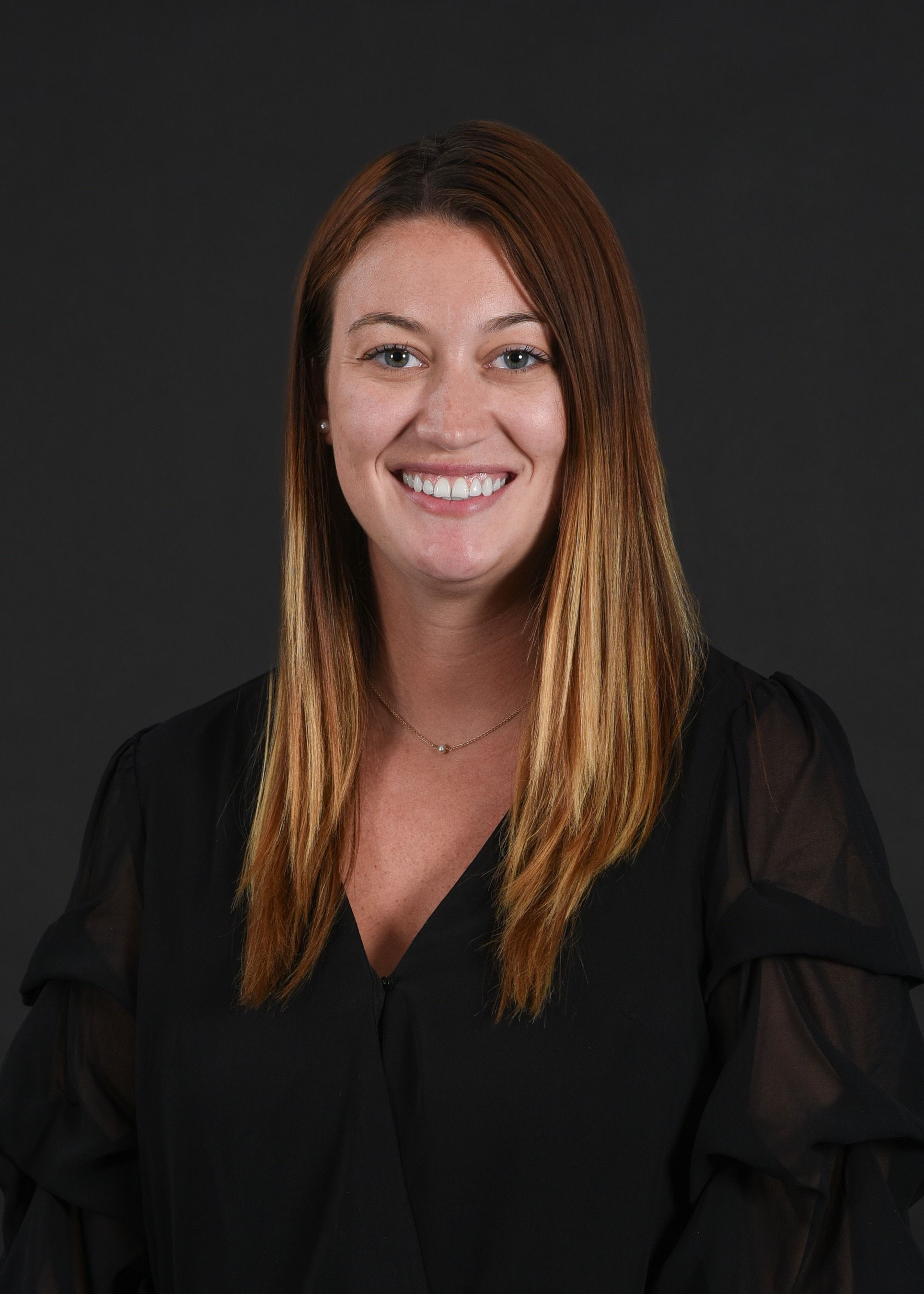 Shannon Denneny joins DMW as a senior account executive. Shannon is a skilled professional who enjoys account management and team collaboration. She brings 3+ years of agency experience working on projects across marketing channels including print, direct mail, broadcast production, interactive, out-of-home, and social media.
She most recently worked at a regional agency as account coordinator. In her new role at DMW, Shannon will take on the day-to-day project management functions aligned with client direct response campaigns, as well as the critical cross-collaboration and communication across agency departments.
Shannon earned her B.A. in business studies with a concentration in marketing from Stockton University located in Galloway, New Jersey.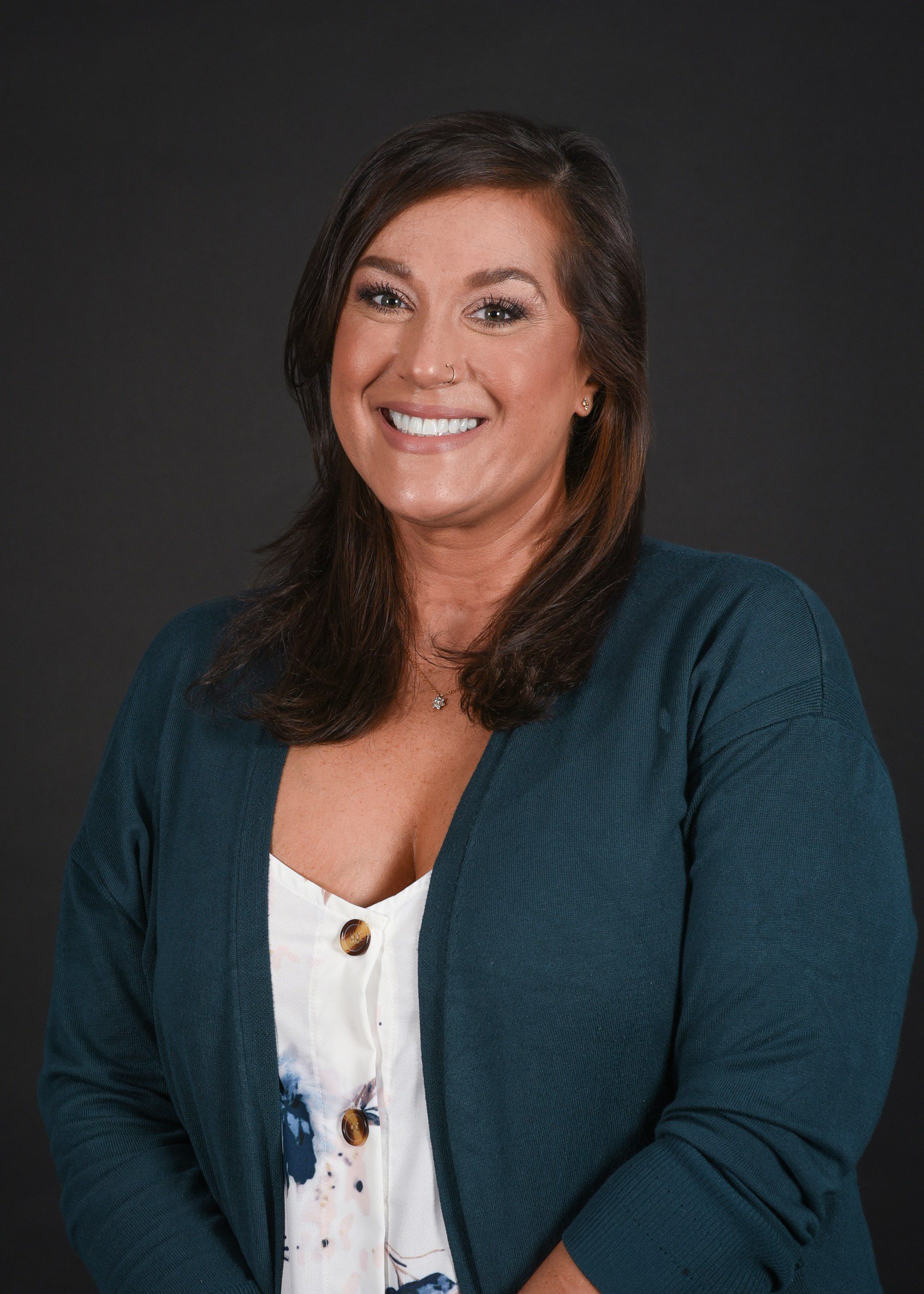 Heather Krell joins DMW as a digital marketing specialist. Heather comes to DMW with more than 10 years in the digital marketing industry, with expertise in all things digital — including ad campaign management, reporting, and Google Analytics.
She worked most recently as a paid media account manager and has widespread agency experience at various well-known digital companies and agencies throughout the region.
In her new role at DMW, Heather will focus on our newer health insurance clients — helping increase leads and conversion rates. She will also be charged with developing innovative ideas to help the DMW digital department continue to grow.
Heather graduated from Temple University Fox School of Business in Philadelphia, Pennsylvania, where she spent a semester studying abroad in Northern Ireland. She earned her B.A. in business administration with a concentration in human resource management.
"2022 for DMW continues to be remarkable! We are so thrilled with the growth of our client portfolio, the organic growth from our stalwart clients, and the resulting growth of our DMW team" said Mark S. Mandia, President & CEO. "Jessica, Shannon, and Heather are each talented individuals with backgrounds and professional goals that align with our agency advancements. Our entire team is excited to be a part of their careers and look forward to the great accomplishments we will achieve together."
# # #
About DMW
DMW is an award-winning, full-service direct response agency with 38+ years of experience across all media: digital, video, TV, direct mail, and print. DMW has an especially deep practice in health insurance and health care for the 65+ population, plus other lines of insurance and financial services. Clients rely on us to produce successful response marketing strategies and tactics driven by data insight, media placement and analysis, digital/mobile expertise, and breakthrough creative. Our team is focused on Core Values — connected, inquisitive, accountable, authentic — that motivate us to do great work and Inspire Direct Results. To learn more, please visit www.dmwdirect.com.
For more information or to schedule an interview, please contact Christina Clausen at cclausen@dmwdirect.com or 484-383-0153.