DMW is pleased to announce that Sean Clark and Janine Taylor have been promoted to executive creative director and account supervisor, respectively.
Sean Clark joined DMW in December 2011 as senior art director, moving to associate creative director in 2014 and creative director in 2016. He has worked on many accounts and multimedia projects, and produced countless award-winning direct response marketing campaigns.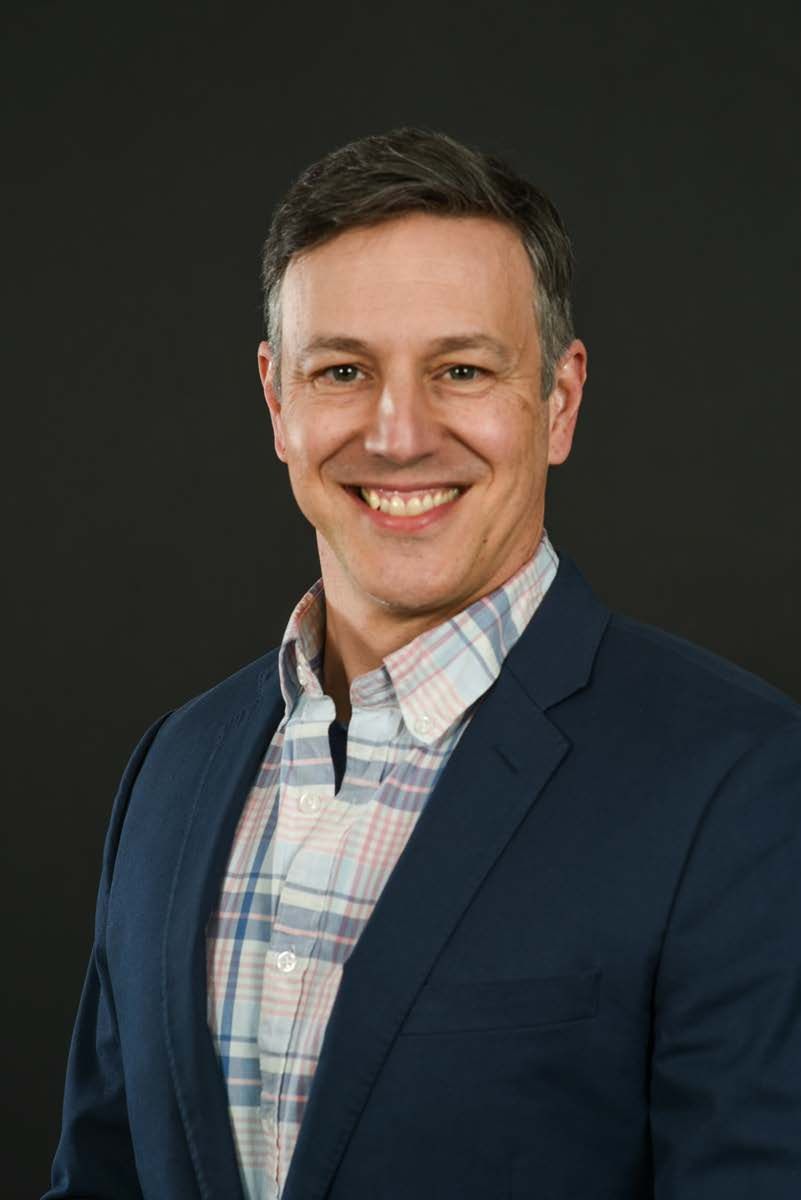 Now as executive creative director, Sean will oversee all creative development for DMW clients. His core responsibilities will include account strategy and planning in conjunction with Account Services, creative development, as well as agency growth from organic and new business. In his new role, Sean will also manage the creative department.
"Sean has been an incredible part of the DMW team," said Bill Spink, EVP, and chief creative officer. "His skillset and talent span the marketing channels, from digital to direct mail to direct response TV. Our continued growth is a direct result of his contribution to agency excellence in creative and client satisfaction."
Sean holds a bachelor's degree in graphic design from Temple University in Philadelphia.
Janine Taylor joined DMW in March 2015 as senior account executive and immediately proved herself as a go-to member of the DMW team. Her tenacity for performance and perfection yielded a promotion to account manager in 2016.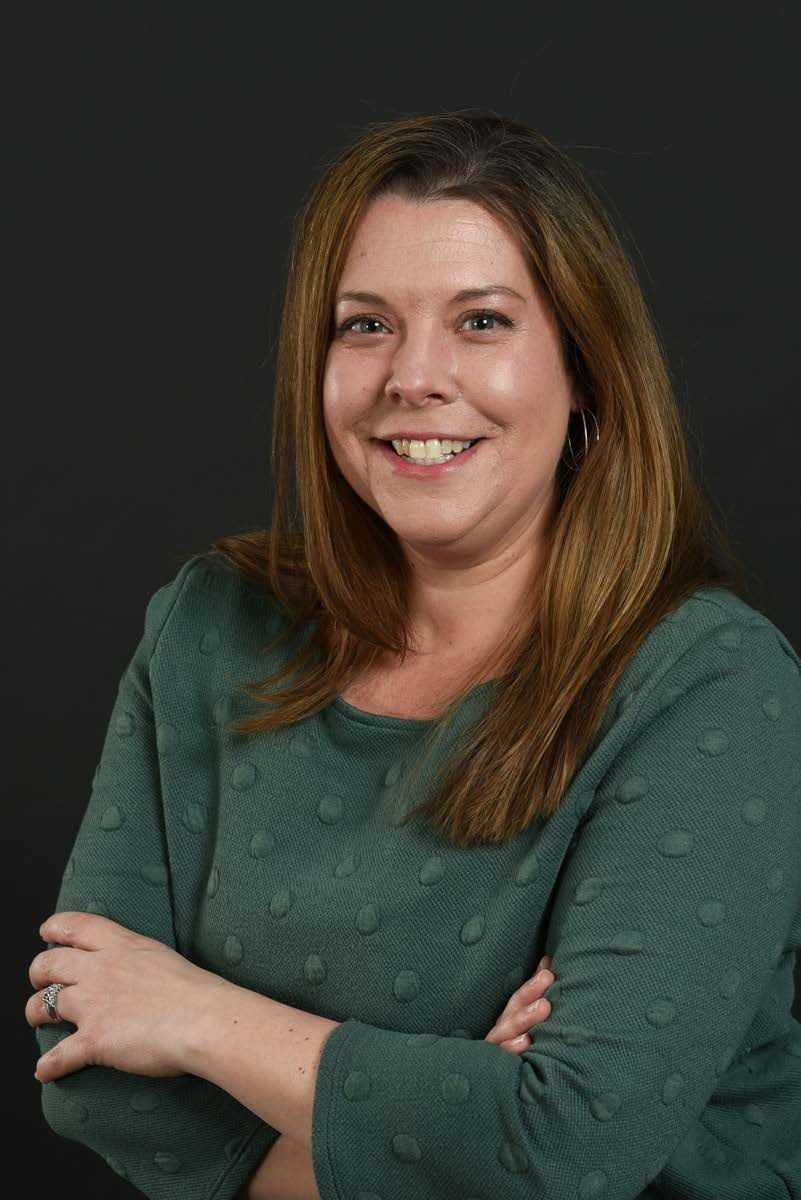 In her new role as account supervisor, Janine will be responsible for supervising market strategy, creative planning, development, execution, and campaign performance for some of DMW's largest accounts. She will also be charged with ensuring strong client relationships and managing account services staff.
"Janine is simply amazing," said Megan Howe, DMW account director. "The clients she works with count on her to continually deliver marketing that helps build their brands, grow their market share, and do it all within budget."
Janine earned her bachelor's degree in marketing at Bloomsburg University in Bloomsburg, Pennsylvania.
About DMW
DMW is an award-winning, full-service direct response agency with 38+ years of experience across all media: digital, video, TV, direct mail, and print. DMW has an especially deep practice in health insurance and health care for the 65+ population, plus other lines of insurance and financial services. Clients rely on us to produce successful response marketing strategies and tactics driven by data insight, media placement and analysis, digital/mobile expertise, and breakthrough creative. Our team is focused on Core Values — connected, inquisitive, accountable, authentic — that motivate us to do great work and Inspire Direct Results. To learn more, please visit www.dmwdirect.com.
For more information or to schedule an interview, please contact Christina Clausen at cclausen@dmwdirect.com or 484-383-0153.