DMW is pleased to announce that Anne Stevens, Jared Heins, Angela Rosini, Mark Mandia Jr., and Karen Johnson have all been hired in various departments. These new hires have joined the agency in response to a growing client portfolio.
"Whenever an agency lands new accounts, it's exciting but not just because of the business," said Mark Mandia, President & CEO. "What's truly special are the new people who add to our culture. Anne, Jared, Angela, Mark, and Karen bring a lot to the team, and we look forward to watching them grow and succeed in their new roles."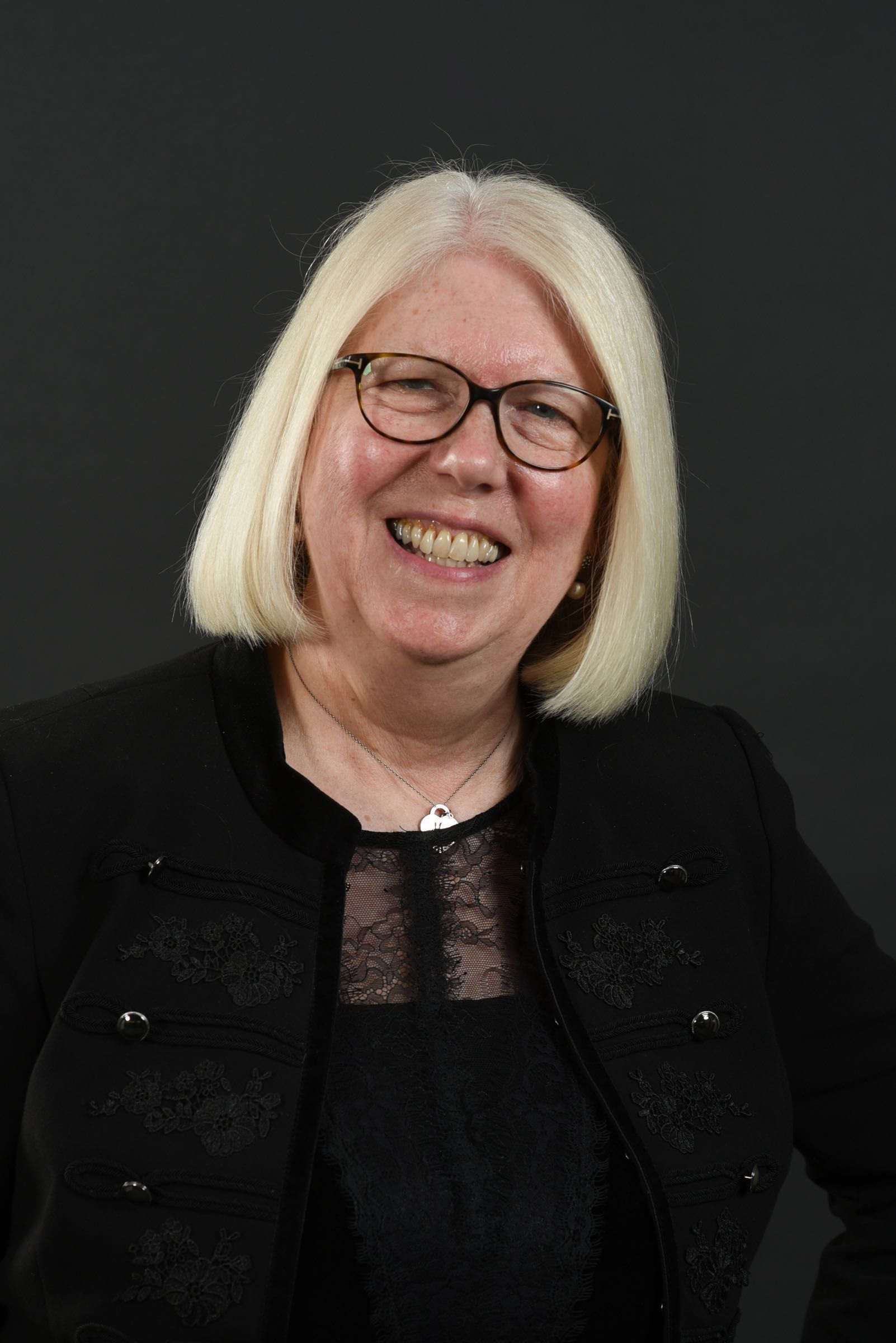 Anne Stevens joins as an account manager. Anne is an experienced manager who has worked in many different areas of marketing, including outlining marketing strategies, creation and implementation of digital and traditional tactics, and content development. She is also well-versed in managing budgets, and working with data to maximize results and goals.
At DMW, Anne will focus on building client relationships, working with cross-functional teams, and providing attention to detail for two key health insurance clients. Anne holds a bachelor's degree in English from Hollins University in Hollins, Virginia.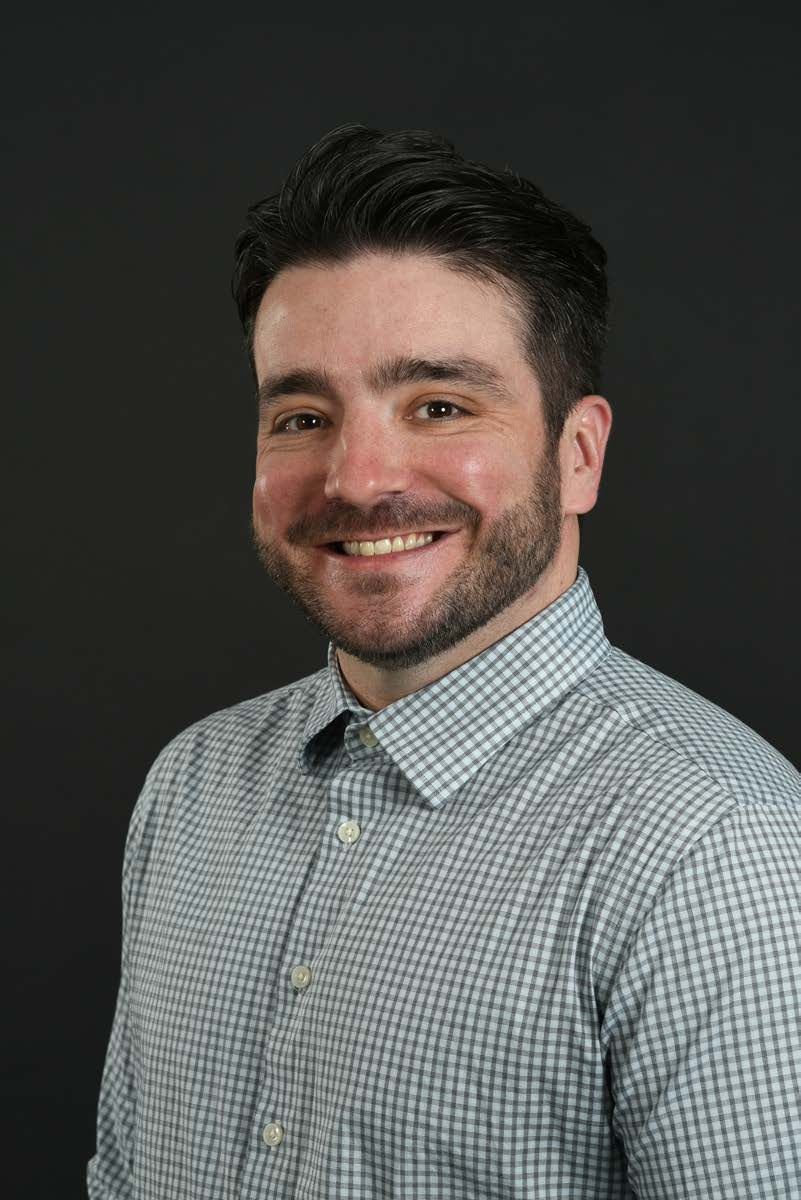 Jared Heins joins as an account manager. Jared brings a wealth of experience in account management, direct response, and omnichannel marketing from working at a range of agencies in Greater Philadelphia. In addition, he has a broad background of industries, including telecom and financial services, as well as Medicare insurance.In his new role, Jared will focus on client services such as account management, strategy/planning, and campaign development and execution.
Jared completed his bachelor's degree in advertising & public relations from Point Park University, in Pittsburgh, Pennsylvania.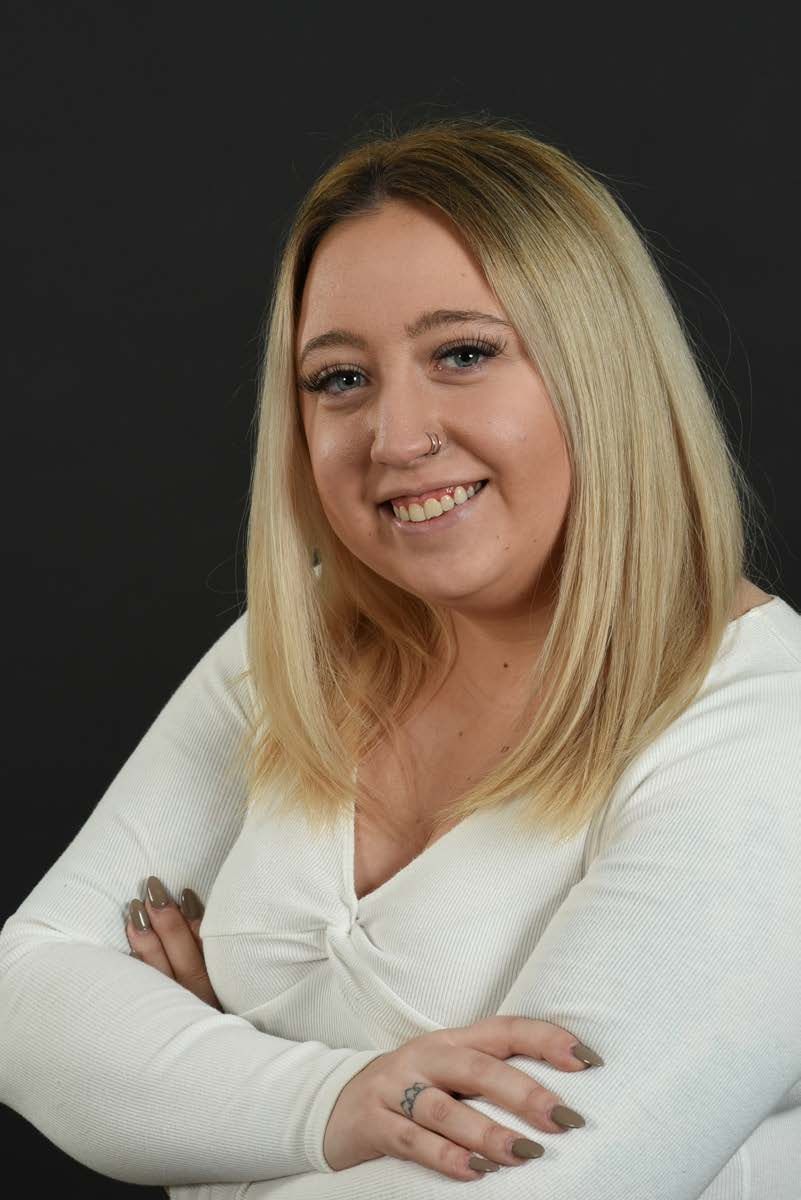 Angela Rosini joins as an account executive. Angela is a recent graduate of Penn State University, Abington. While at Penn State, Angela co-launched and served as the senior content editor for the Abington Sun, an online campus news outlet. In addition to working as a store associate, she was also a strategy intern for Wawa's catering program.
As part of DMW's Account Services department, Angela will be actively involved with our new health insurance clients.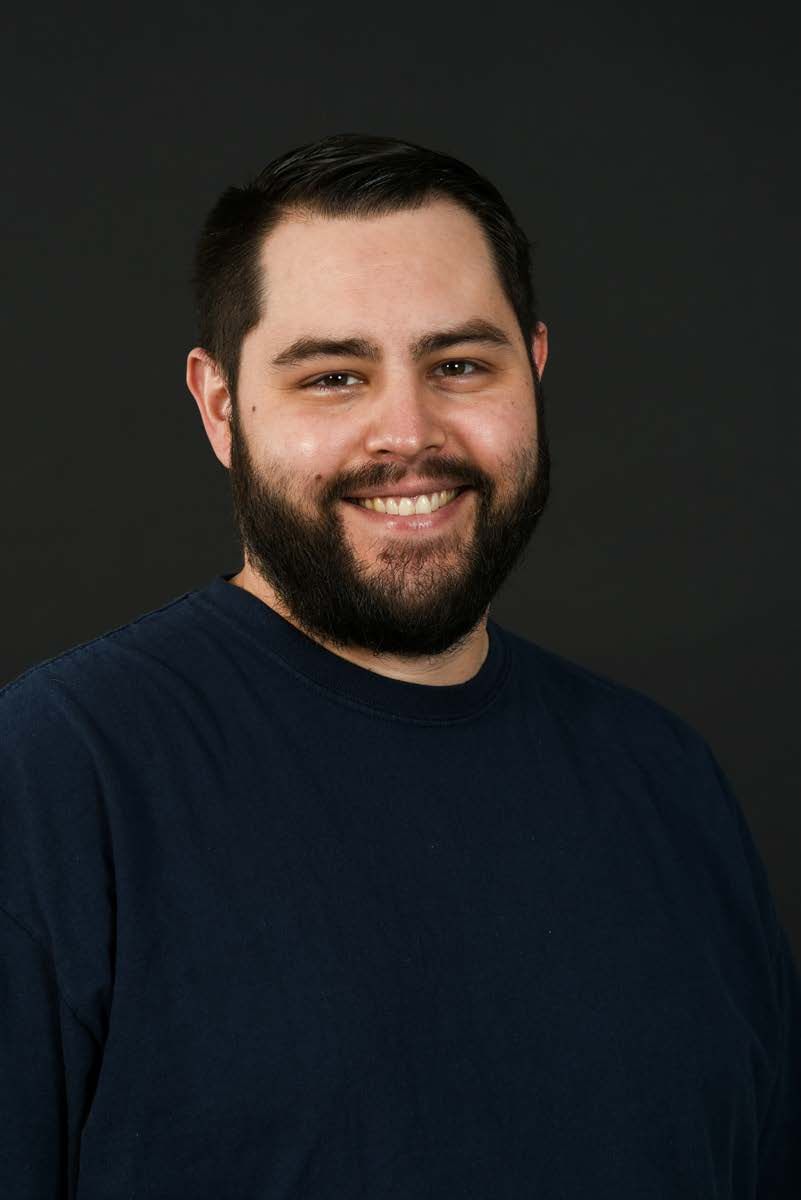 Mark Mandia Jr. joins as an IT support specialist. Mark is transitioning from a 9-year career in education to pursue his passion in IT and recently obtained his CompTIA A+ certification — the industry standard for various tech fields and covers such areas as networking technology and troubleshooting, installing/configuring operating systems, expanded security, and operational procedures.
At DMW, Mark will support our Director of Information Technology & Compliance for day-to-day operations, including helpdesk, as well as ongoing infrastructure maintenance and security. Mark has a bachelor's degree in communication from the University of Scranton, and a master's in education from Gwynedd Mercy University.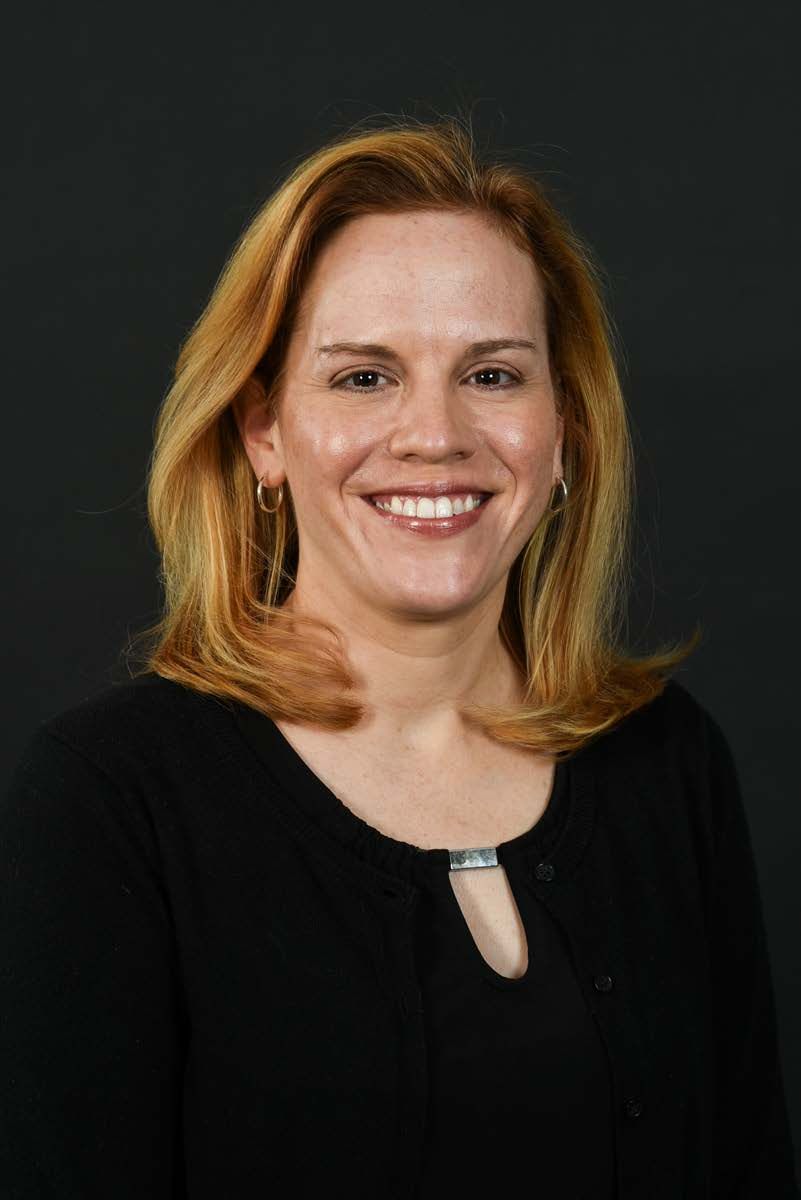 Karen Johnson joins as an art director. Karen has over 20 years of experience in marketing/advertising and corporate communications garnered from a roster of notable agencies and clients in the Greater Philadelphia region. Her design background ranges from health care to pharma to global finance, with expertise to match in media such as digital, direct mail, and print.
Her new role will entail producing direct response campaigns for a range of DMW clients, with a spectrum of responsibilities such as creative concepting, design development, tactical execution, and final production. Karen holds an advertising design degree from Hussian College in Philadelphia, Pennsylvania.
About DMW
DMW is an award-winning, full-service direct response agency with 38+ years of experience across all media: digital, video, TV, direct mail, and print. DMW has an especially deep practice in health insurance and health care for the 65+ population, plus other lines of insurance and financial services. Clients rely on us to produce successful response marketing strategies and tactics driven by data insight, media placement and analysis, digital/mobile expertise, and breakthrough creative. Our team is focused on Core Values — connected, inquisitive, accountable, authentic — that motivate us to do great work and Inspire Direct Results. To learn more, please visit www.dmwdirect.com.
For more information or to schedule an interview, please contact Christina Clausen at cclausen@dmwdirect.com or 484-383-0153.