Bringing a robust background in marketing to DMW with years of account management experience.
DMW is pleased to welcome Kathleen Adams to the agency as Account Manager.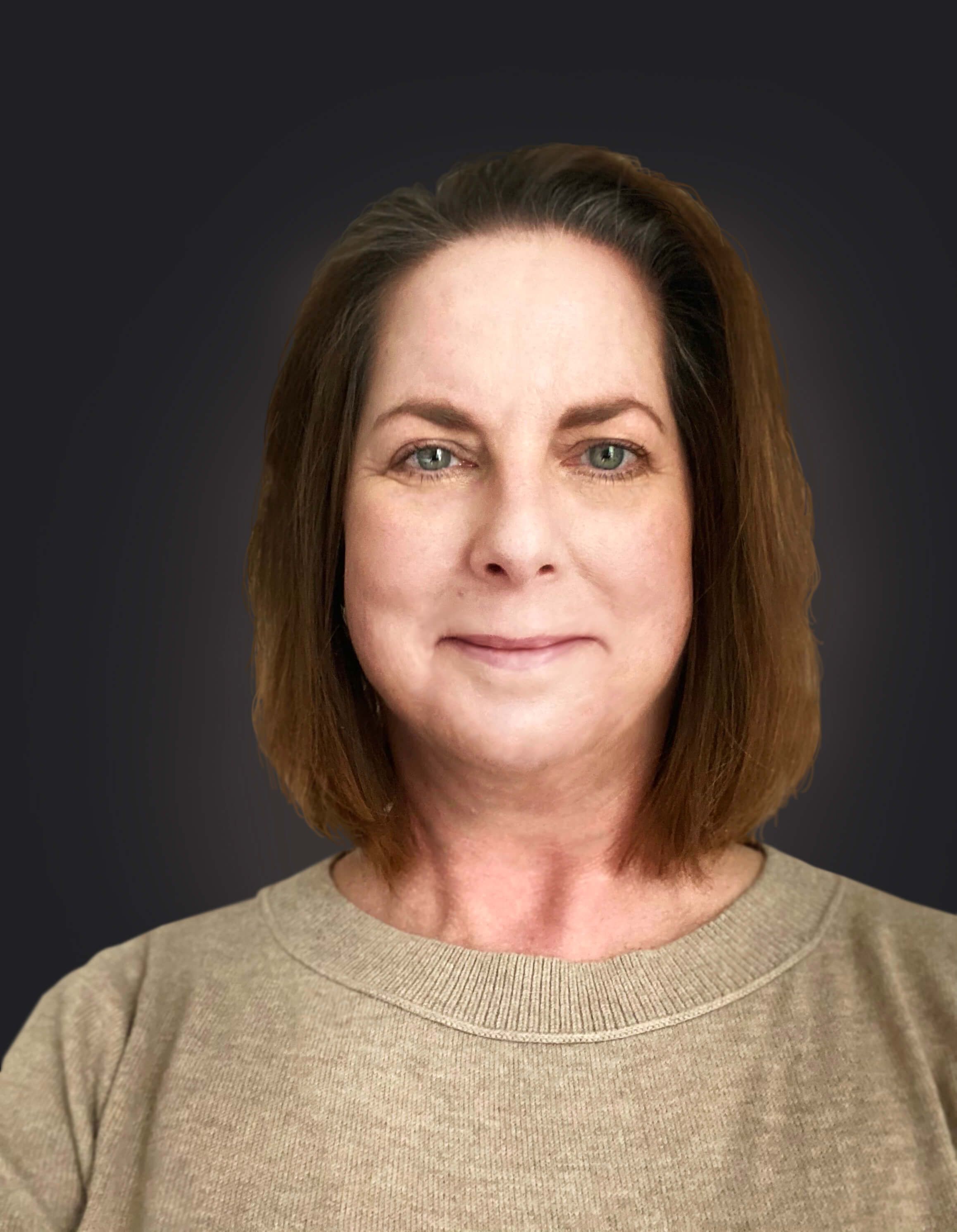 Kathleen has an extensive background in marketing management with over 15 years of experience with industry-leading companies in the digital, online retail, media, and financial sectors. She's skilled in a variety of areas including marketing strategy, product marketing, and brand leadership, and has worked in digital, print, and on-air sales production. Throughout her career, Kathleen has led cross-functional teams and built strong business relationships to successfully execute projects from creative development to final launch.
"We're so excited to welcome Kathleen, "said Donna Durant, Account Supervisor. "Her leadership skills, marketing experience, and ability to turn data into results make her a great fit for DMW."
Kathleen is an active member on the Board of Chester County Penn State Alumni and loves PSU football. She also loves cats, true crime shows, reality TV, and is looking forward to traveling to Bermuda and Cape Cod in the future.
Kathleen earned her Bachelor of Arts degree in Broadcast Communication at Penn State University.
# # #
About DMW
DMW is an award-winning, full-service direct response agency with 38+ years of experience across all media: digital, video, TV, direct mail, and print. DMW has an especially deep practice in health insurance and health care for the 65+ population, plus other lines of insurance and financial services. Clients rely on us to produce successful response marketing strategies and tactics driven by data insight, media placement and analysis, digital/mobile expertise, and breakthrough creative. Our team is focused on Core Values — connected, inquisitive, accountable, authentic — that motivate us to do great work and Inspire Direct Results. To learn more, please visit www.dmwdirect.com.
For more information or to schedule an interview, please contact Christina Clausen at cclausen@dmwdirect.com or 484-383-0153.