Lenzoni and Gray Bring Experience and Drive to the Growing Agency Team
September 19, 2018; CHESTERBROOK, PA – DMW continues to grow its Account Services team with the addition of Dana Lenzoni, Account Director and Lauren Gray, Account Executive. A growing client portfolio, in addition to expanding work from existing clients, has fueled the need for new hires.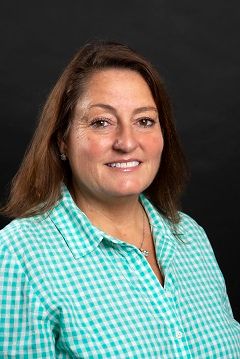 Dana Lenzoni, Account Director, brings many years' experience in direct marketing and advertising across many media channels – off- and online. Her client portfolio has included pharma, healthcare, health systems, life sciences and medical devices. Dana has held successful positions at Lorel Marketing Group, Aptus Health, M3 USA, Razorfish Health and MRM-McCann. Dana received her Bachelor of Arts in English from University of Delaware.
"Dana's broad-range expertise will be a great asset to DMW's client accounts," said Renee Mezzanotte, Vice President, Client Engagement for DMW. "She has such a rich and diverse background to draw upon and leverage into our client projects, which makes her a tremendous fit for DMW."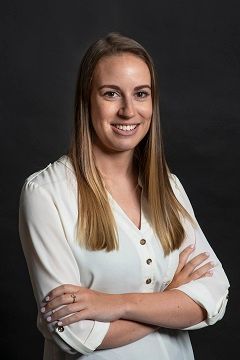 Lauren Gray, Account Executive, spent two years at Coalition of Cancer Cooperative Groups as a Regulatory Specialist for NCI-supported clinical trials. Her expertise in compliance will be welcome for her work on the agency's healthcare and health insurance client teams. Lauren earned her Bachelor of Science in Business Administration from Kutztown University of Pennsylvania.
"We're very excited to have Lauren join the DMW team," said Traci Wasser, Account Manager for DMW. "Lauren has demonstrated so far a drive and commitment to her work. We know that she will flourish in her new role with us."
# # #
About DMW
DMW is an award-winning, full-service direct response agency with over 30 years' experience in digital, print, direct mail, DRTV and radio across categories as diverse as health care, software, outpatient medical services, financial products and credit unions, auto and life insurance. Our clients rely on us to produce successful, multi-channel marketing campaigns that feature data insight, media placement and analysis, digital/mobile expertise, and breakthrough creative. We're driven by core values that motivate us to do great work and Inspire Direct Results. To learn more, please visit www.dmwdirect.com.
For more information or to schedule an interview, please contact Jeff Meyers at jeff@jeffmeyersmarketing.com or (856) 651-8978.