DMW ADDS MARKETING ANALYTICS MANAGER & COPYWRITER
Hellinger and Stercula Bring Expertise To Bolster Client Campaigns
July 30, 2018; CHESTERBROOK, PA – DMW continued the expansion of its team with the addition of Dillon Hellinger, Manager, Marketing Analytics and Jennifer Stercula, Copywriter. These new hires have joined the agency in response to a growing client portfolio.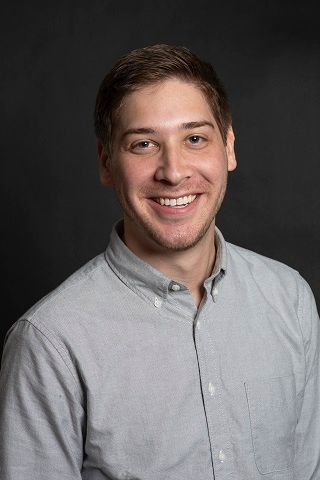 Dillon Hellinger, Manager, Marketing Analytics, spent over 5 years with an area agency in direct and digital marketing analytics. He led the implementation of database technologies to support reporting and operational needs while helping financial services and health care clients find the insights and critical information to improve their campaigns and reach their business objectives. Dillon earned his Bachelor of Business Administration in Marketing from Temple University's Fox School of Business.
"Dillon knows how to work with and manipulate raw data as well as best-in-class analytics software tools," said Rachel Silva, VP, Strategy & Innovation for DMW. "His knowledge and expertise, along with the insights he can glean, make Dillon a tremendous asset. We're very fortunate to have him on board."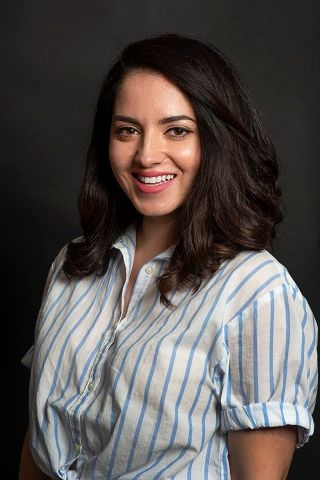 Jennifer Stercula, Copywriter, has a 10+ year background that includes a wide range of print, digital, and social media work with Razorfish Health, Vanguard, Circa Healthcare, and Hibu. She earned her M.A. in English and Creative Writing from West Chester University and B.S. from Drexel University.
"Jennifer has immersed herself in generating content for a variety of industries throughout her career, notably for healthcare-specific businesses," said Patrick Donoghue, Associate Creative Director for DMW. "Her talent for helping clients tell their stories and reach their prospects makes her a great addition to the DMW team."
# # #
About DMW
DMW is an award-winning, full-service direct response agency with over 30 years' experience in digital, print, direct mail, DRTV and radio across categories as diverse as health care, software, outpatient medical services, financial products and credit unions, auto and life insurance. Our clients rely on us to produce successful, multi-channel marketing campaigns that feature data insight, media placement and analysis, digital/mobile expertise, and breakthrough creative. We're driven by core values that motivate us to do great work and Inspire Direct Results. To learn more, please visit www.dmwdirect.com.
For more information or to schedule an interview, please contact Jeff Meyers at jeff@jeffmeyersmarketing.com or (856) 651-8978.