DMW digital team members earn important certification.
DMW is pleased to announce that John Garland and Jenn Smith have successfully achieved their Facebook Blueprint Certification.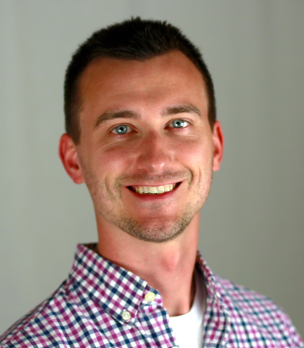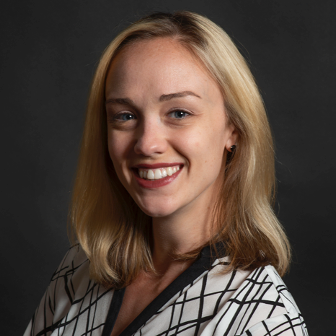 This distinguished certification requires a course of study and passing an in-depth 105-minute exam, created to recognize individuals with outstanding competency and expertise in media buying on Facebook, Instagram, and Messenger.
As Facebook Certified Media Buying Professionals, both John and Jenn have bolstered their broad digital knowledge with deeper understanding of nuances in Facebook advertising and media buying. The completion of this course and exam further strengthen their role developing strategy, implementation, and analysis of results for DMW clients.
"Earning this certification is great for John and Jenn," said Justin Stauffer, VP, Integrated Marketing at DMW, "and we value ongoing training of our staff members. It's important to have accredited individuals at DMW executing our clients' media plans."
John Garland joined DMW in 2017 as a Digital Marketing Manager and Jenn Smith joined DMW in 2018 as a Digital Media Planner. They are each pivotal in the planning and maintenance of digital campaigns and marketing for DMW clients.
# # #
About DMW
DMW is an award-winning, full-service direct response agency with 38+ years of experience across all media: digital, video, TV, direct mail, and print. DMW has an especially deep practice in health insurance and health care for the 65+ population, plus other lines of insurance and financial services. Clients rely on us to produce successful response marketing strategies and tactics driven by data insight, media placement and analysis, digital/mobile expertise, and breakthrough creative. Our team is focused on Core Values — connected, inquisitive, accountable, authentic — that motivate us to do great work and Inspire Direct Results. To learn more, please visit www.dmwdirect.com.
For more information or to schedule an interview, please contact Christina Clausen at cclausen@dmwdirect.com or 484-383-0153.