Client "Wins" Trigger Agency Account Team Growth
May 31, 2018; CHESTERBROOK, PA – DMW has added two new members to its Account Services team in response to recent growth in its client portfolio. Account Manager Stephanie Natale and Account Executive Hannah Mira joined earlier in the month and have already begun to make an impact.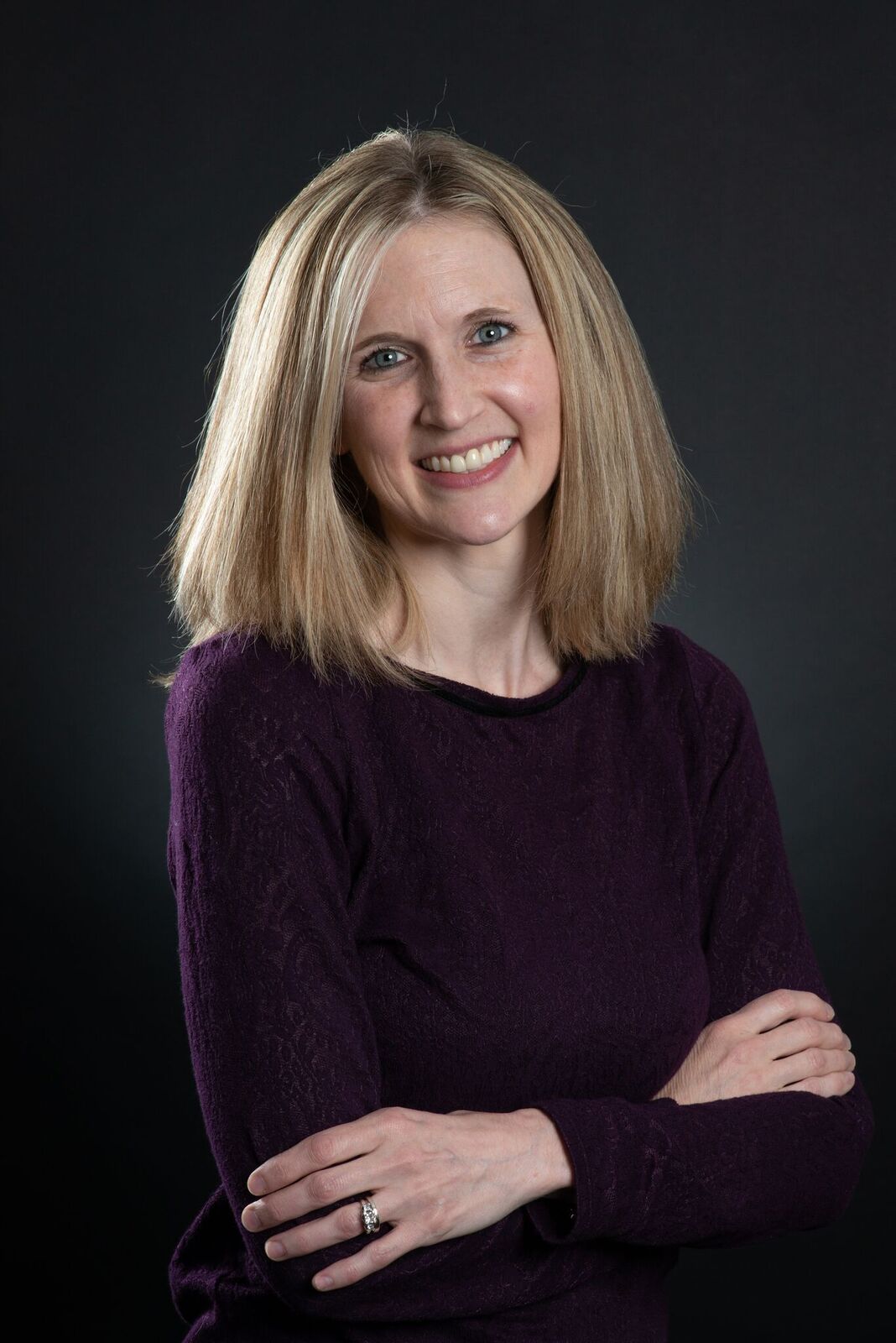 Stephanie Natale, Account Manager, has joined the Account Services team. She will provide management and support on various AEP and New-to-Medicare campaigns.
Stephanie brings with her a wealth of experience in direct response campaign management, having managed direct mail and email for a multitude of clients including Mutual of Omaha, Comcast and various Blues plans. She honed her expertise at three different agencies over the last 15 years. Stephanie earned her B.S. of Science in Business from Pennsylvania State University.
"Stephanie speaks our language – she has already lived through several AEPs, and she has working knowledge of Medicare Advantage and Med Supp plans, Prescription Drug Plans and the individual market, too," said Kathryn Craig, Account Director for DMW. "She's a natural and obvious fit for DMW and our clients."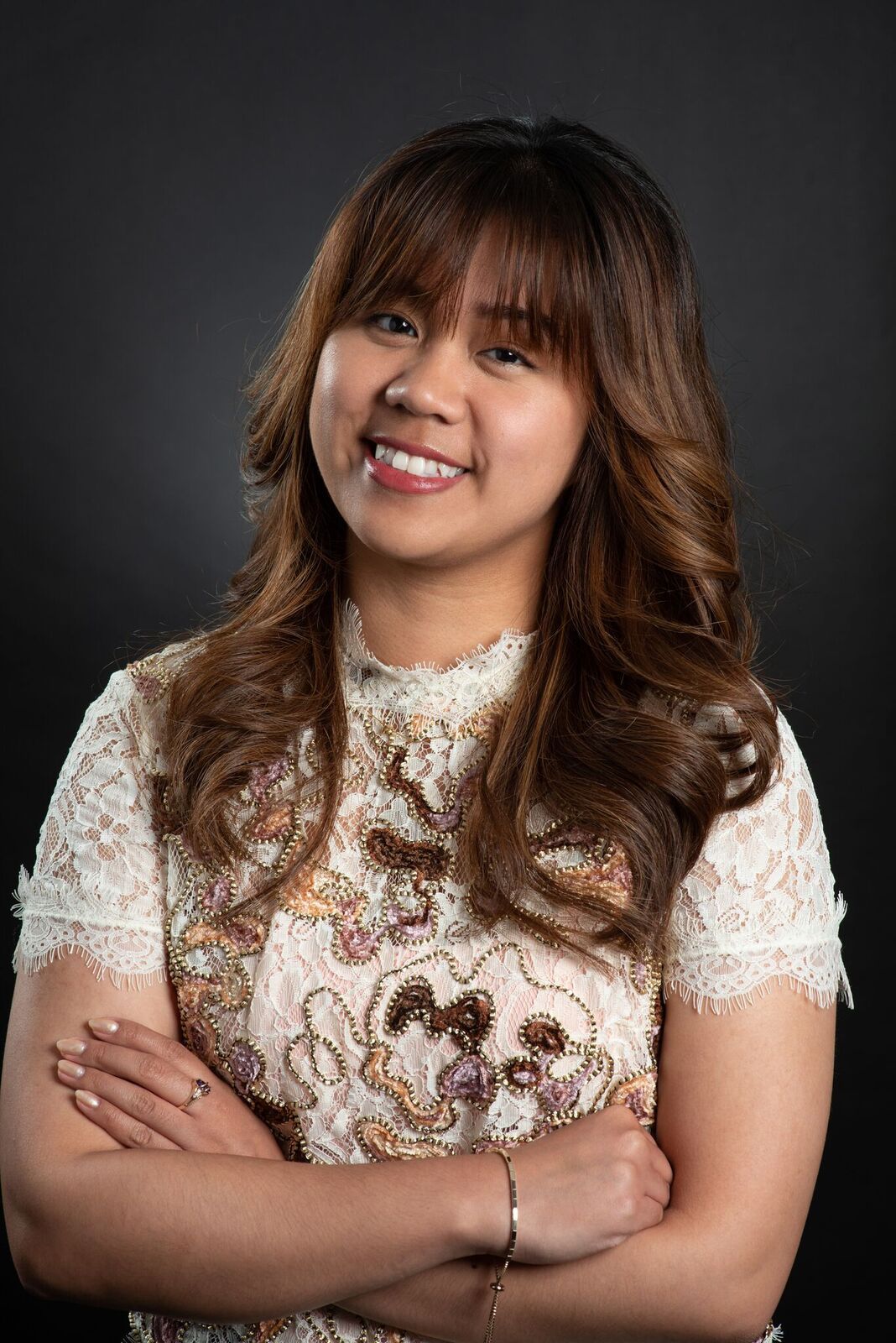 Hannah Mira joined DMW as an Account Executive. She is a certified expert in Google AdWords Fundamentals and Google Search Advertising.
Hannah earned her B.A. in Advertising with a focus on Account Management from Temple University's Lew Klein College of Media and Communications. She held internships with Honeygrow as well as at another agency, where she worked on the Account Services teams.
"With her Google certifications and background, Hannah is an ideal addition to our account team," said Catherine Roth, Account Manager for DMW. "We are delighted to have her on the DMW team."
# # #
About DMW
DMW is an award-winning, full-service direct response agency with over 30 years' experience in digital, print, direct mail, DRTV and radio across categories as diverse as health care, software, outpatient medical services, financial products and credit unions, auto and life insurance. Our clients rely on us to produce successful, multi-channel marketing campaigns that feature data insight, media placement and analysis, digital/mobile expertise, and breakthrough creative. We're driven by core values that motivate us to do great work and Inspire Direct Results. To learn more, please visit www.dmwdirect.com.
For more information or to schedule an interview, please contact Jeff Meyers at jeff@jeffmeyersmarketing.com or (856) 651-8978.