Retargeting with direct mail can help turn your digital visitor into a customer.
It's simple, really. Marketing to audiences that are showing interest in your product or service is a whole lot better (and easier!) than the cold call. How great would it be if every person who clicked on your digital ad, read an article on your website, or started completing an online form followed through? Conversion rates would be through the roof … and you'd have a steady stream of happy customers.
But we all know that's hardly ever the case! Visitors drop off for all kinds of reasons. The good news is that there's something you can do about it.
Re-engage digital prospects with retargeting via direct mail.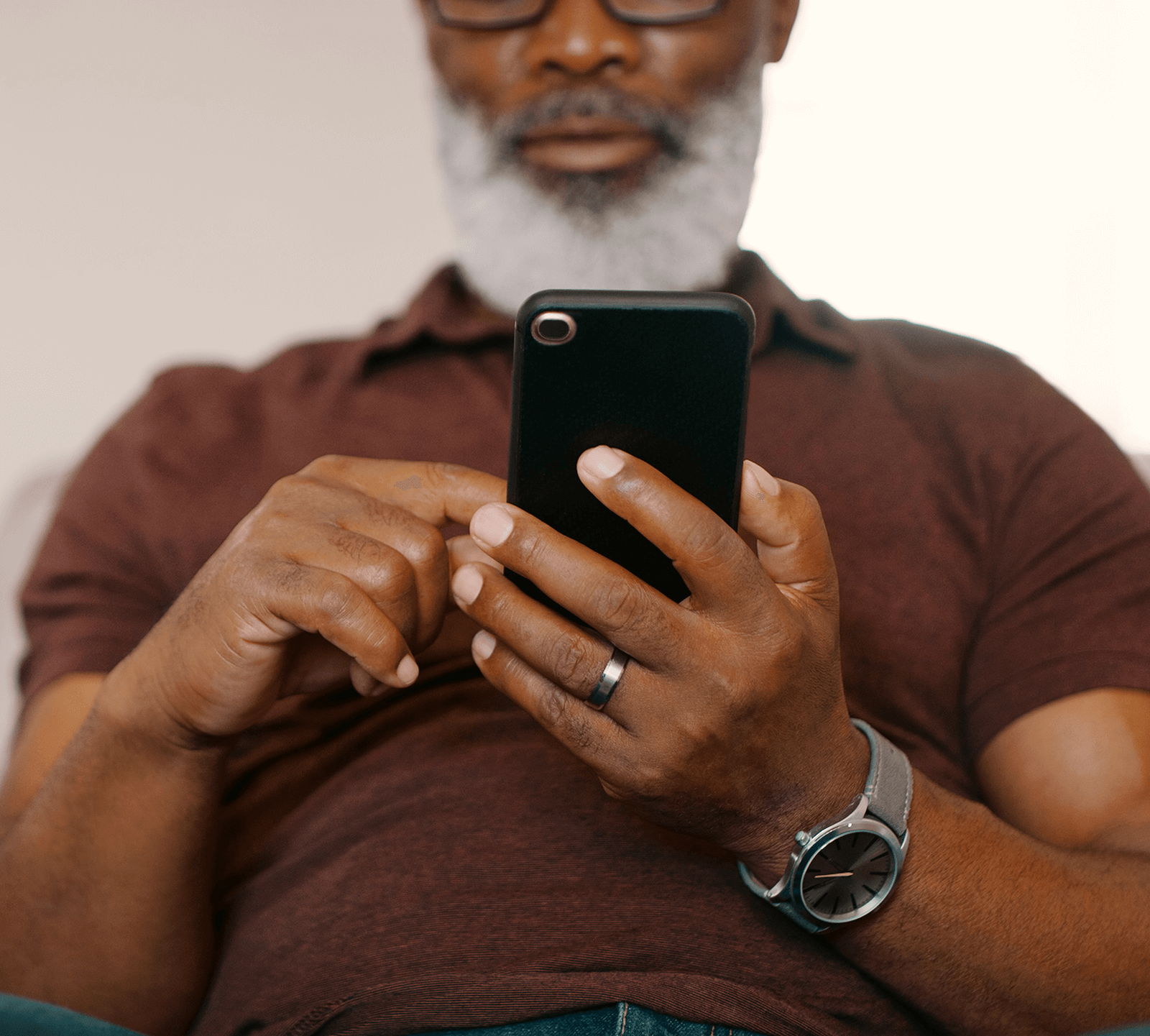 Retargeted direct mail incorporates digital marketing with a marketing mail piece. This allows you to reach out to a unique source of new names or lapsed customers based on their engagement on your website with a personalized letter, flyer, or postcard. From abandoned shopping carts to incomplete forms, retargeting via direct mail helps marketers use website data to convert visitors to customers.
Here's how it works:
Set the criteria for website visitors to whom you want to send a physical direct mail piece. Once the criteria are determined a code is inserted on your website. Data collection begins immediately without compromising consumer privacy.
From the data (first party, IP, or email address) accurate postal names and addresses are then provided, along with intelligence from visitor behavior patterns.
Use the data to create a personalized marketing message and drive responses through direct mail.
Campaigns can be executed daily, weekly or for a scheduled mailing event.
Today's consumers expect more personalized messaging. Retargeting direct mail builds on the online interest providing a path for making a sale, building your brand, testing offers, and the ability to align with multichannel or omnichannel campaigns.
Ready to re-engage your prospects? We can help. Let's talk about a retargeting program that turns digital visitors into customers.