Bringing on board 3 new employees in account services, production, and accounting.
DMW is pleased to announce that Greg Rothwell, Alison Rigler, and Susan Bland have joined the agency and will be dedicating their many talents to further support DMW's growing portfolio of outstanding clients who are leaders in their industry.
"Our 2022 started out with several new clients coming on board after giving us the opportunity to show what we could achieve together, and the year has been growing strong ever since! We are thrilled that our team's commitment to exceptional breakthrough strategy has been repeatedly rewarded with new clients entrusting their success to a marketing collaboration with DMW," said Mark Mandia, President & CEO. "This latest mix of new hires – Greg, Allison, and Susan – further adds to the depth of our team, and we're excited to have them assisting our clients to exceed their goals."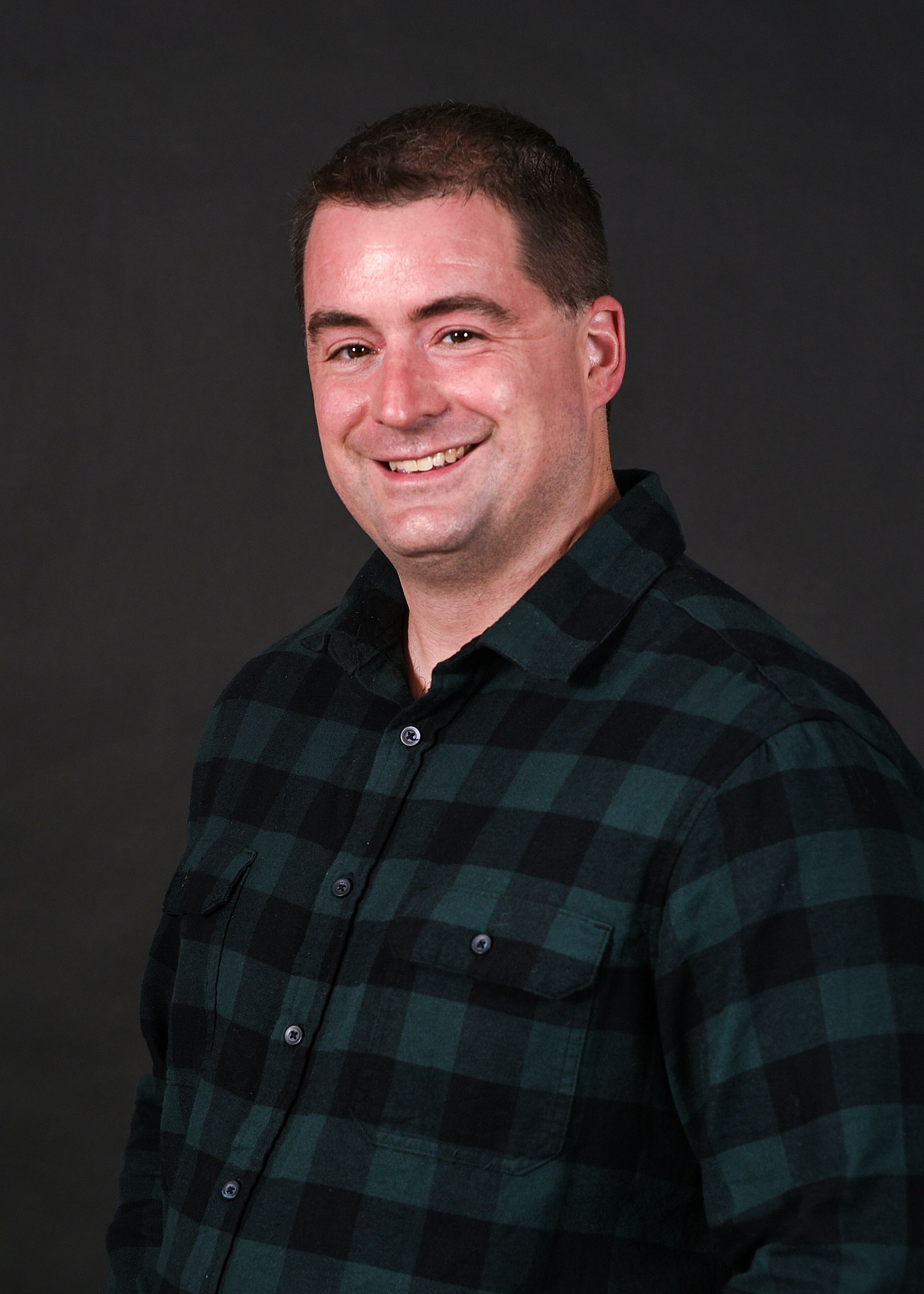 Greg Rothwell joins as an account manager. He's well-versed in the Medicare insurance space — a key specialty for DMW — having worked on a number of Medicare accounts including Independence Blue Cross of Philadelphia and BayCare, based in Tampa Bay, Florida. Greg brings to bear over 15 years of knowledge and experience in client service project management.
At DMW, Greg will manage client relationships, strategy and planning, and campaign development/execution, as well as ensure smooth day-to-day operations for key health insurance accounts. Greg earned a Bachelor of Arts degree in History from The Catholic University of America, located in Washington, D.C.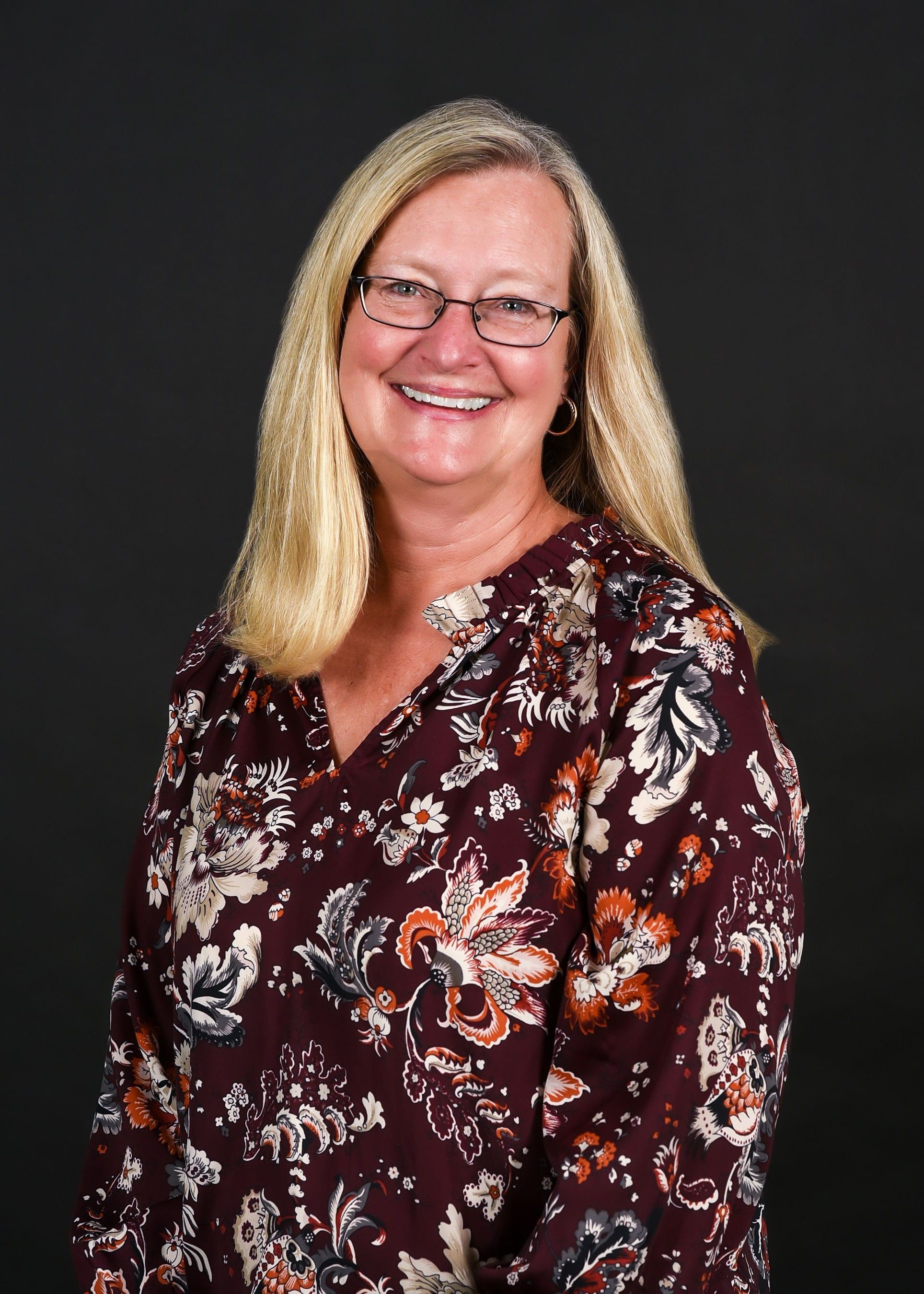 Allison Rigler joins as a senior production manager. Allison can tap into her 25+ years of experience in marketing/advertising production, for both agencies and vendors. She is extremely adept at managing multiple projects of varying volumes and degrees of complexity, and brings with her extensive production knowledge. In addition, her range of career roles — from production to sales to new business development — gives the DMW team even more depth of talent and versatility.
Her focus at DMW will encompass production management for a variety of direct response creative for our health insurance clients, including direct mail, DRTV, print, and out-of-home media. Allison serves as Vice President of Programs on the Philly Direct Marketing Association Board and is involved in the annual Benny Awards. She earned a Bachelor of Science degree in Graphic Design from Drexel University, located in Philadelphia, PA.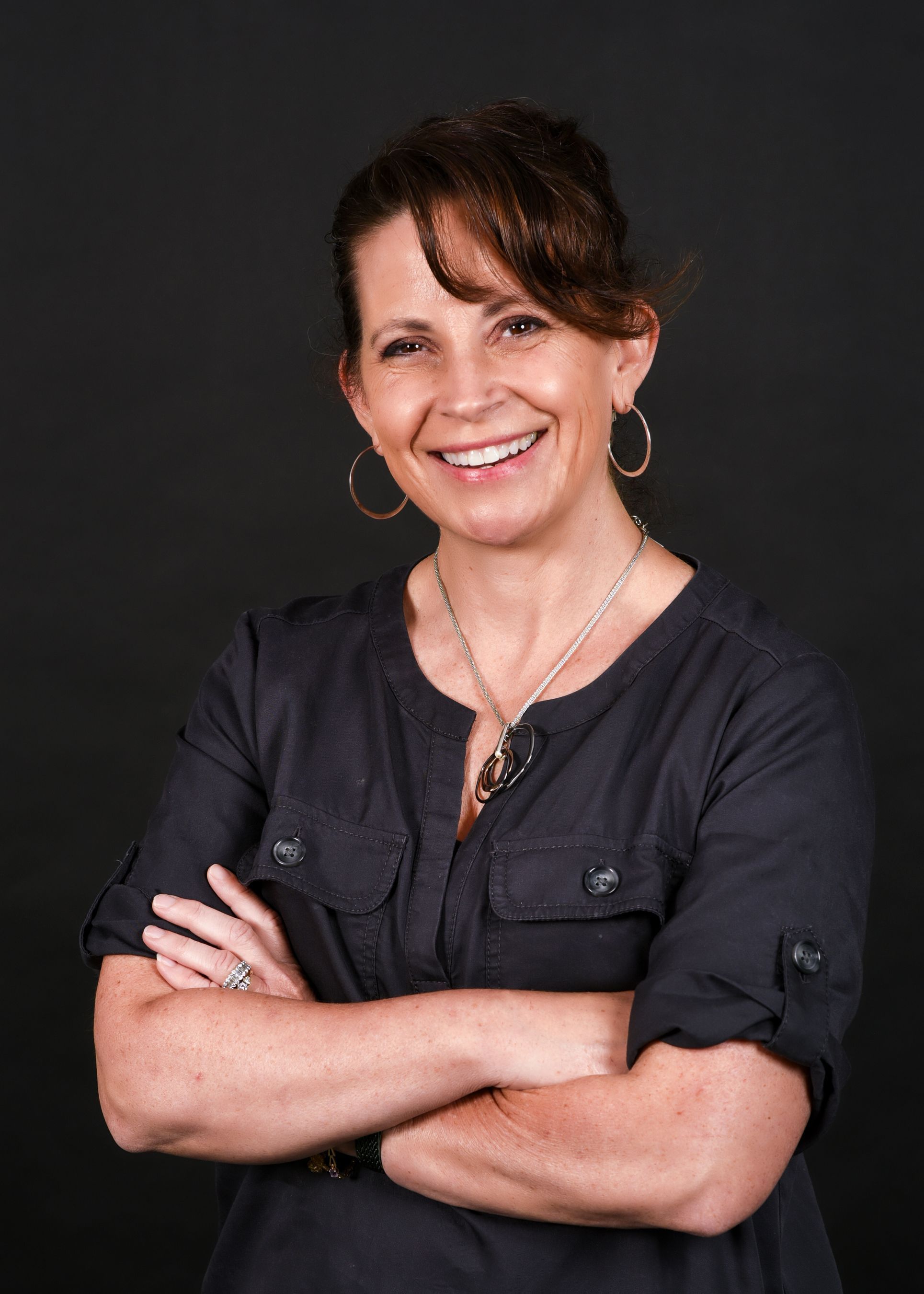 Susan Bland joins as an accounting associate. Susan has a great deal of experience spanning over 25 years working in accounts payable, billing, accounts receivable, and account reconciliations. Prior to DMW, Susan worked at an engineering service firm assisting project managers with tasks such as client billings, collections, and issue resolution. She also held multiple accounting roles, advancing with her career, at one of the largest multinational risk management and insurance broker firms.
As part of our accounting department, she will be actively involved supporting accounting processes and systems for the entire DMW client portfolio. Susan earned a Bachelor of Science degree in Accounting from Smeal College of Business, Pennsylvania State University, located in State College, PA.
# # #
About DMW
DMW is an award-winning, full-service direct response agency with 38+ years of experience across all media: digital, video, TV, direct mail, and print. DMW has an especially deep practice in health insurance and health care for the 65+ population, plus other lines of insurance and financial services. Clients rely on us to produce successful response marketing strategies and tactics driven by data insight, media placement and analysis, digital/mobile expertise, and breakthrough creative. Our team is focused on Core Values — connected, inquisitive, accountable, authentic — that motivate us to do great work and Inspire Direct Results. To learn more, please visit www.dmwdirect.com.
For more information or to schedule an interview, please contact Christina Clausen at cclausen@dmwdirect.com or 484-383-0153.