Expanding our ranks with more talent, experience, and drive!
DMW is pleased to announce that Brian Bundens, Sean Stone, Katie Maule, and Stephen Richards all recently joined the agency in various roles.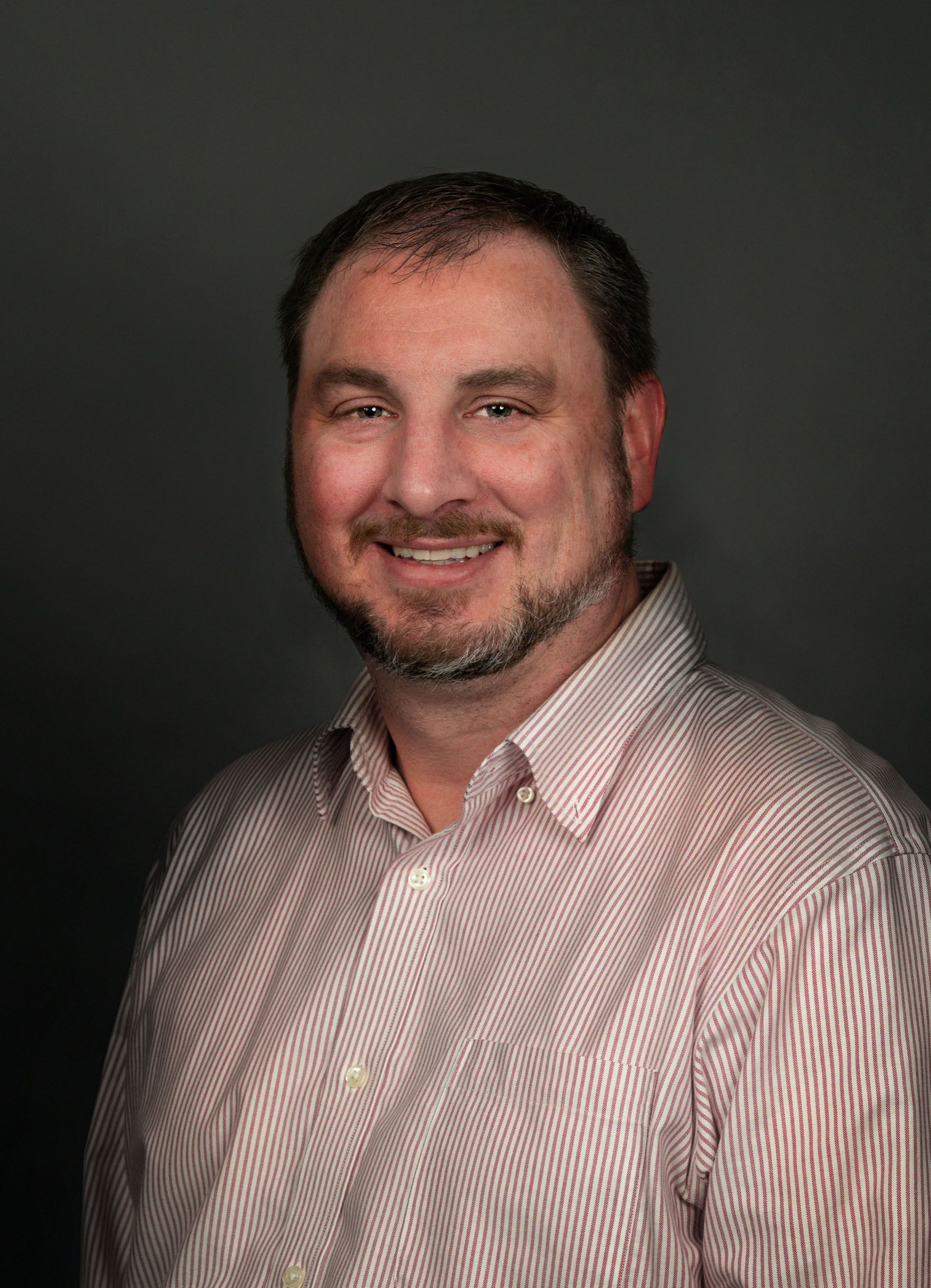 Brian Bundens joins the digital team as email marketing manager, bringing over 15 years of experience in all aspects of email marketing, CRM, and marketing automation platforms. He has a wide-ranging background, including 10+ years at Vanguard supporting their email DRIP campaigns.
At DMW, Brian's skills in project, vendor, and client management — plus expertise in testing strategy, segmentation, and execution — will help elevate all DMW clients' email marketing campaigns. His personal time is consumed juggling soccer, basketball, and baseball games with his wife and children … and cheering on the Flyers. Brian earned a bachelor's degree in management from York College of PA.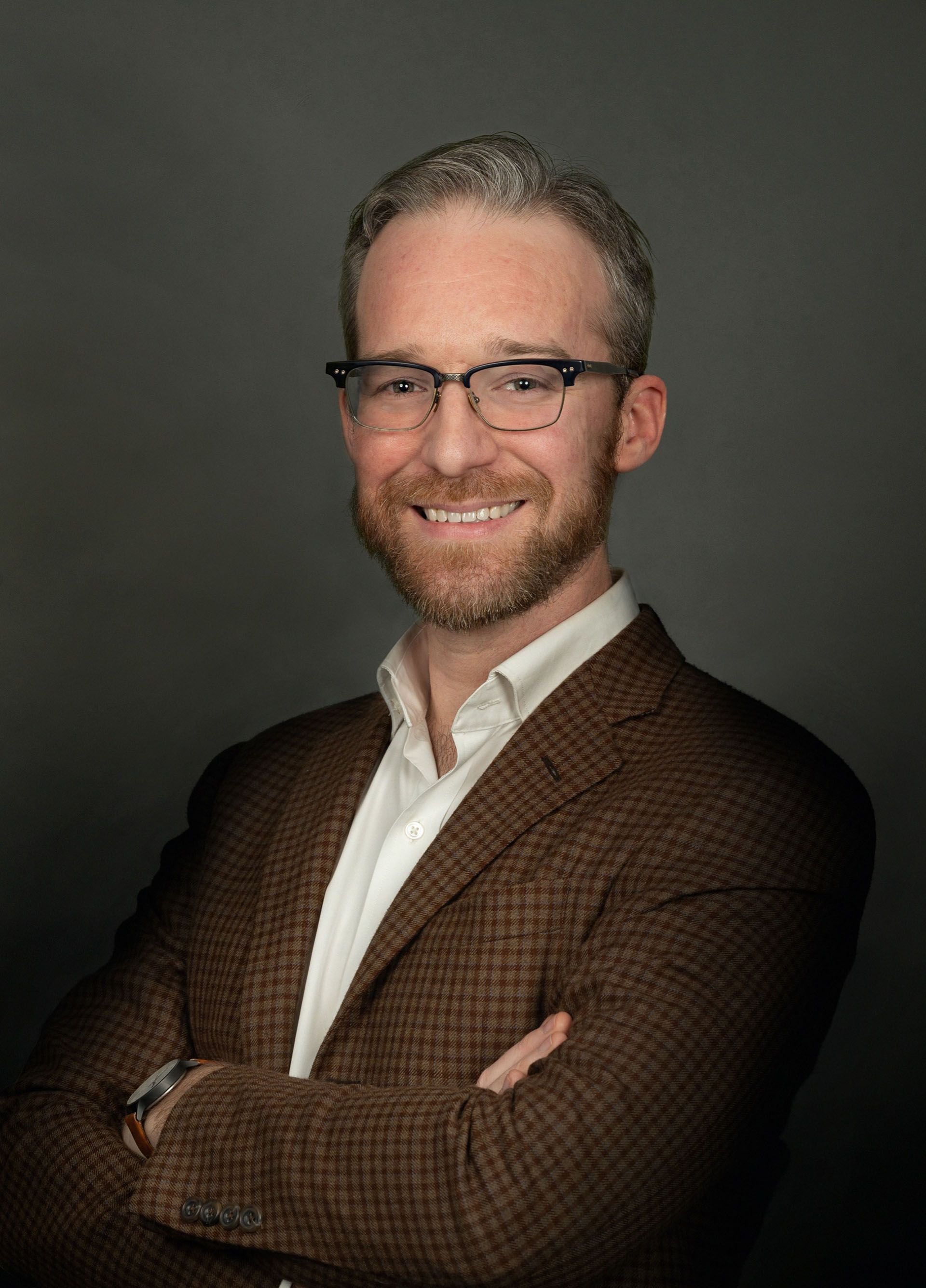 Sean Stone joins account services as account manager, with 15 years' experience in the pharmaceutical, health care, finance, banking, and real estate industries. Prior to joining DMW, Sean honed his marketing management and client relationship skills at various well-known agencies across the region.
Sean's robust interpersonal and communication skills — plus a strong creative background — will serve him well in his new role. His focus will be on building client relationships, account management, strategy/planning, and campaign development and execution for key health insurance clients. Growing up on a farm in Oklahoma, Sean gained experience driving a combine before turning to marketing. Sean holds a bachelor of fine arts in photography from Savannah College of Art and Design, Savannah, GA.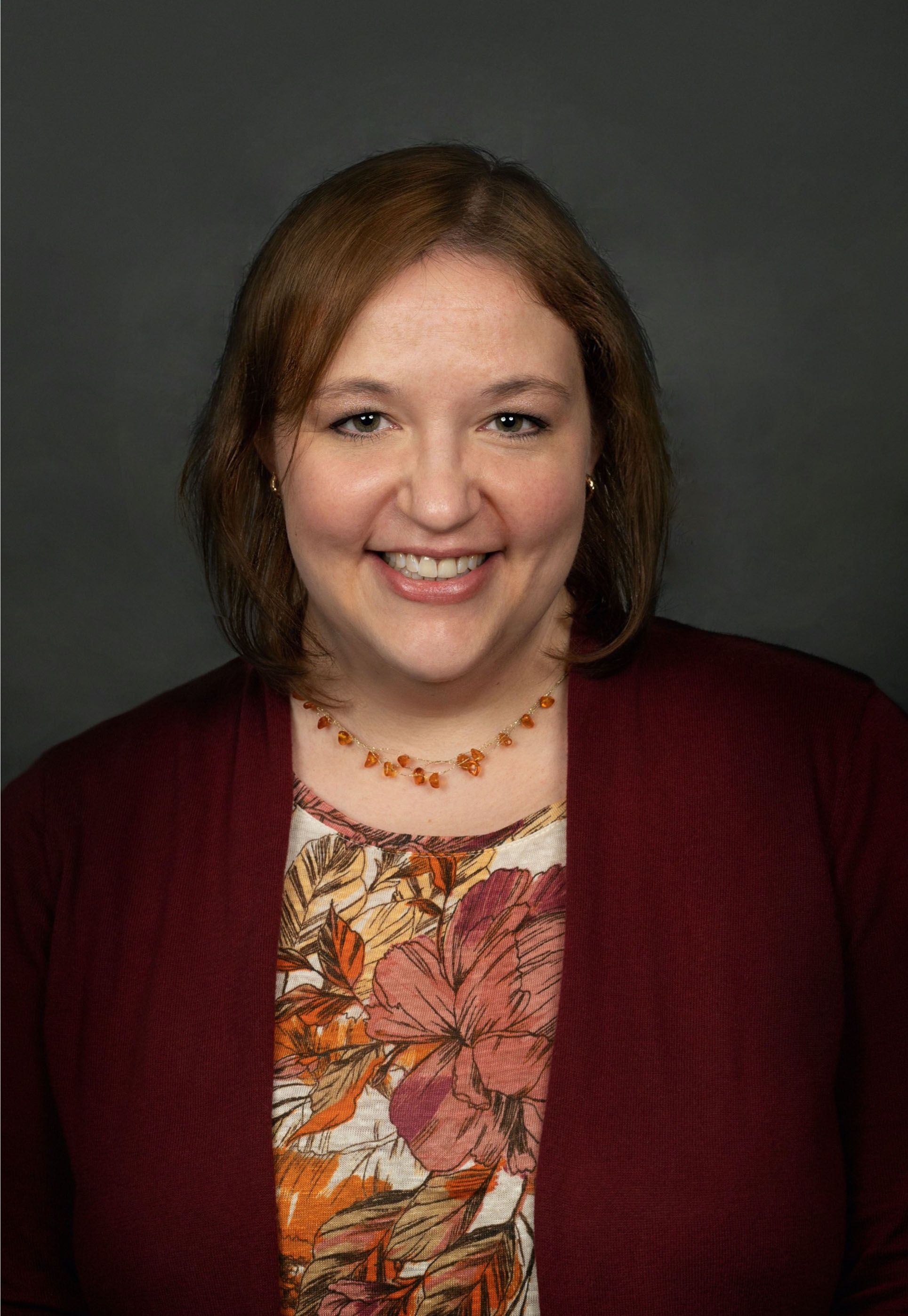 Katie Maule joins the creative team as associate creative director. As a marketing professional at Vanguard for over a decade, Katie moved from the client relationship side into copywriting — web pages, web articles, blogs, email campaigns, social content, and print materials for a variety of investment products and services.
An experienced technical and creative writer, Katie's skills include conceptualizing, presenting, and executing creative campaign strategies. In her new role, she will be applying her creative talent across numerous direct response channels and tactics. In her off time, Katie enjoys trips to the beach and mountains with her husband and children. Katie holds a psychology degree with a minor in communication studies from West Chester University, West Chester, PA.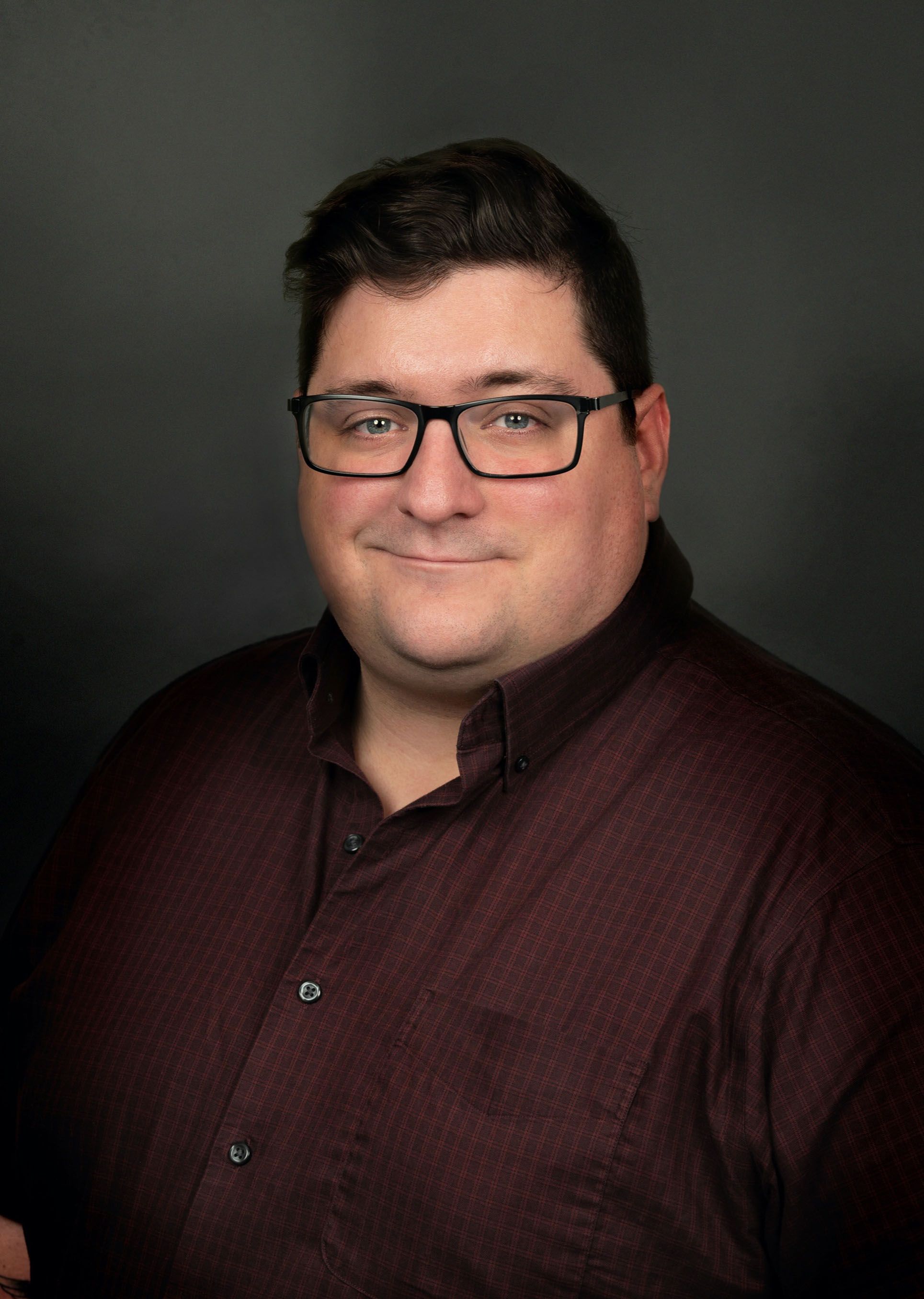 Stephen Richards also joins the creative team as associate creative director with over a decade of experience. Prior to joining DMW, Stephen applied his design skills at notable organizations, including agencies, in the Greater Philadelphia region. As creative manager at Pep Boys, he developed direct mail, email, microsites, collateral, and other tactics, working collaboratively with team members to build successful creative campaigns.
In his new role, Stephen will focus on producing direct response campaigns for a range of DMW clients. Responsibilities will include creative concepting, design development, tactical execution, and final production. A film enthusiast, PHLDESIGN contributing member, and Phillies fan, Stephen earned his bachelor's degree in graphic design at the Art Institute of Philadelphia.
"We are thrilled to complement our continued agency growth with the addition of talented new team members," said Mark Mandia, president & CEO. "Brian, Sean, Katie, and Stephen will help us serve our expanding agency client roster. We look forward to watching them grow and succeed in their new roles."
# # #
About DMW
DMW is an award-winning, full-service direct response agency with 39 over years of experience across all media: digital, video, TV, direct mail, and print. DMW has an especially deep practice in health insurance and health care for the 65+ population, plus other lines of insurance and financial services. Clients rely on us to produce successful response marketing strategies and tactics driven by data insight, media placement and analysis, digital/mobile expertise, and breakthrough creative. Our team is focused on Core Values — connected, inquisitive, accountable, authentic — that motivate us to do great work and Inspire Direct Results. To learn more, please visit www.dmwdirect.com.
For more information or to schedule an interview, please contact Christina Clausen at cclausen@dmwdirect.com or 484-383-0153.