Naylor has proven creative and leadership skills.
DMW is thrilled to announce that Sue Naylor has been promoted to creative director.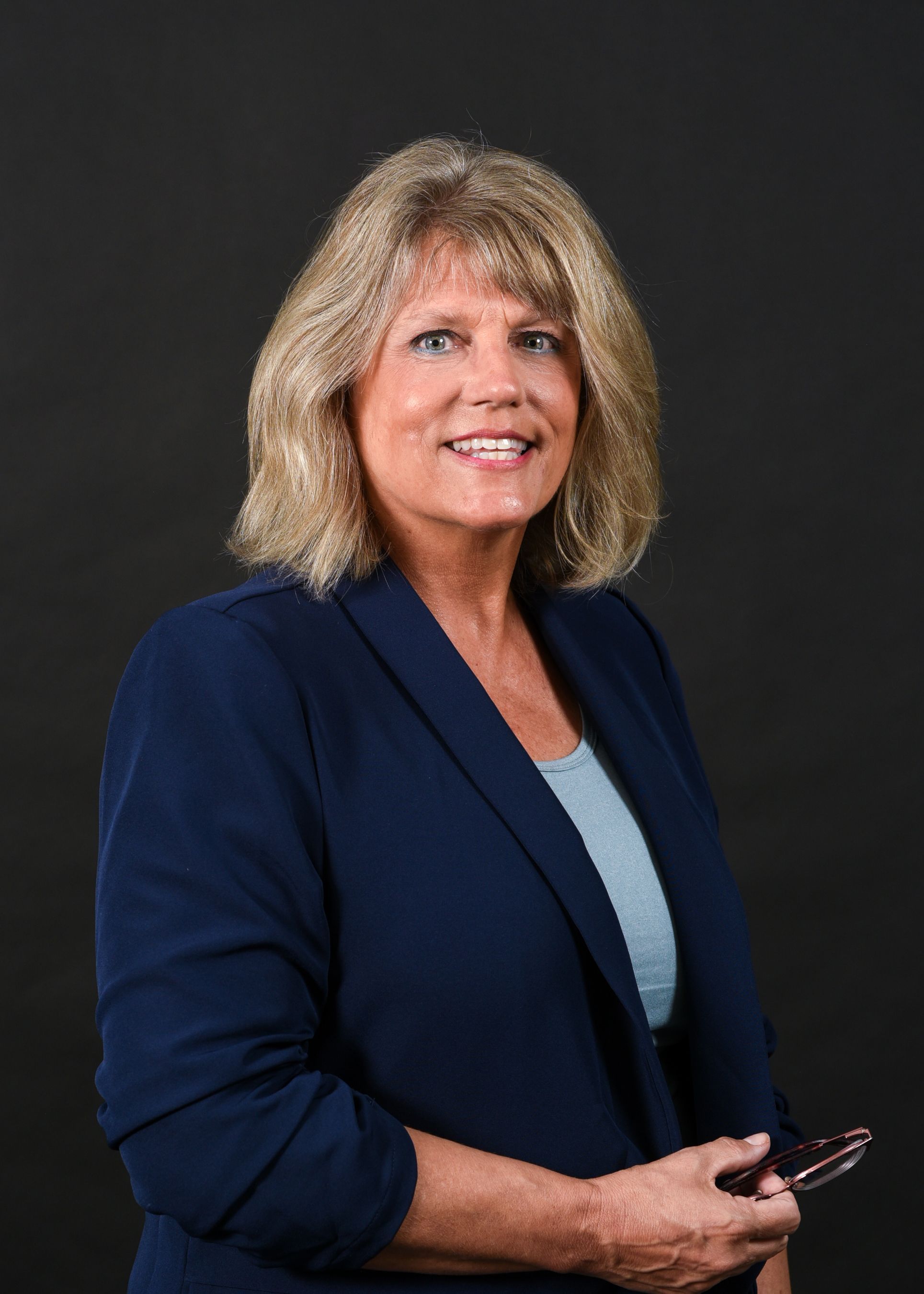 Sue Naylor joined DMW in June 2022 as associate creative director. She quickly got up to speed and has since developed strategic and creative solutions for our clients. Sue produces visually appealing content that underscores the unique elements of each client she works with in addition to leading and directing internal teams.
"Sue's proactive approach, communication skills, and collaborative mindset quickly distinguished her as a key contributor to our agency's success," said Sean Clark, executive creative director. "Sue is passionate about her work and dedicated to meeting client expectations. I look forward to watching her professionally evolve as a creative leader in her new role."
Sue came to DMW with over 30 years of experience in marketing and advertising. She earned a Bachelor of Fine Arts degree in graphic design from Tyler School of Art, Temple University, located in Philadelphia, PA.
When Sue is not developing award-winning content, you may find her in the kitchen or in the garden. Thanks to pruning "help" from her new puppy, Toby, the bottom two feet of all her shrubs will be bare this spring. She's optimistic that the outlook for her shrubs will be better next year.
# # #
About DMW
DMW is an award-winning, full-service direct response agency with over 39 years of experience across all media: digital, video, TV, direct mail, and print. DMW has an especially deep practice in health insurance and health care for the 65+ population, plus other lines of insurance and financial services. Clients rely on us to produce successful response marketing strategies and tactics driven by data insight, media placement and analysis, digital/mobile expertise, and breakthrough creative. Our team is focused on Core Values — connected, inquisitive, accountable, authentic — that motivate us to do great work and Inspire Direct Results. To learn more, please visit www.dmwdirect.com.
For more information or to schedule an interview, please contact Christina Clausen at cclausen@dmwdirect.com or 484-383-0153.