Gray and Natale bring hard work and dedication that make a big impact at DMW.
DMW is pleased to announce that Lauren Gray and Jennifer Natale have been promoted to Senior Account Executive.
Since Lauren Gray began her career at DMW in July 2018 as an Account Executive, she has been the quintessential team player with an incredible work ethic and attitude.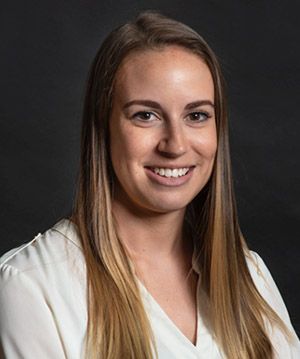 As the primary project manager and face of several DMW accounts, Lauren successfully oversees multiple client campaigns and agency projects. She also jumps in to assist with other clients as needed and has always maintained a positive, friendly attitude. Both clients and internal teams love working with Lauren.
"Lauren has positively impacted every client she has worked on," said Greg Rothwell, Account Manager for DMW. In her new role Lauren will continue to serve her clients and DMW projects, as well as expanding her responsibilities.
Lauren earned her B.S. in Business Administration from Kutztown University of Pennsylvania, majoring in Marketing.
Jennifer Natale joined DMW in July of 2018 as an Account Executive and quickly became a valuable member of the DMW team.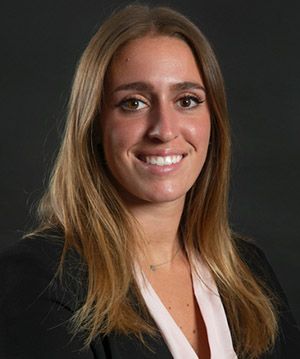 As the project manager for one of DMW's largest clients, Jennifer manages multiple projects and campaigns while bringing maturity, attention to detail, and a high level of dedication to each project. She has also excelled at developing effective relationships with each of her clients.
"Jennifer is always willing to learn and take on new and varied challenges," said Janine Taylor, Account Manager at DMW, "and I can't wait to see her grow in this new role!" She will continue to serve her current clients and expand her responsibilities.
Jennifer earned her B.S. in Business Administration from West Virginia University, majoring in Marketing.
About DMW
DMW is an award-winning, full-service direct response agency with over 35 years' experience across all media: digital, direct mail, video/TV, and radio. DMW serves clients in many industries, with a deep practice in health insurance and other lines of insurance. Clients rely on us to produce successful response marketing strategies and tactics driven by data insight, media placement and analysis, digital/mobile expertise, and breakthrough creative. Our team is focused on core values that motivate us to do great work and Inspire Direct Results. To learn more, please visit www.dmwdirect.com.
For more information or to schedule an interview, please contact Christina Clausen at cclausen@dmwdirect.com or 484-383-0153.