Elasfari and Seitz leading through experience, expertise, and dedication.
DMW is pleased to announce that Tracy Elasfari has been promoted to director of operations, and Bill Seitz has been promoted to senior art director.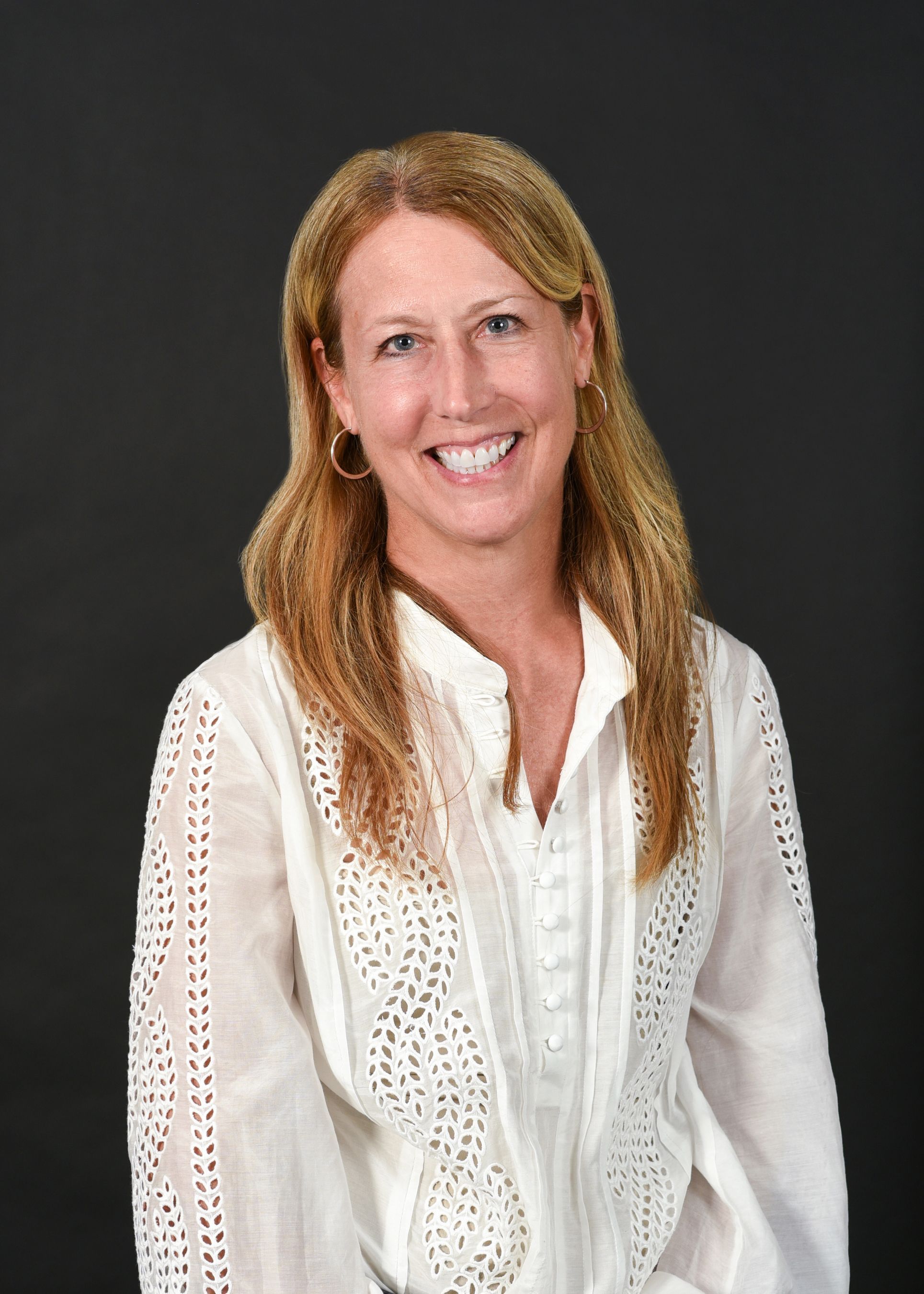 Tracy joined DMW over 15 years ago and has been leading the production services team throughout her tenure. She has consistently been a key contributor to agency process, training, quality control, and vendor management. In addition, Tracy has ensured DMW continues to lead the way in all things production, including postal regulations, new print technologies, mail tracking services, and industry best practices.
In her new role as director of operations, Tracy will continue to lead DMW's print and DRTV production services and also direct key operational areas: agency process and workflow, client profitability, resource management, and contract administration.
"Tracy is the consummate ad agency professional," said Mark Mandia, president & CEO. "Her overall knowledge of DMW processes, departmental interdependencies, and industry expertise will serve her well as she grows in her new role and leads DMW's operations."
Tracy has her PM certification (project management) from Temple University, MDP designation (Mail Piece Design Professional), and a degree from York College of Pennsylvania.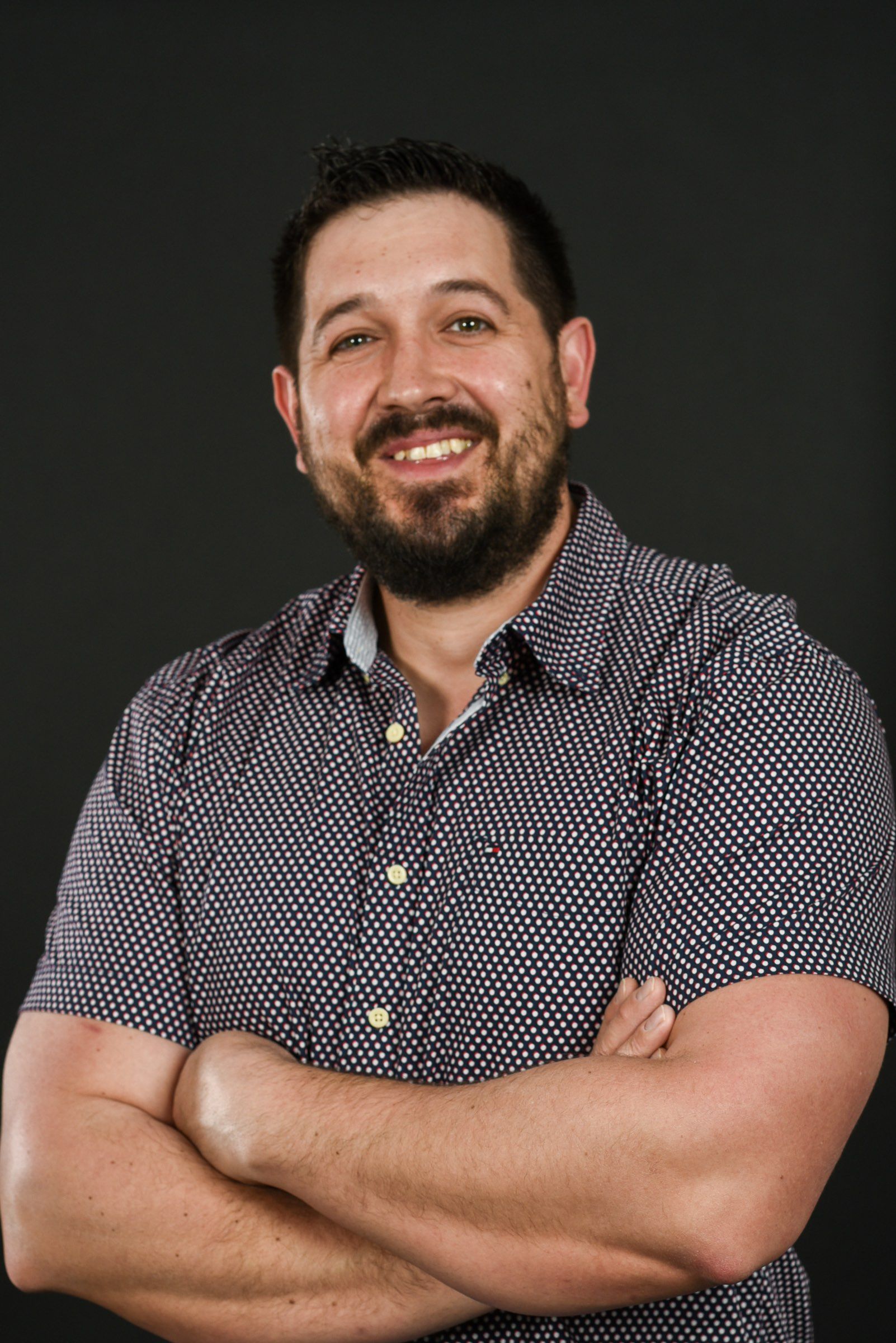 Bill joined DMW over 19 years ago and has been a bedrock of the creative department throughout his art director career. A key contributor on client and agency projects, Bill has worked on everything from award-winning direct mail campaigns, to innovative corporate training modules, to extensive new business pitches. In addition, his experience runs the media gamut, including direct mail, digital, DRTV, outdoor, print, and point-of-purchase creative.
In his new role as senior art director, Bill will oversee all art direction from concept to production across a roster of key Medicare insurance clients for DMW.
"Bill has been a pillar of the department when it comes to DMW being able to produce great work year after year," said Sean Clark, Executive Creative Director. "His skillset and dedication to excellence set the standard, and will help drive his continued growth."
Bill has an advertising degree from Hussian College of Philadelphia.
# # #
About DMW
DMW is an award-winning, full-service direct response agency with 38+ years of experience across all media: digital, video, TV, direct mail, and print. DMW has an especially deep practice in health insurance and health care for the 65+ population, plus other lines of insurance and financial services. Clients rely on us to produce successful response marketing strategies and tactics driven by data insight, media placement and analysis, digital/mobile expertise, and breakthrough creative. Our team is focused on Core Values — connected, inquisitive, accountable, authentic — that motivate us to do great work and Inspire Direct Results. To learn more, please visit www.dmwdirect.com.
For more information or to schedule an interview, please contact Christina Clausen at cclausen@dmwdirect.com or 484-383-0153.