An invaluable Human Resources professional with over 17 years of experience.
DMW is very pleased to announce that Christina Clausen has been promoted to Director of Human Resources.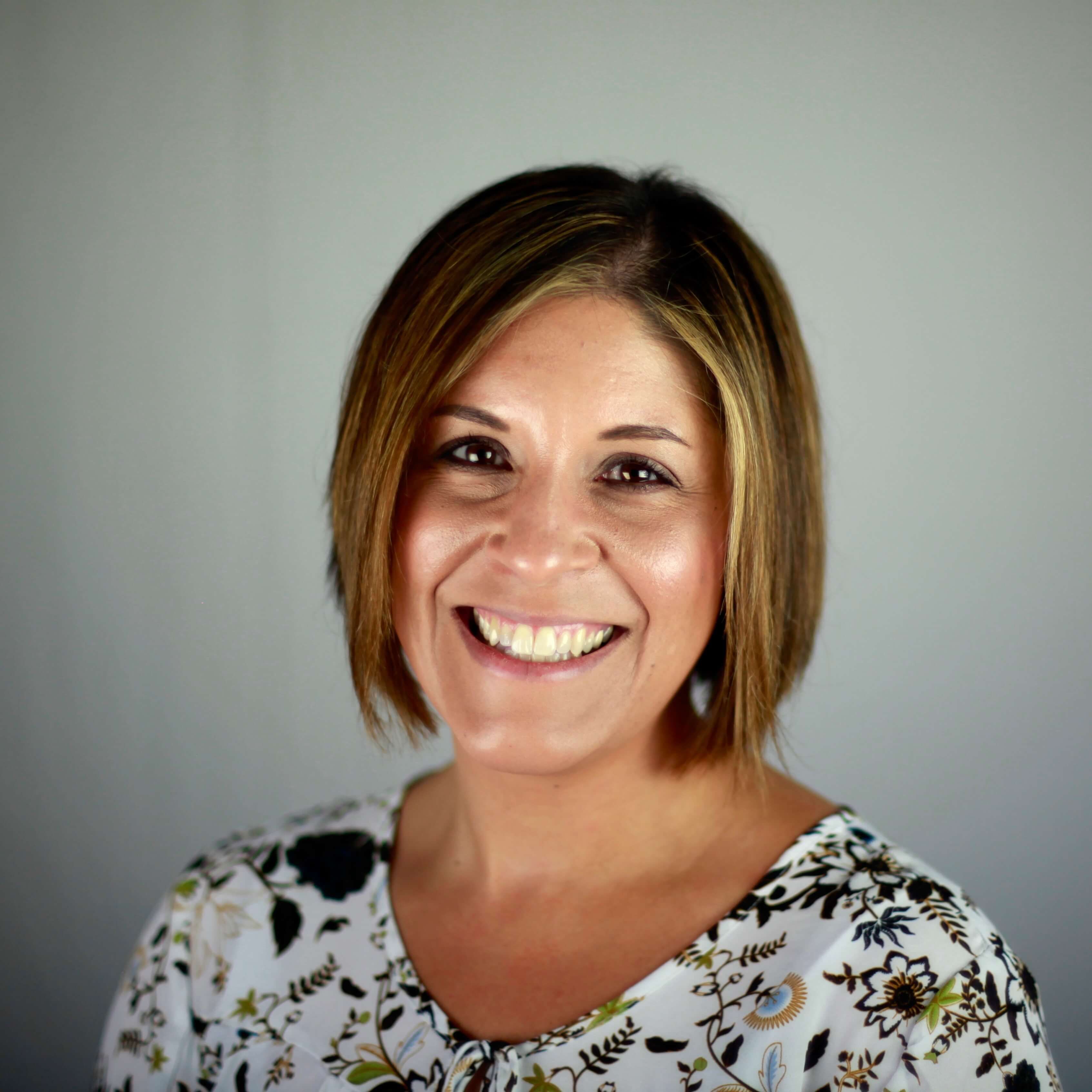 Christina is a Human Resources professional with over 17 years of experience in a variety of industries, including printing, health care, and real estate. She joined DMW in 2010 as an HR generalist focusing on benefits and payroll administration but quickly distinguished herself by recognizing areas of improvement well beyond her immediate tasks. She was promoted to HR Manager in 2012 and has since expanded and fostered DMW initiatives in training, development, performance management, recruiting, and retention.
"Christina has been influential at DMW since she joined us," said Mark Mandia, President & CEO at DMW. "She is instrumental in managing DMW affairs and is an advocate for our employees. We are very fortunate to have her on our team." In her new role, Christina will continue to guide DMW to effectively deal with trends impacting human capital.
Christina earned her Bachelor of Human Resources Management degree from Neumann University. She's a "grill master" and enjoys vacationing in the Outer Banks and Poconos with her husband and daughter.
# # #
About DMW
DMW is an award-winning, full-service direct response agency with 38+ years of experience across all media: digital, video, TV, direct mail, and print. DMW has an especially deep practice in health insurance and health care for the 65+ population, plus other lines of insurance, and financial services. Clients rely on us to produce successful response marketing strategies and tactics driven by data insight, media placement and analysis, digital/mobile expertise, and breakthrough creative. Our team is focused on Core Values – connected, inquisitive, accountable, authentic – that motivate us to do great work and Inspire Direct Results. To learn more, please visit www.dmwdirect.com.
For more information or to schedule an interview, please contact Christina Clausen at cclausen@dmwdirect.com or 484-383-0153.