A financial executive bringing years of experience joins DMW.
DMW is pleased to announce that Dave Maneval has joined the agency as Director of Finance.
Dave is a seasoned professional with over 20 years of experience in various finance and accounting roles of increasing responsibilities spanning both U.S. and global regions. He was most recently the Director of Finance for MC3, Inc., a meeting and training provider to the pharmaceutical and life sciences verticals. Dave also has worked in the chemical manufacturing, energy management, and technology industries.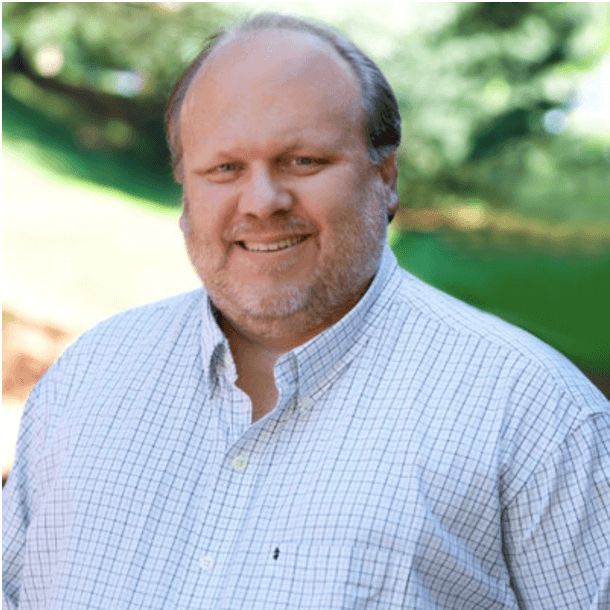 In his role, Dave will be leading DMW's financial and risk management functions. "We're excited to have Dave with us," said Mark Mandia, President & CEO at DMW. "Throughout his career he has proven to be a strong, hands-on financial leader and a valuable partner, effectively supporting growing businesses."
Dave has a Bachelor of Business Administration from James Madison University and earned his MBA from LaSalle University. He enjoys playing basketball, watching all Philly sports teams, and spending time with his wife and three children.
# # #
About DMW
DMW is an award-winning, full-service direct response agency with 38+ years of experience across all media: digital, video, TV, direct mail, and print. DMW has an especially deep practice in health insurance and health care for the 65+ population, plus other lines of insurance, and financial services. Clients rely on us to produce successful response marketing strategies and tactics driven by data insight, media placement and analysis, digital/mobile expertise, and breakthrough creative. Our team is focused on Core Values – connected, inquisitive, accountable, authentic – that motivate us to do great work and Inspire Direct Results. To learn more, please visit www.dmwdirect.com.
For more information or to schedule an interview, please contact Christina Clausen at cclausen@dmwdirect.com or 484-383-0153.