An innovative 360° direct marketer with health care success and expertise.
DMW is thrilled to announce that Traci Wasser has joined the agency as an Account Manager.
A DMW alumnus with over 20 years of experience in direct marketing (DM) and customer relationship marketing (CRM), Traci takes on a key project management role in Account Services. With broad experience managing multichannel campaigns, she has a proven track record of innovation, lead generation, and exceeding client goals.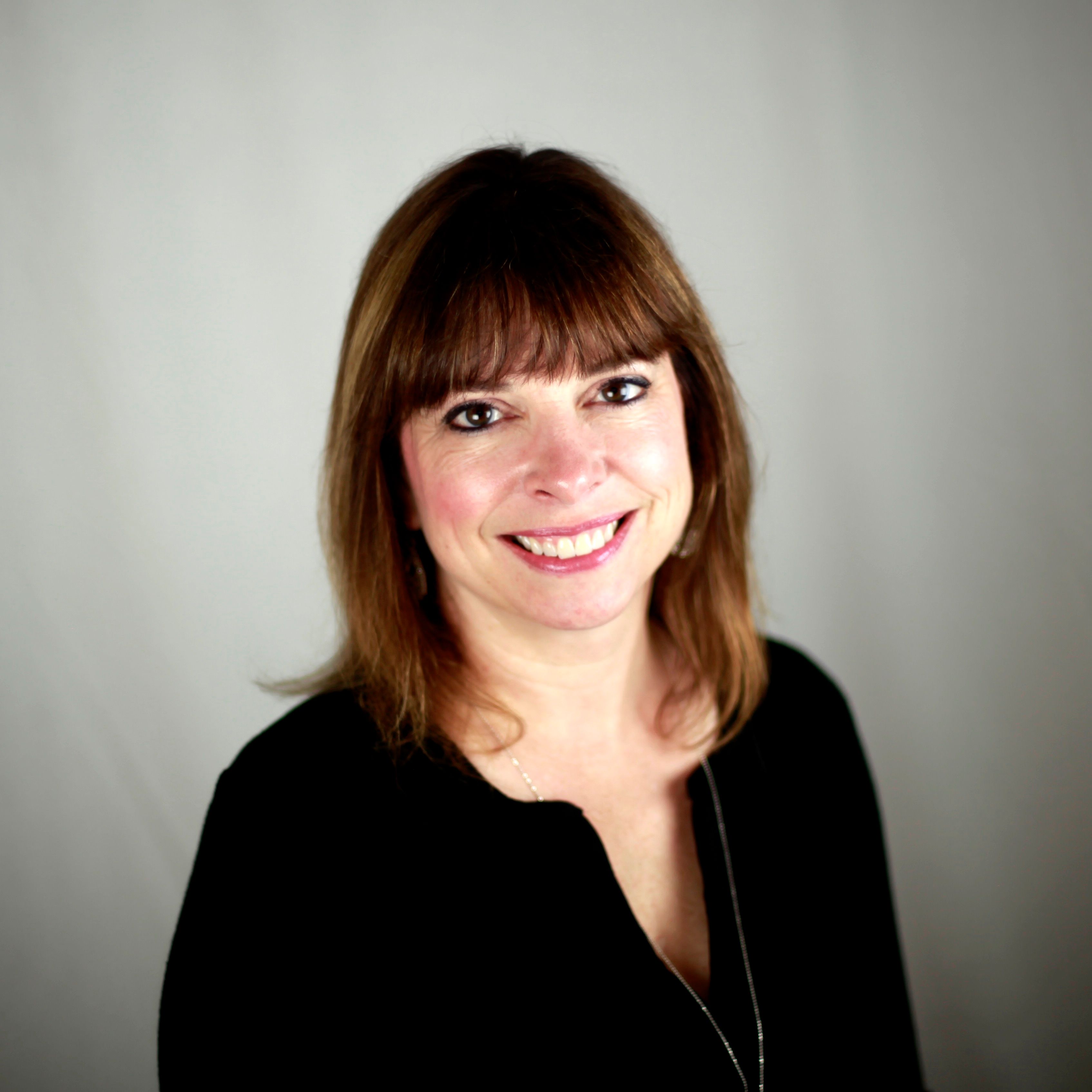 Traci has worked in many industries, including insurance, health care, pharmaceutical, financial, and retail. She has skillfully led multimedia campaigns across TV, direct mail, digital, social, even telemarketing. Throughout her career, she has driven successful DM/CRM programs with cross-functional teams and excels at achieving results.
"Traci is well-versed in Medicare and all that we do here at DMW," said Kathryn Craig, Account Director for DMW. "She brings strong direct response and health care marketing experience from other organizations, too. We are looking forward to reacquainting ourselves with Traci's energy, attention to detail, and keen strategic vision."
When she is not taking on the direct response world, Traci takes care of her loving show dogs — all beauties and all award winners! She also loves spending time with family and friends and, hopefully soon, traveling to new places. Traci earned her B.A. in mass communication from Pennsylvania State University.
About DMW
DMW is an award-winning, full-service direct response agency with 37+ years of experience across all media: digital, video, TV, direct mail, and print. DMW has an especially deep practice in health insurance and health care for the 65+ population, plus other lines of insurance, and financial services. Clients rely on us to produce successful response marketing strategies and tactics driven by data insight, media placement and analysis, digital/mobile expertise, and breakthrough creative. Our team is focused on Core Values – connected, inquisitive, accountable, authentic – that motivate us to do great work and Inspire Direct Results. To learn more, please visit www.dmwdirect.com.
For more information or to schedule an interview, please contact Christina Clausen at cclausen@dmwdirect.com or 484-383-0153.