Providing the DMW Digital Team with a fresh dose of skill and enthusiasm.
DMW continued the expansion of its team with the addition of Cyree Sutton-Ames as a Digital Marketing Associate. He has joined the agency in response to a growing client portfolio.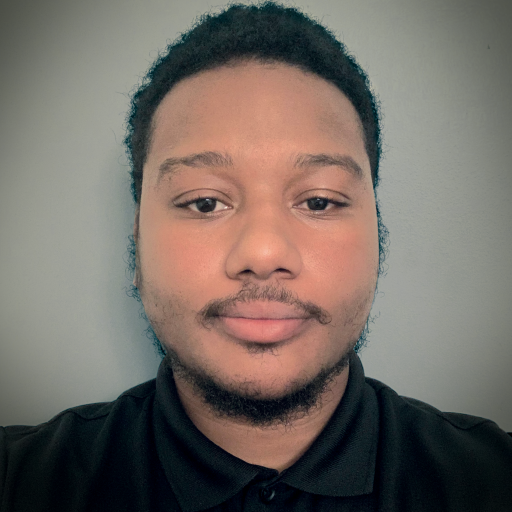 Cyree previously was with an area agency where he managed many different digital tasks — from measuring campaign performance, to brainstorming concepts, to creating brand messaging. His skillset includes web and graphic design, as well as information design. In addition, he is trained in multiple Adobe design programs, as well as programming languages such as HTML, JavaScript, and CSS3.
"Cyree comes to DMW with an eagerness to jump into action, bringing along his extensive knowledge of web design and a vast array of digital certifications," said Jenn Smith, Digital Marketing Manager. "He will be a great help with DMW's core client categories of health care, financial, and Medicare insurance."
Cyree completed his B.S. degree in digital communication from Lebanon Valley College.
Outside the digital world, you can find Cyree at the gym playing basketball, or streaming his favorite shows.
# # #
About DMW
DMW is an award-winning, full-service direct response agency with 38+ years of experience across all media: digital, video, TV, direct mail, and print. DMW has an especially deep practice in health insurance and health care for the 65+ population, plus other lines of insurance and financial services. Clients rely on us to produce successful response marketing strategies and tactics driven by data insight, media placement and analysis, digital/mobile expertise, and breakthrough creative. Our team is focused on Core Values — connected, inquisitive, accountable, authentic — that motivate us to do great work and Inspire Direct Results. To learn more, please visit www.dmwdirect.com.
For more information or to schedule an interview, please contact Christina Clausen at cclausen@dmwdirect.com or 484-383-0153.