"But WAIT! Call now and we'll DOUBLE your order!"
Cringeworthy? Perhaps. But those hard-sell DR guys may know a thing or two.
Many decades ago, advertising pioneer David Ogilvy called direct response his "Secret Weapon." At DMW, it's not so secret at all — after all, direct is what we do! Today, there's no mistaking the power of direct response, especially on television.
The 5-Second Rule: Unless you grab your prospect's attention within the first 5 seconds, you've lost them.
And while everyone can agree there have been some real groaners out there (think late night local ads starring the boss's daughter or a carny-like pitchman hawking knives, mops, and kitchen gimmicks), dyed-in-the-wool direct marketers like DMW will tell you that savvy, brand-aware direct response television (DRTV) can play a critical role in any marketing campaign where results matter.
It's all about making things happen NOW. But are there secrets to creating a captivating direct response commercial that both engages the audience and drives immediate response? Yes, yes there are. And we're going to share a few.
DRTV comes in all shapes and sizes. Lengths typically fall between 60 seconds and a full two minutes. Shorter 10- and 15-second spots may work for awareness, but not DR. The 30-second length can work, but something a bit longer will usually pull much better. Keep in mind that for direct, the more you tell the more you sell!
General Rule of Thumb: Avoid "high concept" direct response commercials — keep it simple. Skip the clever and cut to the chase.
The creative approach comes in many genres — like the "rolling screen" see-and-say spot, the "talking head," the "slice of life" … and others. Some DRTV spots involve live shoots with talent, a crew, and multiple locations. For tighter budgets, others are "created in the lab" (i.e., editing suite) using various graphic techniques.
In most cases, it's budget, and how much desired "brand halo," that drives the finished end product on screen. And while a big budget offers a ton more production options than a modest one, big budgets don't always guarantee bigger results.
The Audience CALLOUT
Unlike a brand commercial, with DRTV you generally have a specific audience whom you want to sit up and take notice. Grab their attention by starting out with the CALLOUT so your prospect knows "Hey, this is for me." No, it's not subtle. Because subtle can be missed. Our clients are looking for measurable response — calls, clicks, leads — each and every time a spot airs … not residual brand awareness over a 13-week flight.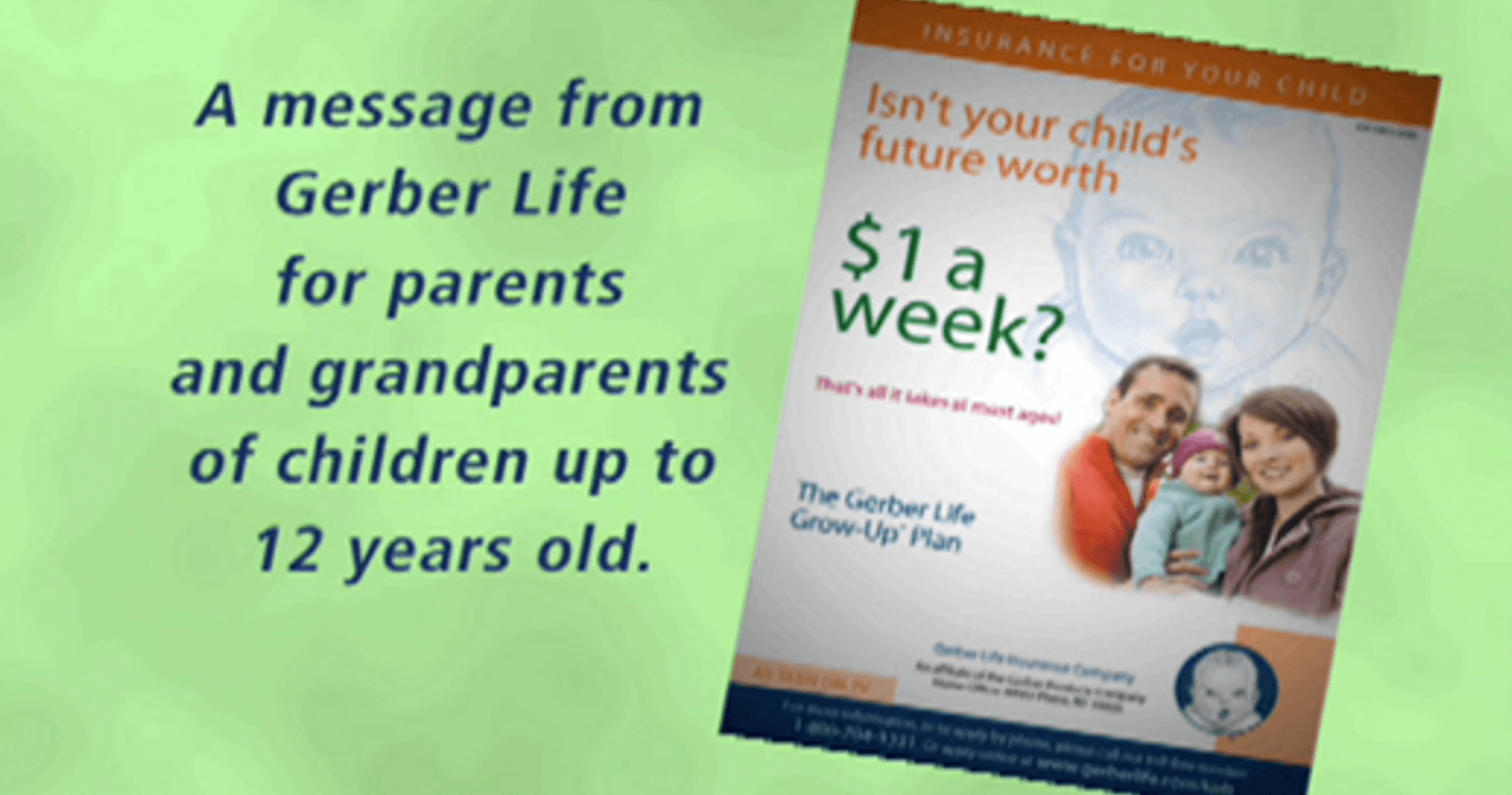 The BOTTOM BAND (aka "Phone Bar")
Call it the "lower third" or what you will (see our post on DR Lingo), this element is vitally important because it typically contains your logo and response mechanism — the phone number and/or URL you want your prospect to use. Put it up early and keep it up! Your DRTV spot is your salesman. It's got just seconds to sell. You want it to give prospects as much time as possible to see, note, and contact that 800 number and URL!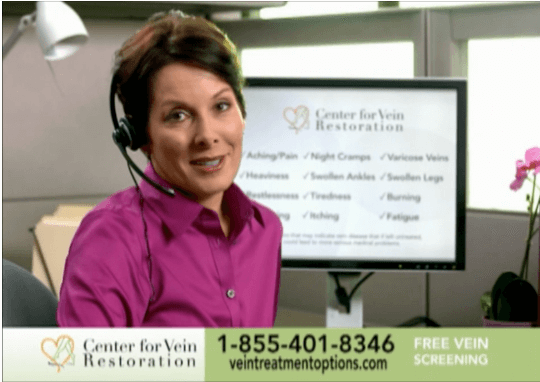 The W.I.I.F.M.
That's "What's in it for me?" or more simply put, your offer or unique selling proposition — tailored to the specific self-interest of your prospect audience.
It's not just what you're selling, but what makes it special … what it can do for your prospect … how it can make their life easier and better. Not to be rude, but frankly, your prospect doesn't want to hear all about you. They want to know what you can do for them. It's key to creating winning creative in any channel, not just DRTV.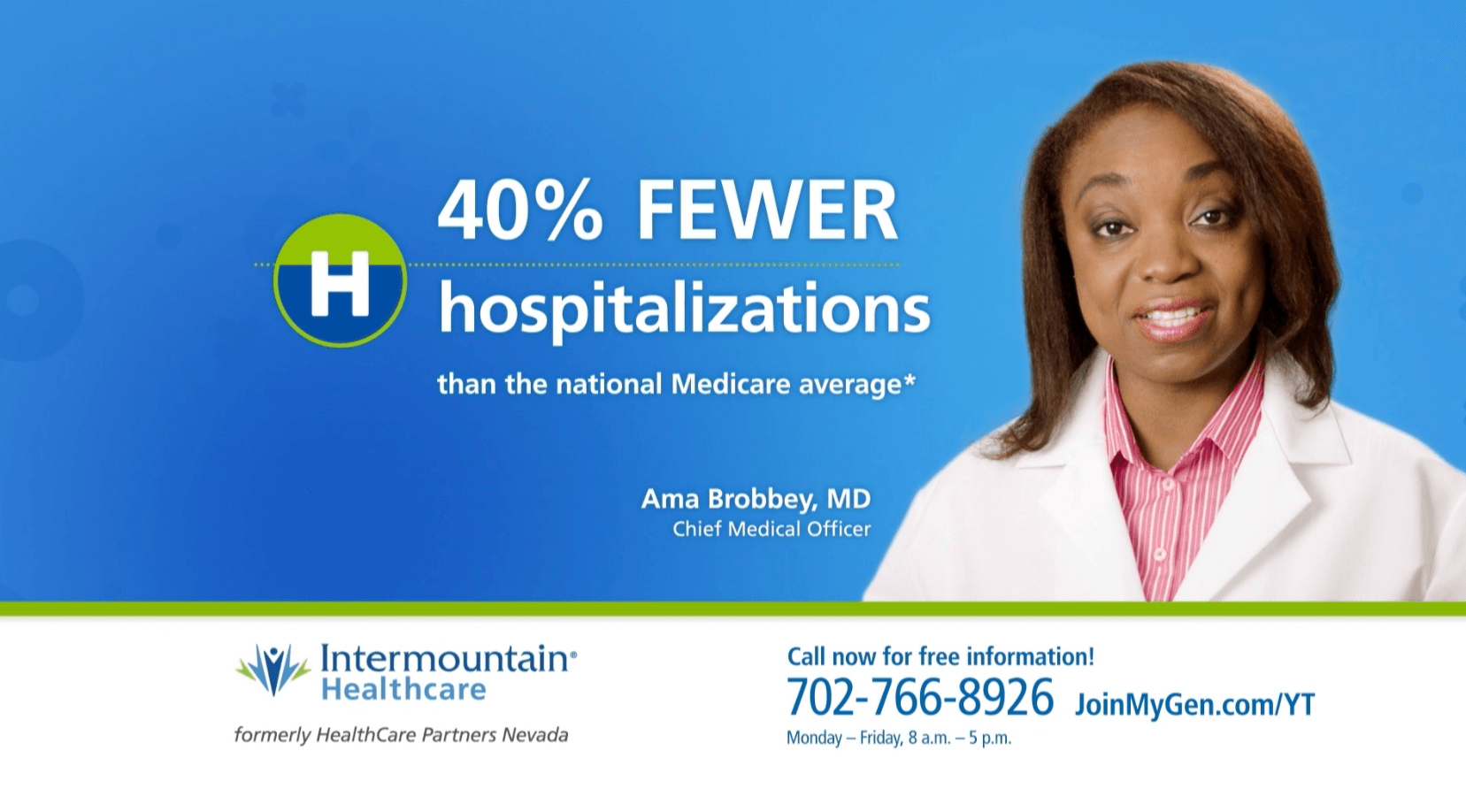 The SUPERS (text superimposed over images)
No, my friends, pretty pictures or cool graphics alone don't make a winning DRTV spot. While they do add interest, value and credibility, text on screen that reinforces your audio is necessary to help reinforce your message. Some people learn your message by listening. Some by reading. And everyone gets your message stronger with the one-two punch of a see-say copy point.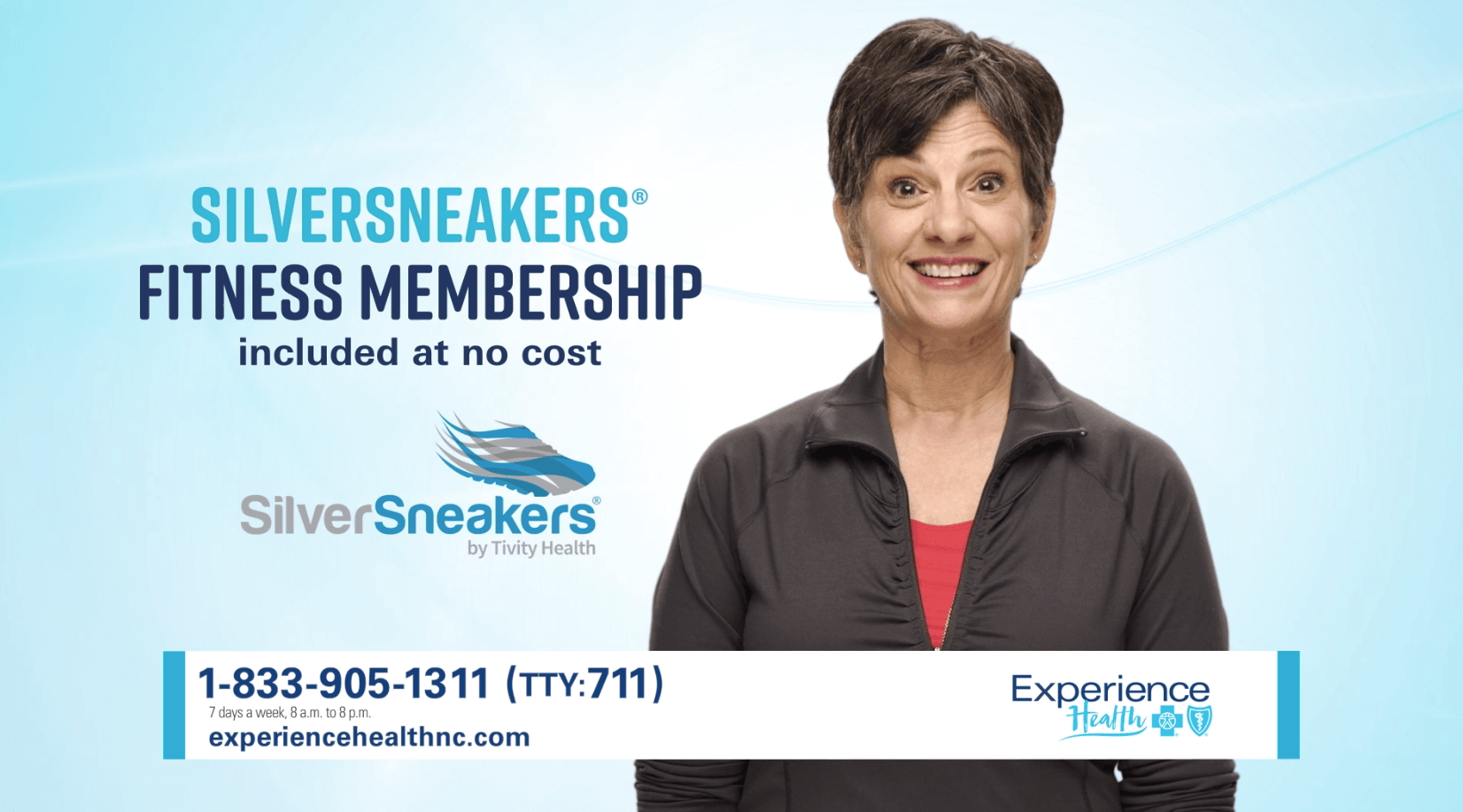 Try watching commercials with the sound off. OR from another room when you can only hear, and not see. Often, you don't know what the product or service is until the very end. And sometimes, you relay that "cool" spot you saw to a friend and have to admit, "You know, I don't remember what that spot was for." With DRTV, you can't let that happen. You want your audience engaged, on message, and driving to action from start to finish.
The CALL TO ACTION (CTA)
Actually, make that calls to action, as in multiple times throughout your commercial. As in What Do You Want Me To Do? People need a push. Winning DRTV spots don't just get your prospect interested in a product or service, it prompts them to Act Now. For a specific offer. Call for free information … to save money … eliminate worry … get priority service … to visit online … or talk to an advisor. Now!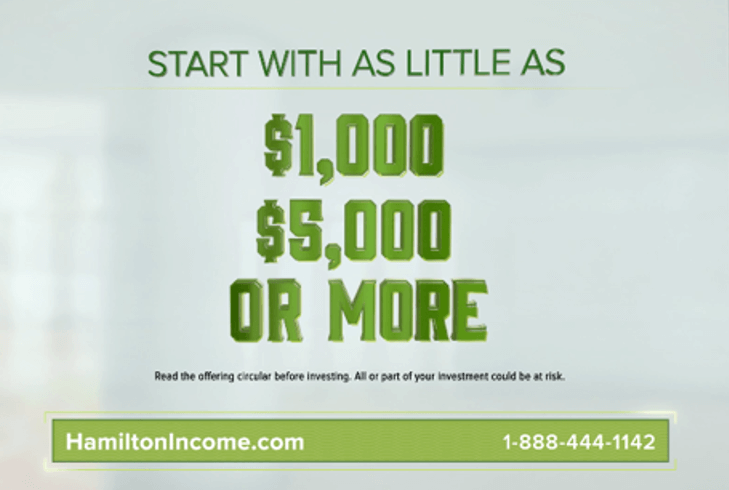 The END FRAME
In many TV spots the end of a commercial has a "button" … a touch of humor to get a smile. In DRTV, we drive for a more committed response. A smile is nice, we like that, too. But our clients want leads. We don't let you off the hook with a smile. This is our time for a wrap up, a final push. A call to action. Most importantly, the consumer's final opportunity to get that benefit — and your final opportunity to get that immediate lead.
Even though your "bottom band" has included a phone number and/or URL throughout the commercial, winning spots include an audio callout as well. With a full screen graphic reinforcement of the offer and primary CTA. Twice if it fits. It's the extra push you need.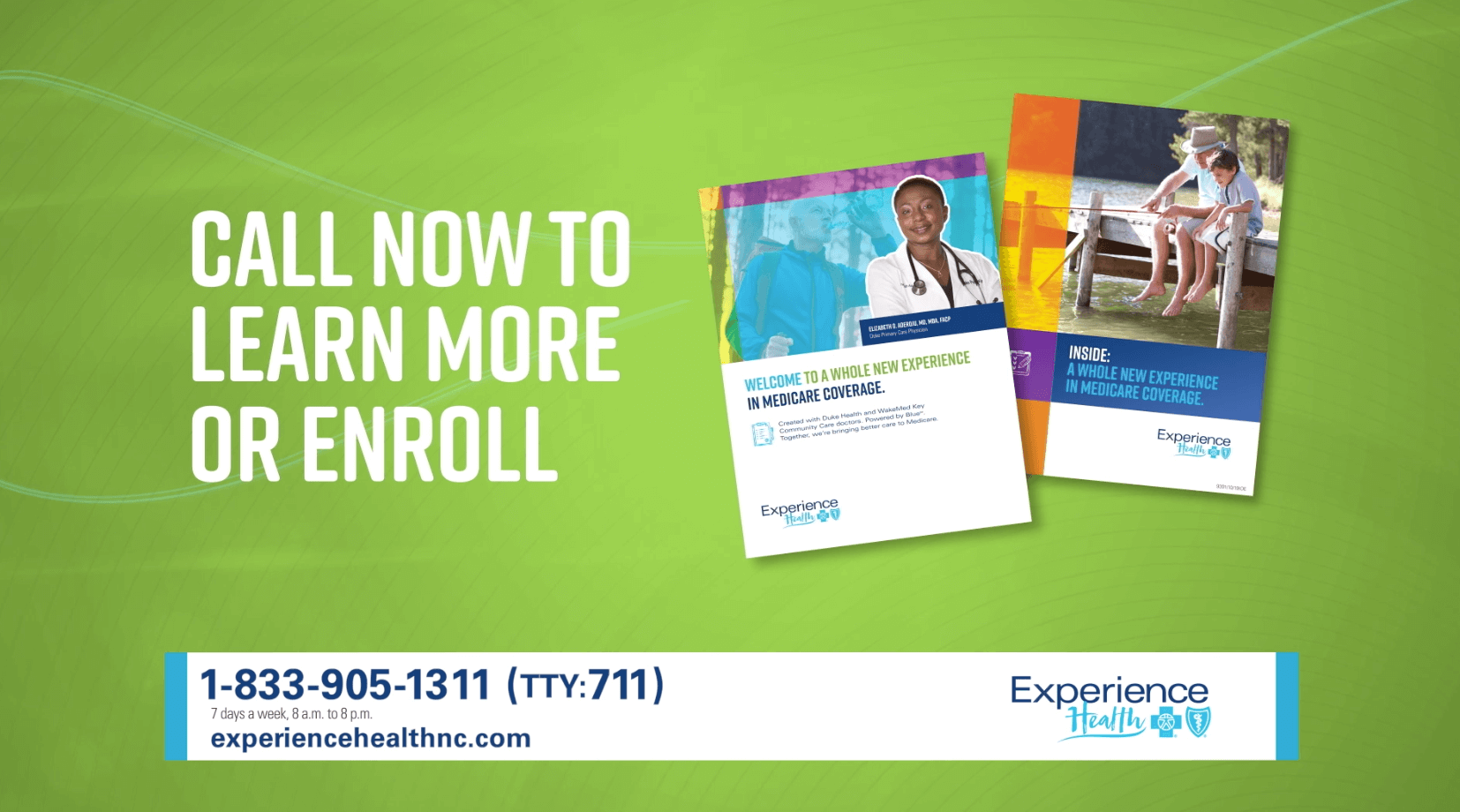 THAT'S A WRAP!
… or at least a start on the "What" and the "Why" of the basics in creating winning DRTV. If you'd like our team to help show you the "How" — interpreted for your product or service — we'd be very happy to consult, explore, and share how we can help boost results for your campaign.
And, beyond creative, we'll explain how we plan and execute winning DRTV media as well. And in ways that go deeper than typical TV buys.
You'll find all the details you need to contact our team here. Oh yes, and do "Act now!"