With the pending demise of third-party cookies, the use of first-party data is becoming more essential. Health plans need to develop integrated strategies for interacting with their members in order to generate this data. While some plans have customer relationship management (CRM) solutions, many ignore the power of a CRM email stream and miss crucial opportunities for retention.
What is a CRM and why should you care?
A CRM collects valuable insights about every member. The data includes information about how often people contact your health plan, whom they speak to, where they click, and more. This detailed breakdown allows modern marketers and customer relations experts to send targeted email campaigns that alert customers about any relevant changes, updates, or promotions.
A notable advantage to implementing a CRM is the ease of automation. Adding automated features decreases your effort and time commitment while increasing efficiency and consistency in your customer-facing communications. Check out another informative entry in the DMW blog for in-depth analysis of the benefits of effective CRM automation.
So now you might be wondering: "How would a CRM work for me?" Here are several ways your health plan can utilize a CRM coupled with email to support your retention efforts:
1. Feedback
Your members have opinions and don't always take the time to share what they do and don't like about your plan. CRM emails offer an easy path to understanding member pain points before it's too late. They also add a personal touch that expresses humility.
Send your members an email survey (How are we doing? What can we do better? Etc.). Keep the survey short; just a few questions.

Offer the member the chance to schedule an appointment with a plan representative. This can encourage feedback and help answer questions they may have.
2. Personalization
According to McKinsey, 71% of consumers expect companies to deliver personalized interactions. And 76% get frustrated when this doesn't happen. Personalization efforts should stretch far beyond just adding a name to a message and should focus on individually tailoring brand experiences across each campaign.
Deliver messages based on member actions: What do they click on? What events do they attend?

Create opportunities to interact, offering members the option to share content. Ask them to forward the message to a friend, share, or engage via social media.

Use segmentation for targeted messages based on relevance. Dynamic content can use data-driven insights to automatically manage the content your members see — down to images, copy, and more.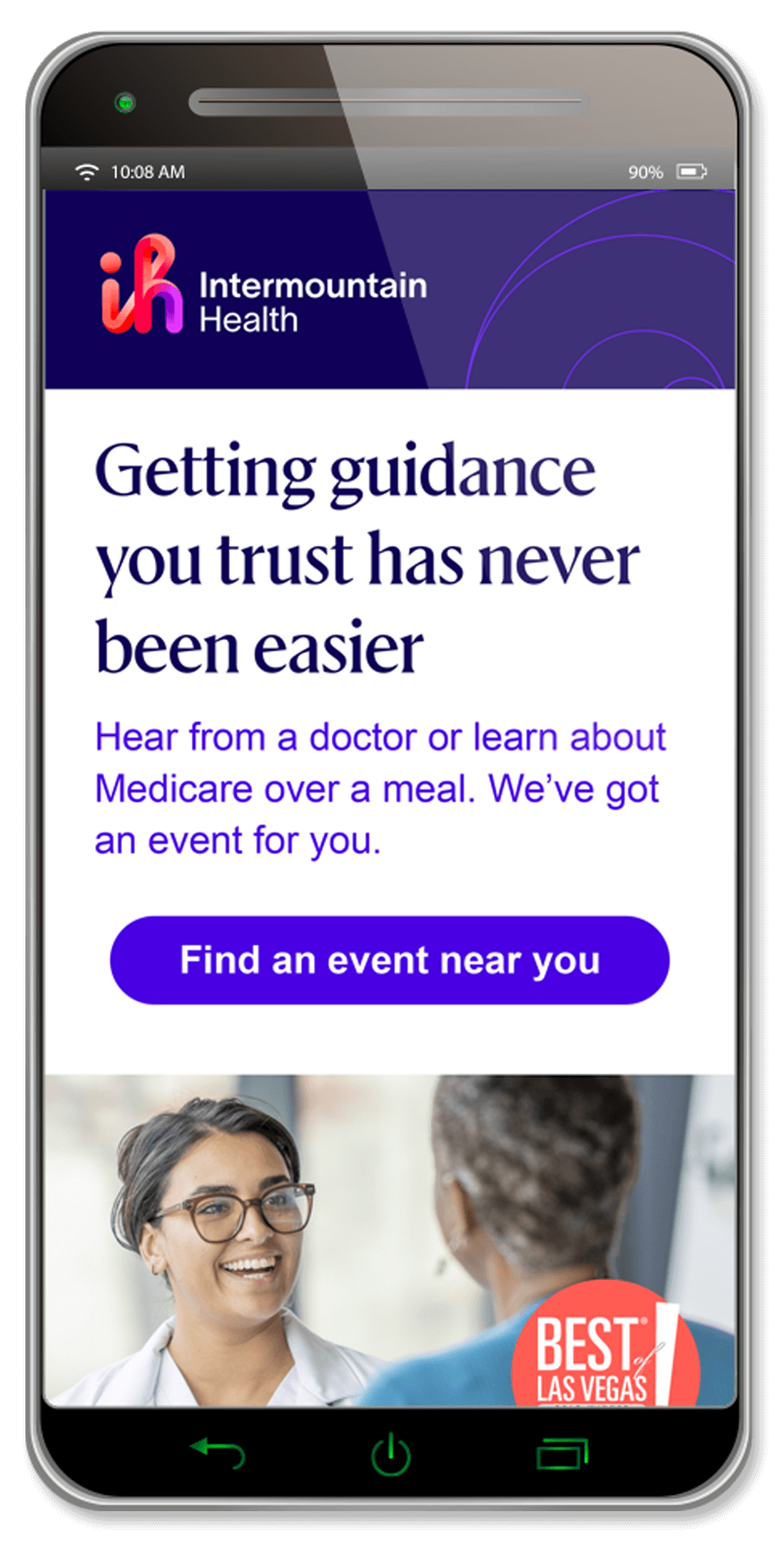 3. Segmentation with data
A CRM allows you to compare member data across mobile, web, and other systems — giving you a 360-degree view of user preferences and behavior that helps you create a better member experience.
Segment by the customer's clock. Sometimes the key to retaining a member is whether they're more engaged during the day or night.

Track engagement to find the path forward: Has the member clicked on an email in the last 90 days? What have they clicked on? This can provide valuable data about effective tactics to use with your CRM.

Create detailed profiles in order to tailor messaging along specific demographics (like gender, age, geographic location, and more) for maximum impact.
4. Experimentation
Marketing experimentation, like A/B testing, provides valuable clues about member preferences. Use this data to determine what types of outreach drive higher engagement. Some types of testing that can be done:
Subject line – Short vs. long messages: Which do your members prefer? Figure what is the most impactful for the targets of your CRM stream.

Timing – What day is best for engagement? Time of day? Do your members check their email in the morning or over lunch? Experimenting with timing allows us to effectively use segmentation in a CRM, as mentioned above.

Content – Should you be using a lot of images or a text-only approach? What kinds of calls-to-action, messaging hierarchy, and colors does your audience respond to?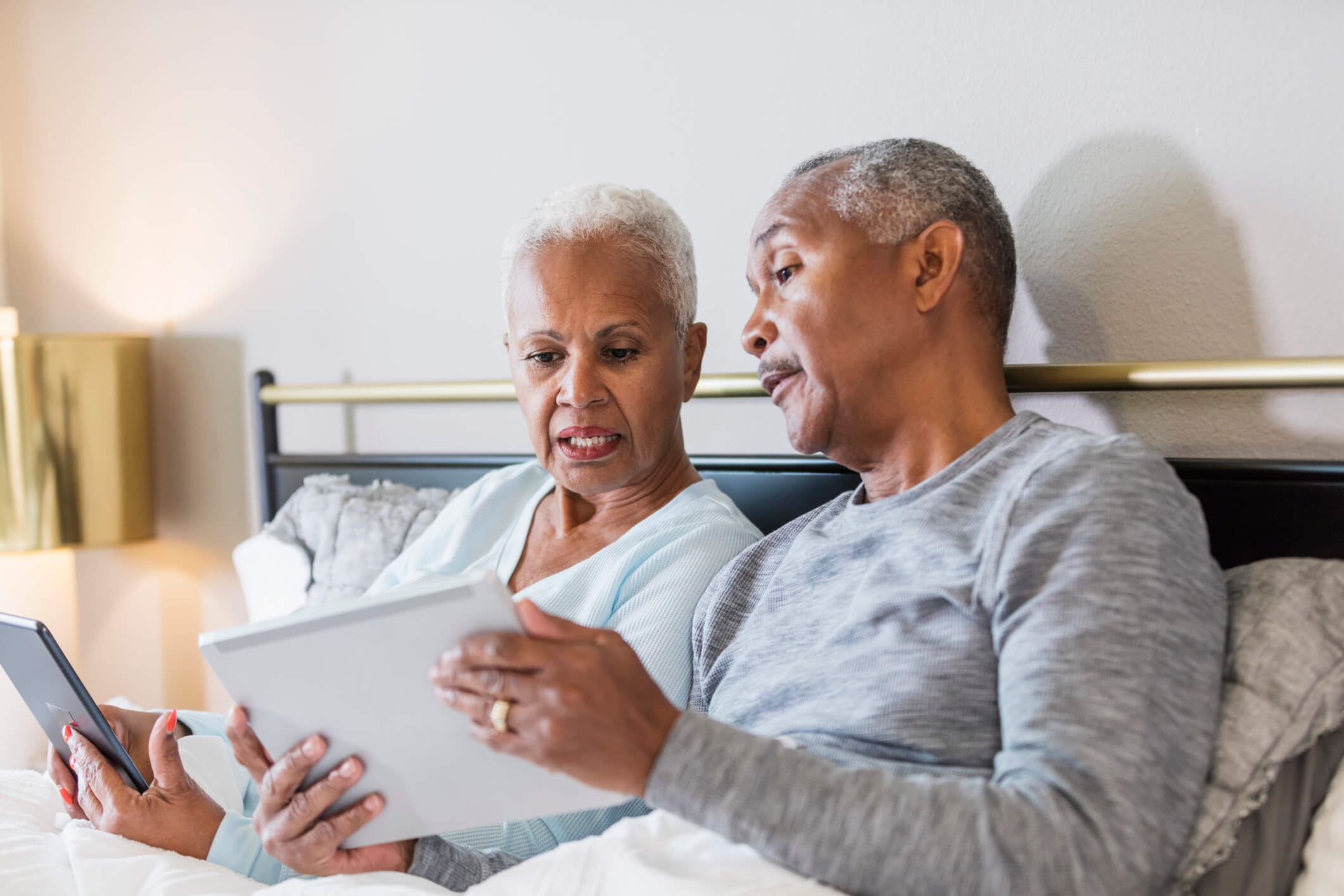 Experimenting with timing, versions, and other factors can yield valuable information and more effective retention strategies.
Hit "Send" on your CRM with DMW
Why are all of these factors important to consider? According to Ascend2, email marketing is the most used marketing technology by companies — so there's a lot of competition in your members' inboxes.
Implementing adaptive, targeted, data-driven CRM email marketing makes it possible to establish real working relationships with interested members, through personalized, valuable campaigns.
If you need to learn more about optimizing your own email campaigns, contact DMW for a review — and maybe even a revamp — of your digital communication.