Watch this FREE DMW webinar to learn how to optimize your digital campaigns without overspending!
Editor's Note: This post is adapted from the RISE Medicare Marketing & Sales Summit (MMS) in which Justin — DMW's VP of Integrated Marketing — was a featured speaker. For the full presentation, watch the free webinar.
I've managed several national digital marketing campaigns, for a few different industries, in my 20-year career. And regardless of the industry, I can tell you that my biggest challenge has always been optimizing within local regions.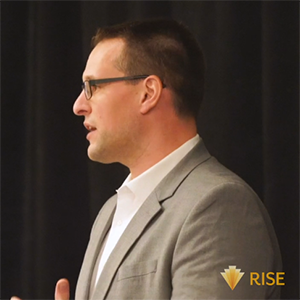 The differences often comes down to the media spend within certain regions. National campaigns routinely look at the leaders within a region and while they may make some minor targeting changes, their easiest strategy is to simply attempt to outspend. They can do this as their budgets are greater!
Fortunately, there are several ways not to fall into the trap of trying to outspend larger, national health plans. Here are 10 strategies to consider…
#1. Focus on the correct metrics:
Have you ever taken the time to read old marketing campaign performance reports? I am willing to bet that they are filled with a lot of unnecessary marketing jargon or acronyms. We're marketers and it's almost as if we can't help ourselves! For health plans that are working with agencies, this makes it even tougher to try to relay the performance of your campaign to your manager.
If you want to get non-marketers excited about a campaign, speak their language — don't have them learn yours. Your focus needs to be squarely on: # of leads, # of acquired members, and dollars spent to acquire them. You're kidding yourself if you are optimizing towards anything other than these metrics.
The truth is the best marketing campaigns align with revenue-related goals. Period.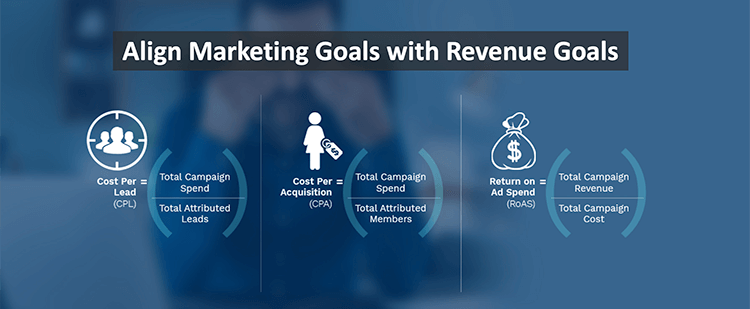 #2. Relentlessly test and remove non-performing ads
It should be obvious by now but making a habit of aggressively testing everything is probably the most important thing you can do within your marketing campaigns.
Focus on learning and reacting quickly. Don't be afraid to quickly remove non-performing ads. Let's say you have 40 brilliant ads, but only 2 are converting highly. The 38 non-performers need to go away fast! It's a strategy like this that has allowed us to stretch our marketing dollars.
In one of our accounts that we recently took over, we saw average lead costs drop down from $93 to just about $38. It wasn't magic. It was simply that once we found the best performing ads, we paused everything else and exploited the heck out of the best performing ads.
See all 10 reasons: Watch our free digital marketing webinar
That's just 2 of the 10 ways that you can improve your digital marketing performance as a regional health plan! To see the complete list, watch the free DMW digital marketing webinar.
Thinking about your next digital marketing campaign? DMW is ready to help you strategize, plan, and execute. Call or email us today!