Smith and Taylor Bring Technical Abilities and Varied Industry Experience
August 22, 2018; CHESTERBROOK, PA – DMW continued the expansion of its team with the addition of Jenn Smith, Digital Media Planner and Nija Taylor, Digital Marketing Associate. These new hires have joined the agency in response to a growing client portfolio.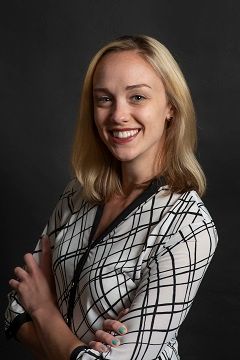 Jenn Smith, Digital Media Planner, brings with her seven years' experience in digital marketing, with a strong focus on media planning and strategy. Adept at paid search and display campaign management, she has worked in verticals such as healthcare/health systems, travel and tourism, and education. Jenn's role will be a hybrid of digital media planning and campaign management. Jenn earned her B.A. in Television/Film Production from DeSales University in Center Valley, PA.
"Jenn's background and experience make her a perfect fit for DMW's digital team," said John Garland, Digital Marketing Manager for DMW. "Her campaign management abilities, combined with the industries in which she's worked, are strengths that we've already begun to leverage."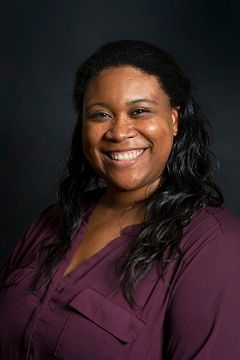 Nija Taylor, Digital Marketing Associate, comes from an area agency, where she managed numerous accounts and digital marketing campaigns in various industries. Her skillset includes social media marketing, copywriting, content marketing, and digital services onboarding. She is certified for Google Analytics and is a Google AdWords Specialist and Bing Ads Accredited Professional. Nija earned her B.S. in Business Administration from Albright College in Reading, PA.
"Nija is not only technically savvy, but she is also very client focused," said Garland. "We're very excited to have her join our team and look forward to her continued growth in digital marketing."
# # #
About DMW
DMW is an award-winning, full-service direct response agency with over 30 years' experience in digital, print, direct mail, DRTV and radio across categories as diverse as health care, software, outpatient medical services, financial products and credit unions, auto and life insurance. Our clients rely on us to produce successful, multi-channel marketing campaigns that feature data insight, media placement and analysis, digital/mobile expertise, and breakthrough creative. We're driven by core values that motivate us to do great work and Inspire Direct Results. To learn more, please visit www.dmwdirect.com.
For more information or to schedule an interview, please contact Jeff Meyers at jeff@jeffmeyersmarketing.com or (856) 651-8978.