Phew! What a year. Health, wealth, politics, religion, family … did any topic or item of importance remain untouched? We'll likely be feeling the reverberations of 2020 for some time to come. How did you make the time to read at all?
Here at the DMW blog, we stayed on the job providing you with timely, relevant content that can make an impact on your life and business. And we're thankful you spent the time this year to read our content. But, realizing life had a way of pulling us away, here's a handy re-cap of some of our most-read posts — just in case you missed a valuable insight, trend, or topic.
As you might expect, COVID-19 carried through as a theme for many of our most popular blog posts of 2020. But as many of you proved, there were still more things to learn in these unprecedented times. Scroll through the list below and enjoy!
DMW Top 5 Blog Posts of 2020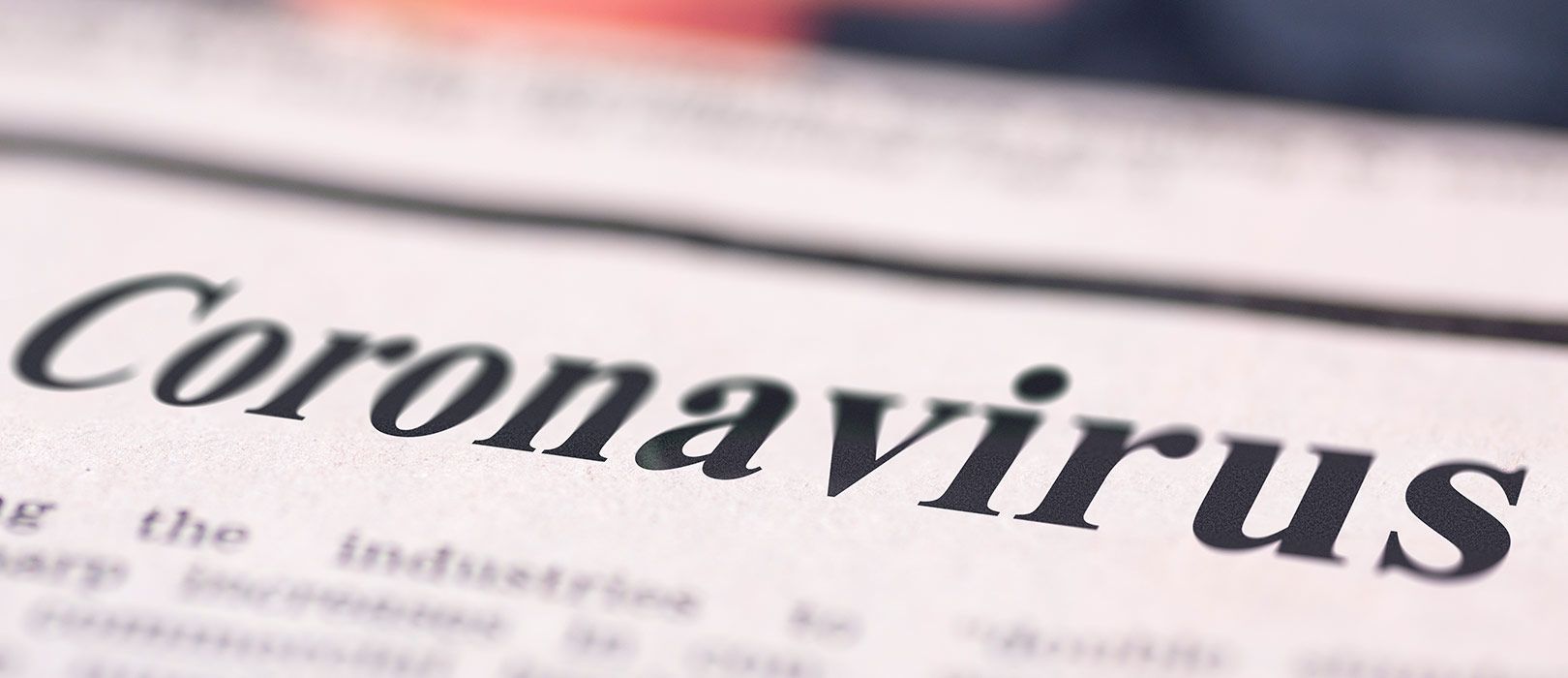 4 Marketing Trends in the Age of COVID-19 Justin Stauffer, VP Integrated Marketing
The beginning of the year was already abuzz with campaign predictions for the presidential election and no one could have foreseen very early in the year the focus would shift drastically to the COVID-19 pandemic. These 4 trends in marketing and advertising will remain valid now and for years to come. Read Now.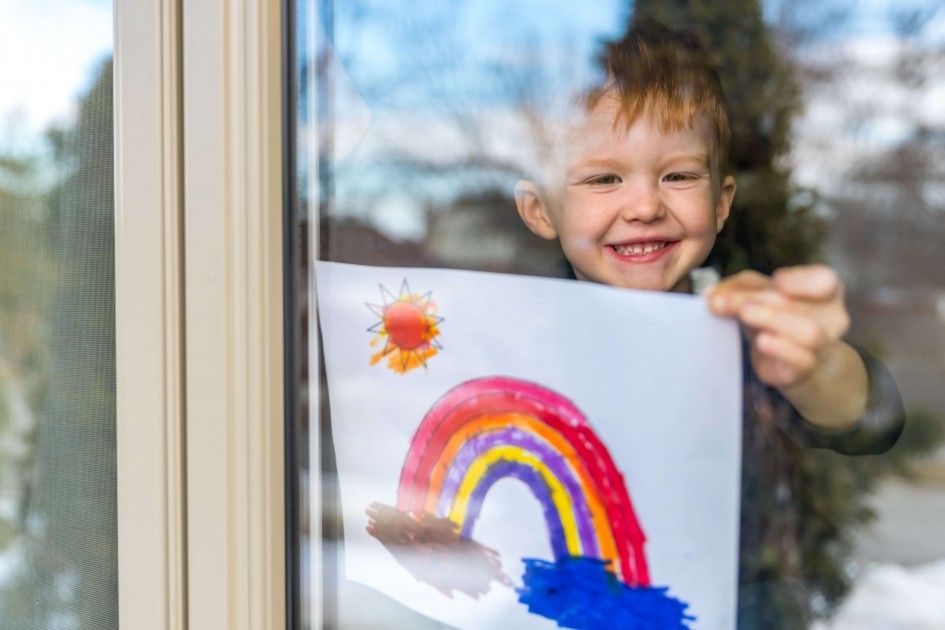 Finding Contentment in this Strange COVID World Steve Gupton, Associate Creative Director
Sometimes you just need to know that someone understands. Taking a break from hard-hitting analytics or market research, this heartfelt recap of life during COVID-19 was a top hit. Get fresh insights and some positive, upbeat ways to consider how certain aspects of life actually improved during the pandemic. Read Now.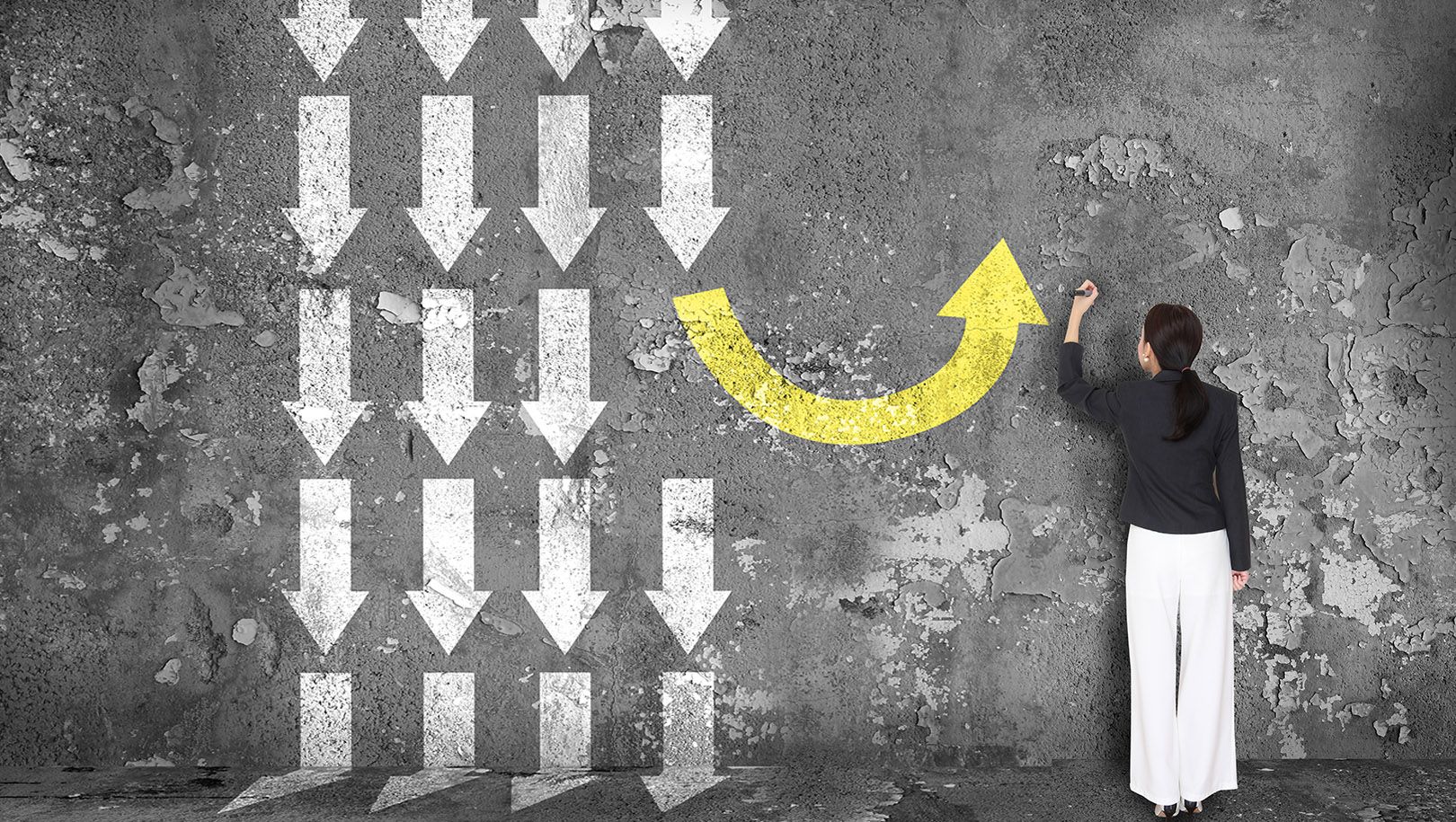 How Health Care Analytics and Marketing is Evolving in a Pandemic World Josh Kaplan, Director, Marketing Analytics
"Today's data (and there's lots of it) lives hard and fast. Deal with it. Deal elegantly with it." That's no understatement from our Director of Marketing Analytics, Josh Kaplan. The world of marketing and analytics is ever-changing, and the global pandemic emphasized the need to be able to quickly pivot. Learn how to turn data into opportunity and action in a time of panic and confusion, particularly in regard to health care marketing. Read Now.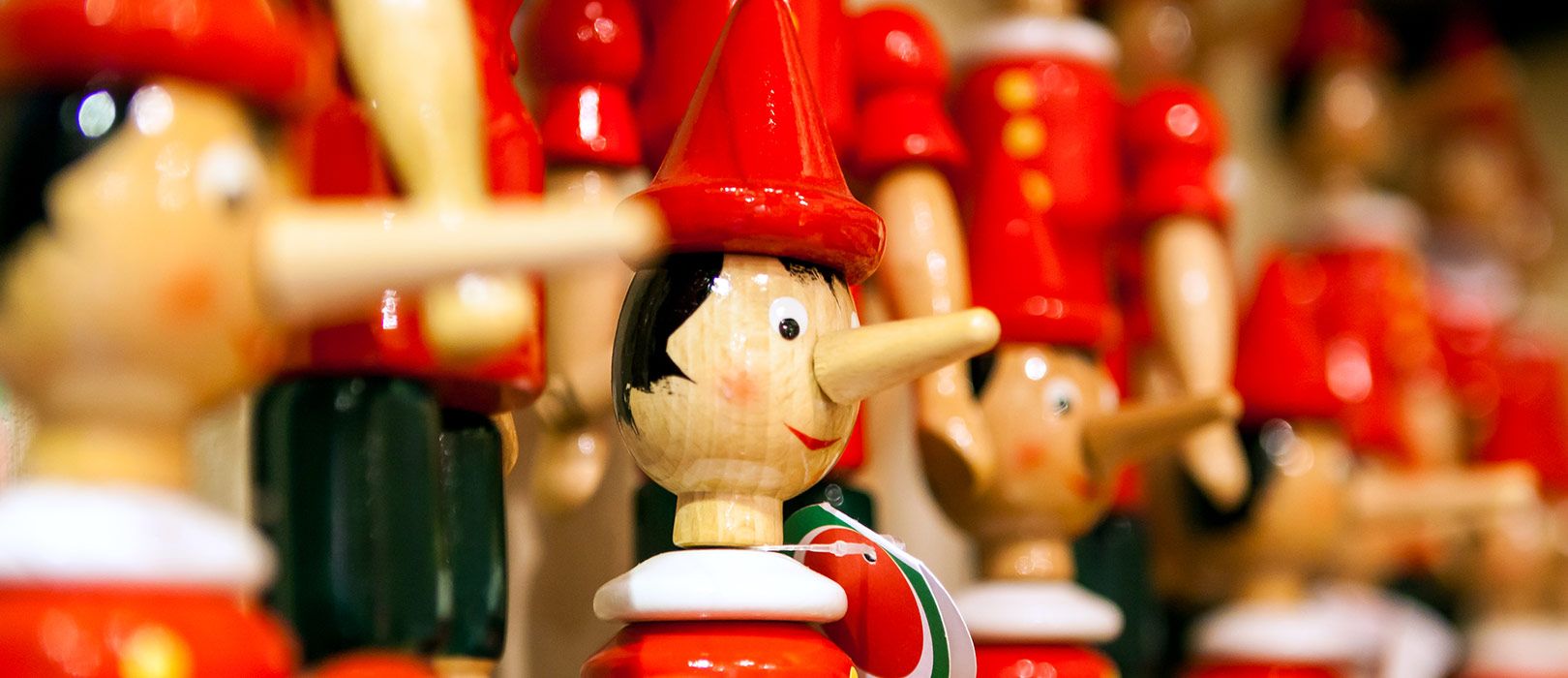 5 Mobile Marketing Truly True Truths & To-Dos Bill Spink, EVP Chief Creative Officer
How long will consumers really watch a mobile ad or mobile video? And if they get through it, what kind of information should you be serving to keep them there? In Part 1 of this two-part series, we break down the top truths and even deeper takeaways for how to break through the modern attention span and complete the sale with great content. Read Now.

10 Ways to Optimize Landing Pages for Lead Generation Justin Stauffer, VP Integrated Marketing
If you're a marketer, you know that phone calls, emails and digital ads are a great way to get leads. But converting those leads to sales requires a fundamental understanding of what motivates your audience. A properly optimized landing page is the key to a successful targeted ad campaign. In this blog series — don't forget to check out both Part 1 and Part 2 — you will learn 10 ways how effective optimization can get the results you want. Read Now.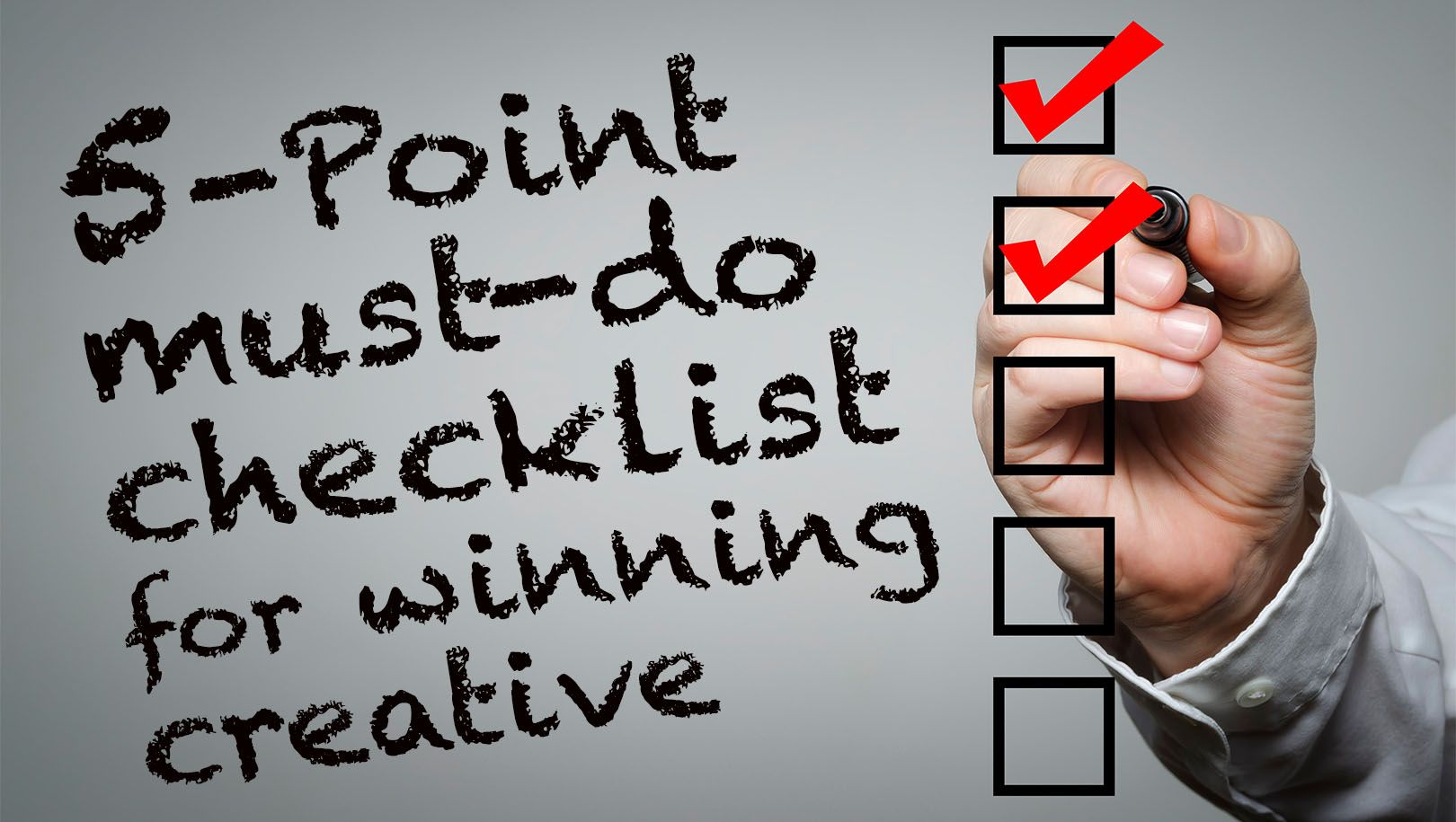 Bonus Post!
5-Point Checklist for Winning Creative in Any Channel Bill Spink, EVP Chief Creative Officer
Not to be outdone by data, our bonus #6 post was just nosed out of the Top 5 in readership scores. Dive in to see how it shines a light on why creative is so important and how critical it is to getting you the results to meet your business goals. With tips for how to present benefits, direct consumers to your offer, and how to really use CTAs, this is a Top 5 list you'll want to bookmark for future reference. Read Now.