Bonanni and Smith showcase incredible talent and dedication with DMW clients.
DMW is pleased to announce that Dom Bonanni and Jenn Smith have been promoted to Senior Web Developer and Digital Marketing Manager, respectively.
Since Dom Bonanni joined DMW in September 2017 as a Front-End Developer, he has worn many hats and tackled hundreds of unique development projects.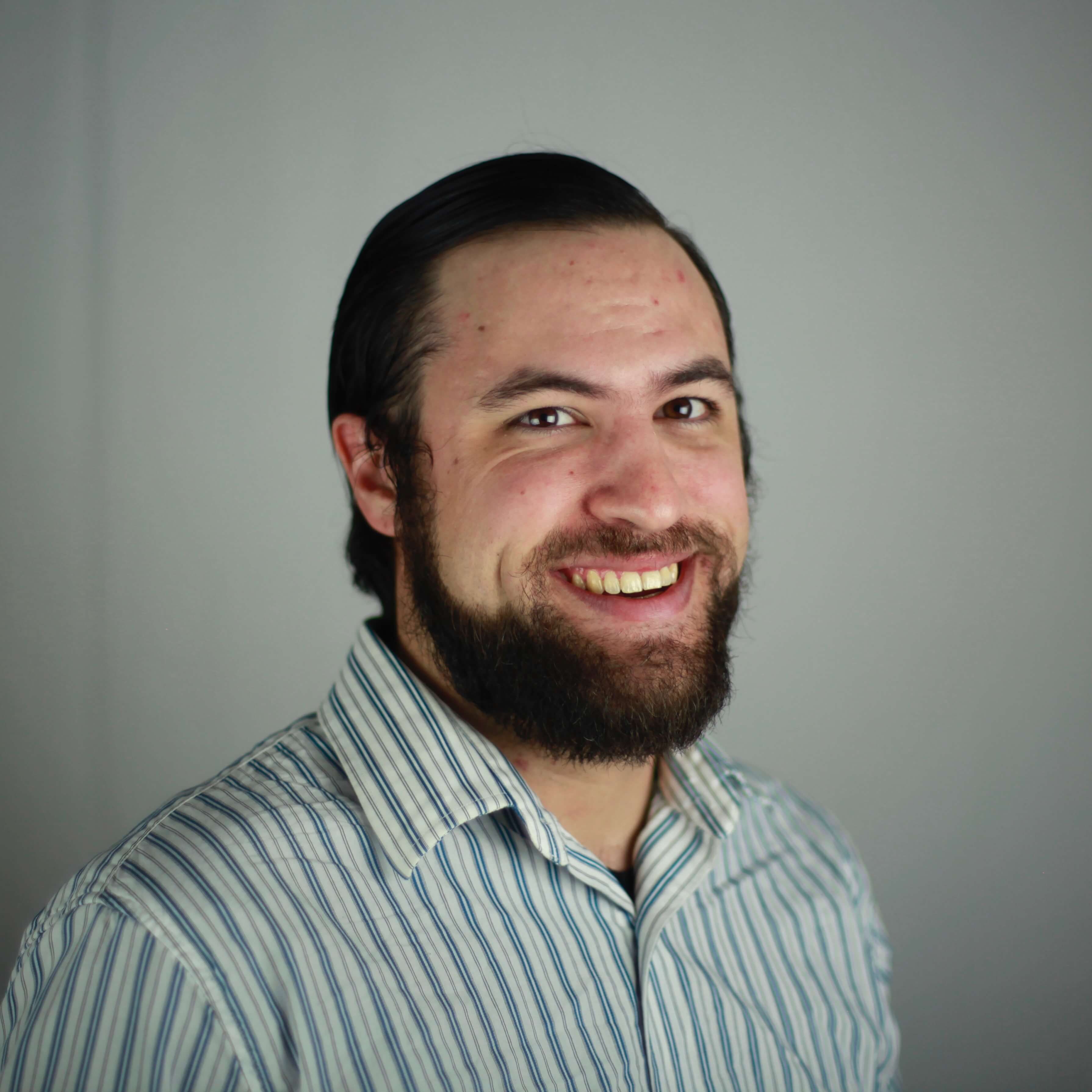 Now, as Senior Web Developer, Dom will oversee all digital development projects and campaigns for DMW clients. His core responsibilities will include front-end HTML & CSS based development, back-end database development, software integration, as well as UX and UI support. In his new role, Dom will also manage the Development staff.
"Dom has been a wonderful asset to our team," said Justin Stauffer, VP, Integrated Marketing. "He provides a truly wide array of technical capabilities within the agency. As we continue to grow out this specific practice area, we see Dom being a critical part of this growth."
Dom holds a B.S. degree in interactive design and media.
Jenn Smith joined DMW in July 2018 as a Digital Media Planner and very soon became an invaluable member of the DMW team.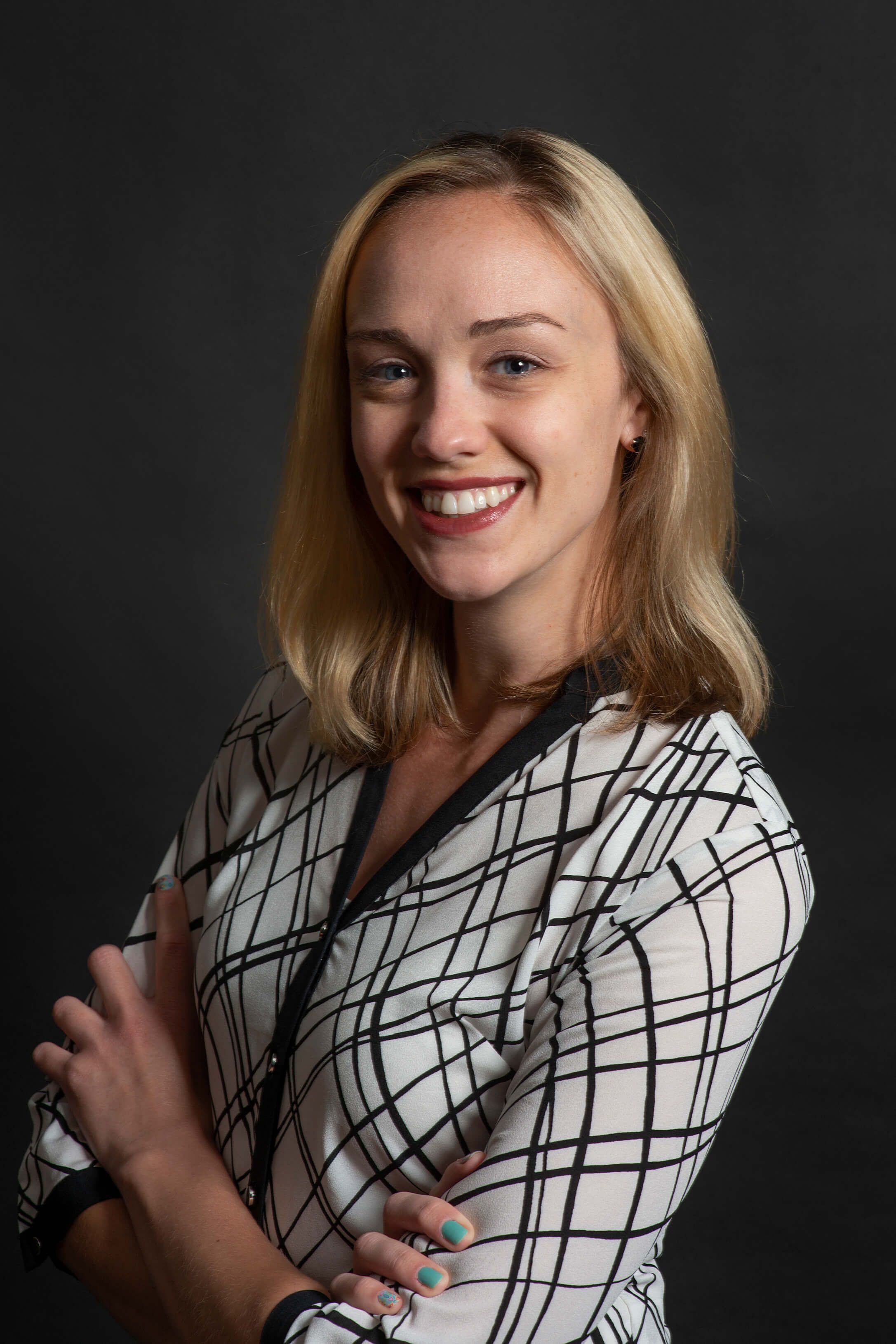 In her new role as Digital Marketing Manager, Jenn will be responsible for managing the digital media mixes for DMW clients, including campaign strategy, creative development consultation, execution/placement, campaign tracking, and performance analysis. She will also be charged with maintaining and developing effective client relationships and managing our Digital staff.
"Jenn continues to raise the bar for our digital media campaigns," said Justin Stauffer, VP, Integrated Marketing. "Our clients respect her ability to continually enhance the performance of their digital marketing, and she consistently provides thought leadership for the agency."
Jenn earned her B.A. degree in television/film production at DeSales University in Pennsylvania.
###
About DMW
DMW is an award-winning, full-service direct response agency with 38+ years of experience across all media: digital, video, TV, direct mail, and print. DMW has an especially deep practice in health insurance and health care for the 65+ population, plus other lines of insurance and financial services. Clients rely on us to produce successful response marketing strategies and tactics driven by data insight, media placement and analysis, digital/mobile expertise, and breakthrough creative. Our team is focused on Core Values — connected, inquisitive, accountable, authentic — that motivate us to do great work and Inspire Direct Results. To learn more, please visit www.dmwdirect.com.
For more information or to schedule an interview, please contact Christina Clausen at cclausen@dmwdirect.com or 484-383-0153.