Proven to be a valuable, thorough, and diligent contributor
February 01, 2019; Chesterbrook, PA — DMW is pleased to announce that Travis Valentine has been promoted to Senior Account Executive.
Travis joined the agency as an Account Executive in September 2016, bringing an ideal mix of marketing and health care experience. Since day one, Travis has demonstrated a great approach and attitude to handling a wide variety of DMW clients and projects.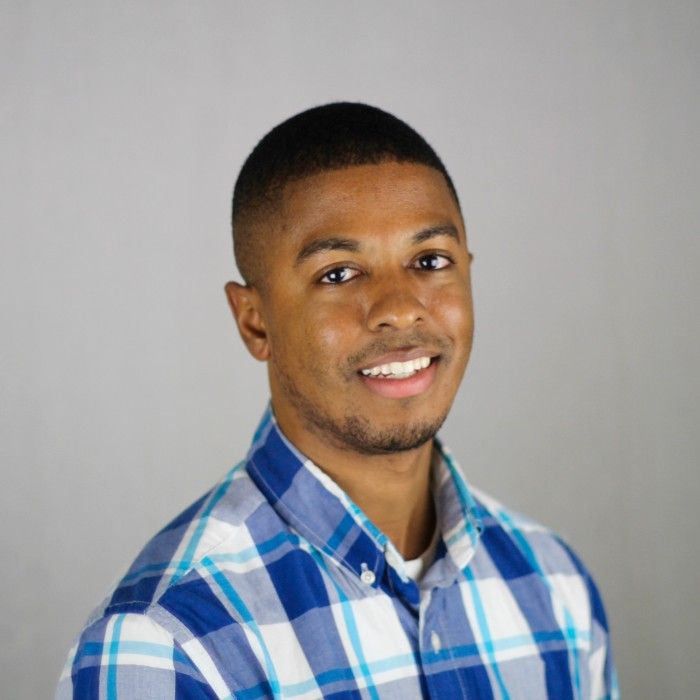 He quickly established himself as a valuable, thorough, and diligent contributor. His responsibilities have steadily expanded beyond account support to include key project and client assignments. In addition, Travis has played an essential role in managing important internal agency projects. He has become an invaluable asset to the DMW account services team, helping to manage projects and campaigns spanning all media, including digital, DRTV, and direct mail. Travis has made significant contributions to DMW clients and to the agency itself.
"Travis has consistently enhanced his knowledge, skill set, and level of commitment to the projects he manages," said Kathryn Craig, Account Director for DMW. "He has been instrumental in keeping both internal teams and clients on track and is adept at managing many moving parts and details with ease."
Travis earned his B.S. in Business Administration from the University of Pittsburgh. He majored in marketing and achieved a certificate in digital media.
# # #
About DMW
DMW is an award-winning, full-service direct response agency with over 30 years' experience in digital, print, direct mail, DRTV, and radio across categories as diverse as health care, software, outpatient medical services, financial products and credit unions, auto and life insurance. Our clients rely on us to produce successful, multi-channel marketing campaigns that feature data insight, media placement and analysis, digital/mobile expertise, and breakthrough creative. We're driven by core values that motivate us to do great work and Inspire Direct Results. To learn more, please visit www.dmwdirect.com.
For more information or to schedule an interview, please contact Christina Clausen at cclausen@dmwdirect.com or 484-383-0153.