DMW is thrilled to announce that Lauren Gray has recently been promoted to account manager.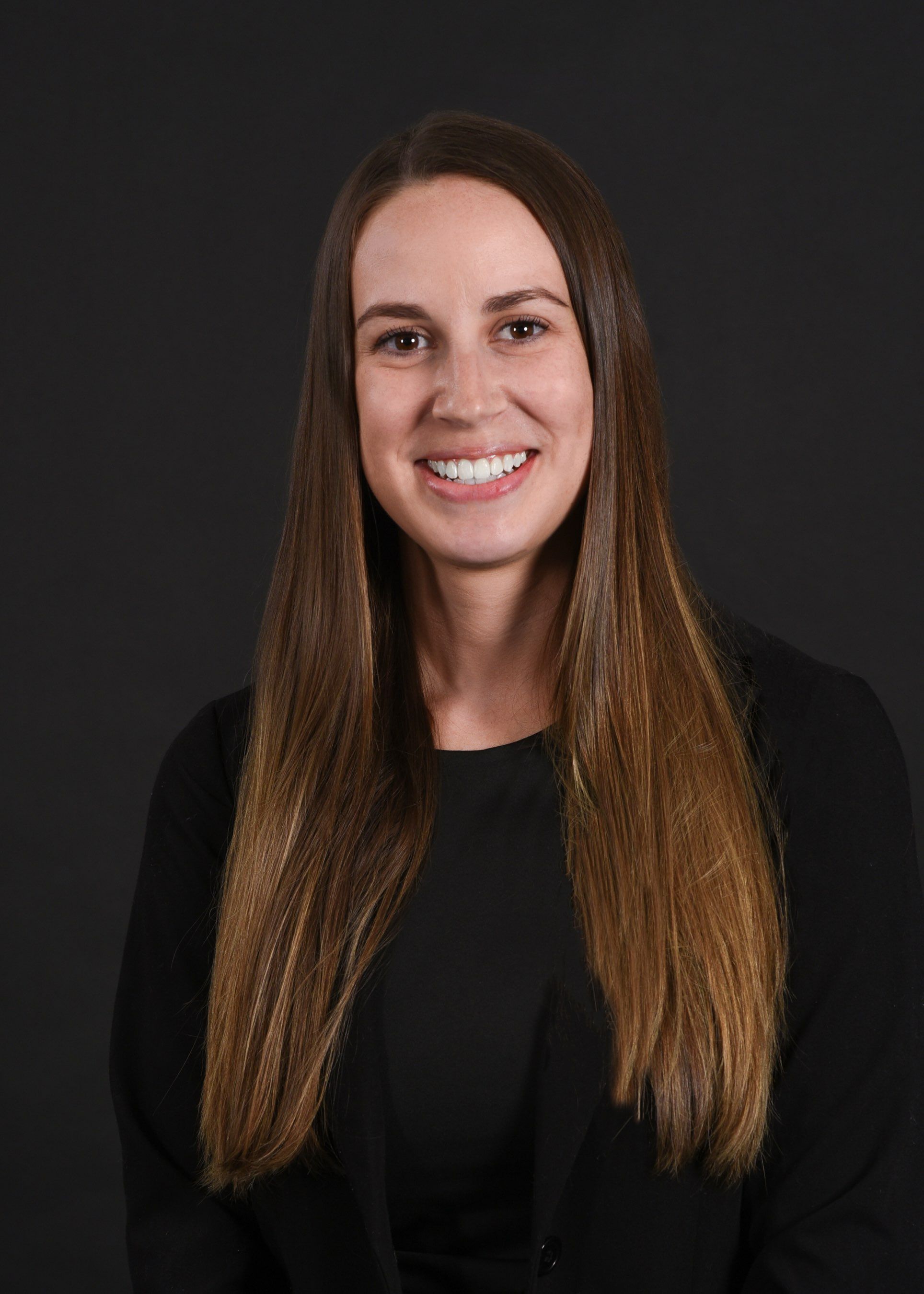 Lauren began her marketing career at DMW in July 2018 as an account executive. She was promoted to senior account executive in 2020, and is now advancing to account manager. Over the course of her tenure, she has worked on various accounts delivering top-notch client satisfaction.
In her new role, Lauren will now be the lead contact on multiple DMW health insurance clients, as well as supporting additional account teams. Her core responsibilities will include planning, strategy, and creative campaign development and market rollout.
"Lauren's dedication to the agency and her professional growth has been incredible," said Donna Durant, account supervisor for DMW. "She has increasingly expanded her direct marketing knowledge and skillset, taken on more responsibilities, and proven to be an invaluable team player. She is such a pleasure to work with and is well-respected by her colleagues as well as DMW clients."
Lauren earned her B.S. in business administration from Kutztown University of Pennsylvania, majoring in marketing.
# # #
About DMW
DMW is an award-winning, full-service direct response agency with 38+ years of experience across all media: digital, video, TV, direct mail, and print. DMW has an especially deep practice in health insurance and health care for the 65+ population, plus other lines of insurance and financial services. Clients rely on us to produce successful response marketing strategies and tactics driven by data insight, media placement and analysis, digital/mobile expertise, and breakthrough creative. Our team is focused on Core Values — connected, inquisitive, accountable, authentic — that motivate us to do great work and Inspire Direct Results. To learn more, please visit www.dmwdirect.com.
For more information or to schedule an interview, please contact Christina Clausen at cclausen@dmwdirect.com or 484-383-0153.