True assets to the agency with proven dedication and invaluable knowledge.
June 5, 2020; Chesterbrook, PA — DMW is pleased to announce that Joan McWilliams, Ilia DeOrzio, Stephanie Natale, and Anne Forcine have all been promoted in various roles.
"It's exciting and rewarding to see talent grow and thrive within the agency," said Mark Mandia, President & CEO. "Joan, Ilia, Stephanie, and Anne are dedicated employees with qualities that truly represent DMW's core values. We look forward to watching each of them evolve and shine in their new roles."
Joan McWilliams, Director of Finance, began her career at DMW's legacy agency — The McClure Group — in 1993 and has advanced in various accounting positions along the way.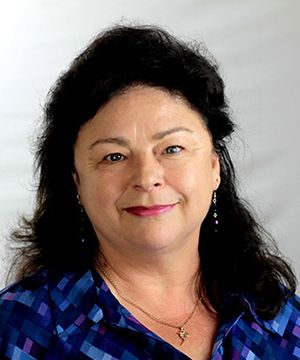 For the past 27 years, Joan has kept pace with and has thrived in the ever-changing accounting and audit disciplines. She's always ensured that DMW has a best-practices approach to accounting and finance. Under Joan's leadership, DMW's Accounting Department has a consistent history and reputation of being first-class by DMW clients, banking, and auditing partners.
Joan will direct the overall financial and accounting functions of DMW and also oversee treasury, budget, and audit activities.
Ilia DeOrzio, Director of Operations, joined DMW as Director of Project Management in September of 2017.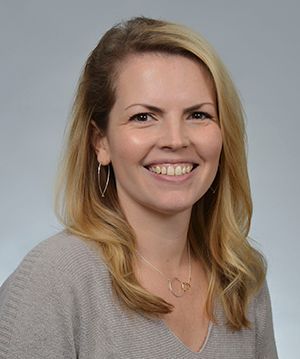 Ilia arrived at DMW with extensive experience in project management as a result of her work with various advertising agencies in the Washington, DC and Philadelphia areas. She hit the ground running at DMW, establishing and enhancing workflows and processes across the agency. She also performed the due diligence and led the implementation and training for several new technology applications at DMW.
In her expanded role, Ilia will continue to focus on project management, agency process, and workflow across the agency. In addition, she will manage creative services, agency resources, and contract administration.
Stephanie Natale, Account Supervisor, joined DMW as Account Manager in April of 2018.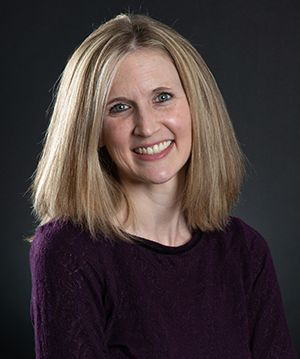 Stephanie has 15+ years of direct response and project management agency experience in leading multi-media acquisition and retention marketing campaigns in the health care and financial services industries. Since joining DMW, Stephanie has successfully contributed to various DMW client accounts, which always reflects her thoughtful leadership, problem solving skills, and positive attitude.
Stephanie will continue to serve her current clients and expand her leadership role in managing and directing initiatives to meet campaign goals and objectives.
Anne Forcine, Senior Client Accountant, joined DMW as Client Accountant in January of 2014.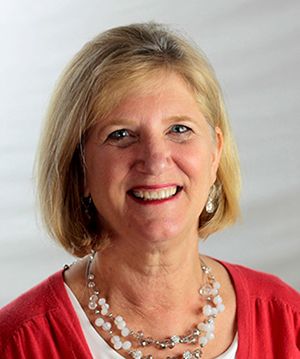 Anne joined the accounting team with an extensive background ranging from A/P, A/R, financial analysis, cash flow, budget revenue expenses, and many other functions in between. She once volunteered as an Internal Controls Auditor for a non-profit in Ukarumpa, Papua New Guinea where she evaluated the financial control system.
In addition to her current responsibilities, Anne will continue to work closely with the Director of Finance and be engaged in cash management, additional agency client work, and month-end reporting.
# # #
About DMW
DMW is an award-winning, full-service direct response agency with 38+ years of experience across all media: digital, video, TV, direct mail, and print. DMW has an especially deep practice in health insurance and health care for the 65+ population, plus other lines of insurance and financial services. Clients rely on us to produce successful response marketing strategies and tactics driven by data insight, media placement and analysis, digital/mobile expertise, and breakthrough creative. Our team is focused on Core Values — connected, inquisitive, accountable, authentic — that motivate us to do great work and Inspire Direct Results. To learn more, please visit www.dmwdirect.com.
For more information or to schedule an interview, please contact Christina Clausen at cclausen@dmwdirect.com or 484-383-0153.