Sean Clark has proven leadership skills and award-winning talent.
May 01, 2023; Chesterbrook, PA — DMW is pleased to announce that Sean Clark has been promoted to Chief Creative Officer (CCO) of the agency. He assumes the reins from Bill Spink, DMW's EVP and CCO for the past 26 years, who will now be serving in a senior strategist role for client and agency planning, as well as new business activity.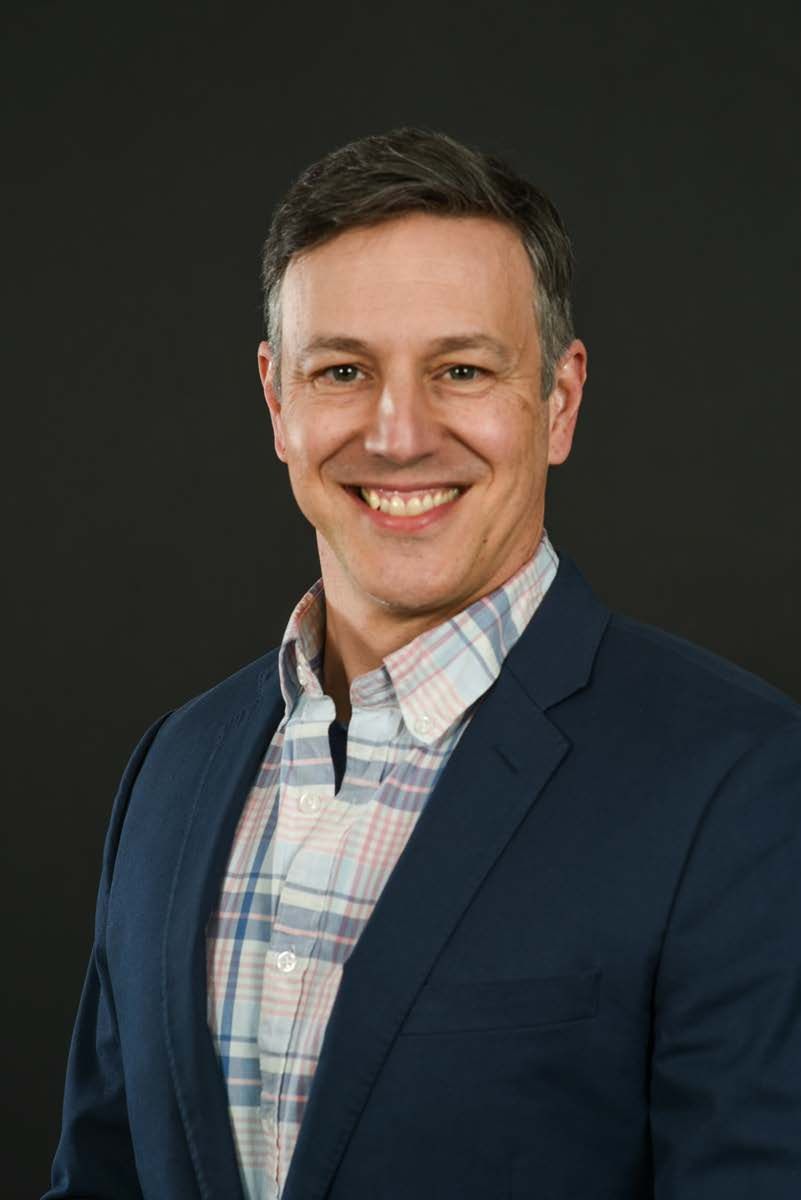 Sean Clark joined DMW in December 2011 as Senior Art Director. His skills and aptitude were quickly noted, and he was promoted to Associate Creative Director in 2014, and Creative Director in 2016, then moving to Executive Creative Director in 2022. Sean has contributed and been a prime force on various agency clients and multimedia projects, producing countless award-winning direct response marketing campaigns.
As CCO, Sean will head up all things creative at DMW: leading the creative department, staff career development, shaping the agency's creative brand, and overseeing all stages of concept development for DMW clients.
Sean will also be responsible for developing client strategies and planning in conjunction with Account Services, in addition to promoting agency growth from organic business and new client acquisition.
"Throughout his tenure here, Sean has proven himself time and time again to be a leading creative force for the agency," said Mark S. Mandia, DMW's President & CEO.
"Sean's drive to deliver excellence on every project is impressive. Combine that with his talent and experience across all marketing channels and direct response challenges, and it all adds up to the perfect CV for our next Chief Creative Officer. It is very special to be able to promote from within for such a key leadership role. We look forward to seeing how Sean can help push DMW to even further success!"
Sean holds a bachelor's degree in graphic design from Temple University in Philadelphia.
# # #
About DMW
DMW is an award-winning, full-service direct response agency with over 39 years of experience across all media: digital, video, TV, direct mail, and print. DMW has an especially deep practice in health insurance and health care for the 65+ population, plus other lines of insurance and financial services. Clients rely on us to produce successful response marketing strategies and tactics driven by data insight, media placement and analysis, digital/mobile expertise, and breakthrough creative. Our team is focused on Core Values — connected, inquisitive, accountable, authentic — that motivate us to do great work and Inspire Direct Results. To learn more, please visit www.dmwdirect.com.
For more information or to schedule an interview, please contact Christina Clausen at cclausen@dmwdirect.com or 484-383-0153.