Bringing more talent and skill to the digital team at DMW.
DMW is pleased to announce that Andrew Davis has joined the agency as a Front-End Developer.
Andrew's web development skillset runs the gamut, including React, JavaScript, Python, HTML5, and CSS3. Working closely with DMW's creative team, he will be responsible for developing and producing a wide variety of digital projects and campaigns for our clients.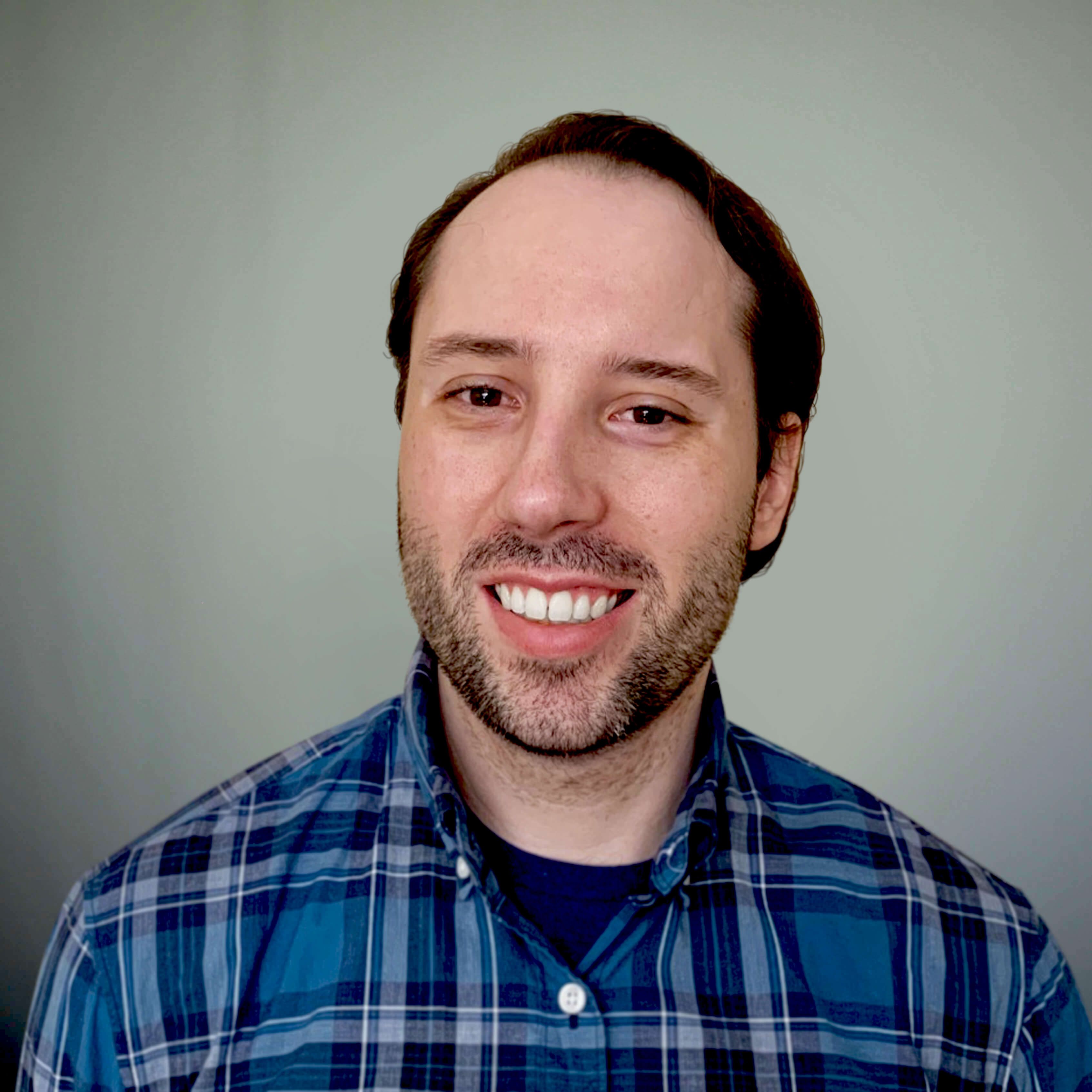 Andrew will be responsible for executing compelling interactive designs for all things digital at DMW, such as full-blown websites, microsites, landing pages, and email templates. He sharpened his skills as an independent contractor while completing his degree, so he will be able to hit the ground running in DMW's core client categories of health care, financial, and Medicare insurance.
"We are excited to have Andrew on board. His development skillset, positive attitude, and strong work ethic bring immediate value to DMW," said Dom Bonanni, Senior Developer at DMW. "He is trained and qualified in various platforms of cool new technology, and we're psyched to see what innovations Andrew can bring to life."
Andrew is currently completing his B.S. degree in information science & technology at Temple University.
Stepping away from the computer, you can find Andrew on the ice hockey rink playing left wing. You may also find him at a local café brushing up on his self-taught French language skills.
# # #
About DMW
DMW is an award-winning, full-service direct response agency with 38+ years of experience across all media: digital, video, TV, direct mail, and print. DMW has an especially deep practice in health insurance and health care for the 65+ population, plus other lines of insurance and financial services. Clients rely on us to produce successful response marketing strategies and tactics driven by data insight, media placement and analysis, digital/mobile expertise, and breakthrough creative. Our team is focused on Core Values — connected, inquisitive, accountable, authentic — that motivate us to do great work and Inspire Direct Results. To learn more, please visit www.dmwdirect.com.
For more information or to schedule an interview, please contact Christina Clausen at cclausen@dmwdirect.com or 484-383-0153.