Welcoming 3 more new employees in account services, and the creative department.
DMW is pleased to announce that Barbara Mims, Suzanne Naylor, and Jen Davis, have all recently joined the agency and will help further support DMW's growing portfolio of leading health insurance clients.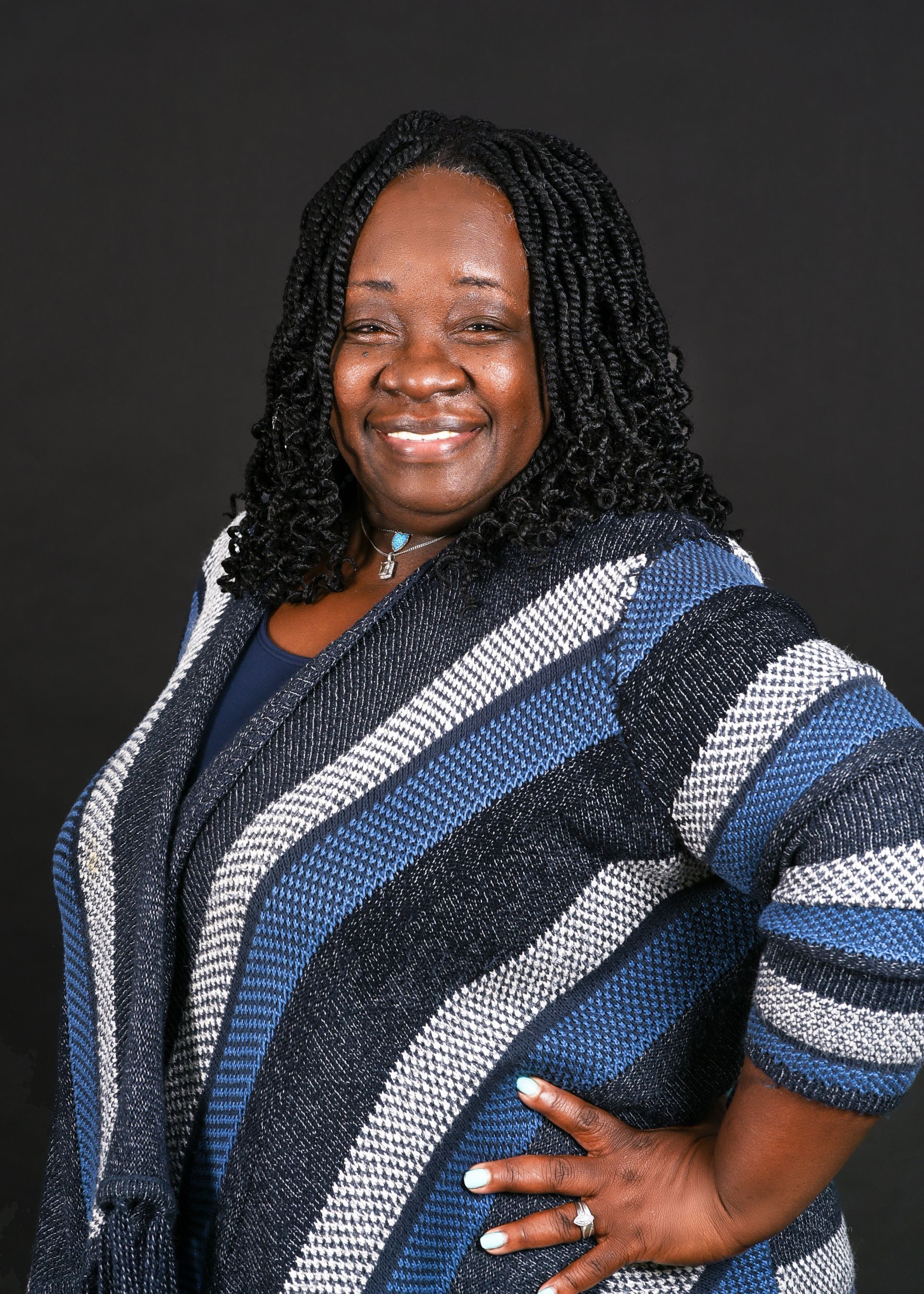 Barbara Mims joins DMW as a senior account executive. She has a wide-ranging background, recently serving as a virtual meeting moderator and prior to that, working 30+ years in client service roles within the print production industry. Barbara's strengths include a blend of relationship management, presentation skills, strong work ethic, problem-solving, and project management.
At DMW, Barbara will help manage the day-to-day operations for multiple key health insurance clients, as well as ensure smooth campaign development and execution. She is Mail Piece Quality Control-certified.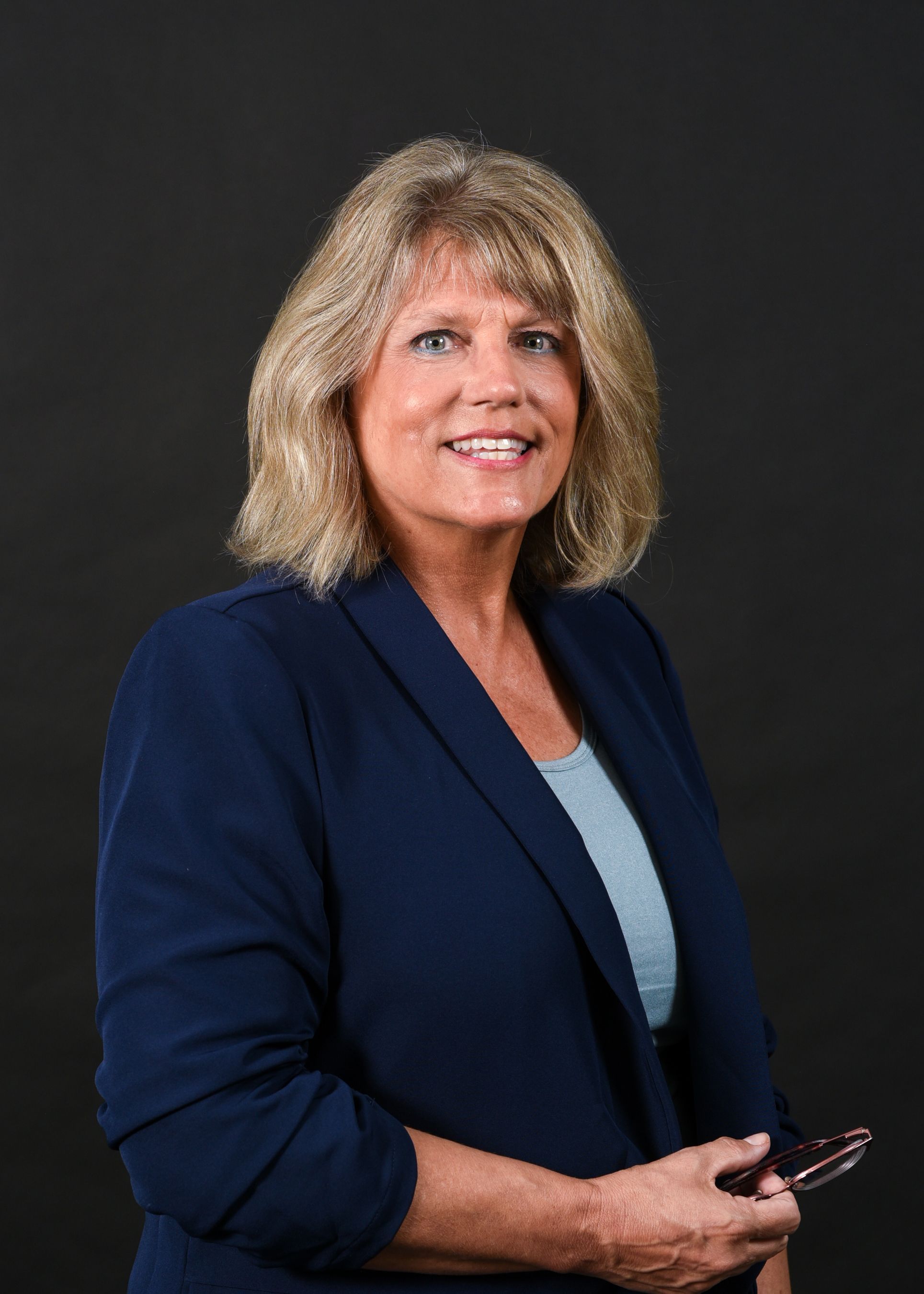 Suzanne Naylor joins DMW as an associate creative director. Sue brings over 30 years of experience in marketing and advertising. She recently served as creative director for a full-service digital studio, expertly crafting customized, creative content for a variety of clients in diverse categories — from fashion to food. Prior to that, Sue headed up the creative department at a leading agency, working across verticals such as jewelry, beauty, toys, tourism, and health care.
Her role at DMW will be to develop unique visual and strategic solutions that elevate DMW clients' footprints in the marketplace through direct mail, video and TV, print advertising, digital, and social media. Sue earned a Bachelor of Fine Arts degree in graphic design from Tyler School of Art, Temple University, located in Philadelphia, PA.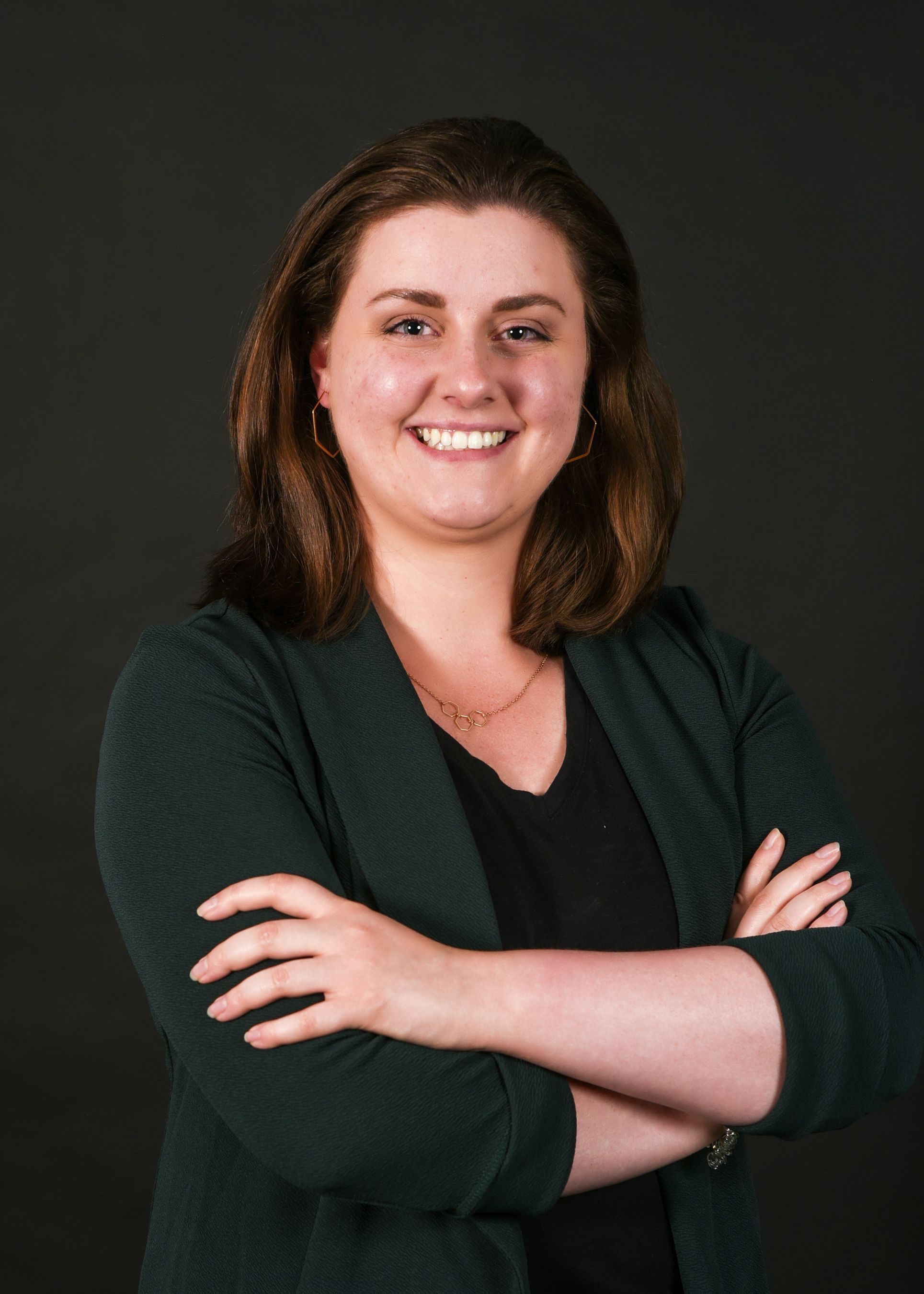 Jen Davis joins DMW as our creative services manager. Jen has thrived in creative services and print production for over 5 years, managing various types of direct response campaigns, including planning, development, and production. Her skillset encompasses streamlining workflows by building efficient processes and procedures and helping team members reach their goals. She is currently working toward a Google Project Management Professional Certificate, with the goal of earning PMP Certification.
Jen will be responsible for all operations of DMW's Creative Services Department, managing workflow and processes, facilitating and enabling the creative staff to develop direct response concepts, execute and deploy deliverables in all media accurately, and do it on time and within budget.
She holds a Bachelor of Arts degree in English and Literature from Ursinus College, located in Collegeville, PA.
"We never could have imagined how the first half of 2022 would pan out for DMW with so many new business wins and organic growth," said Mark S. Mandia, President & CEO. "Each of these new team members — Barbara, Suzanne, and Jen — will be incredibly valuable to the agency and our client portfolio, as we further strive to strengthen and hone our direct response capabilities and leadership role in the industry."
# # #
About DMW
DMW is an award-winning, full-service direct response agency with 38+ years of experience across all media: digital, video, TV, direct mail, and print. DMW has an especially deep practice in health insurance and health care for the 65+ population, plus other lines of insurance and financial services. Clients rely on us to produce successful response marketing strategies and tactics driven by data insight, media placement and analysis, digital/mobile expertise, and breakthrough creative. Our team is focused on Core Values — connected, inquisitive, accountable, authentic — that motivate us to do great work and Inspire Direct Results. To learn more, please visit www.dmwdirect.com.
For more information or to schedule an interview, please contact Christina Clausen at cclausen@dmwdirect.com or 484-383-0153.